Tag:
Venom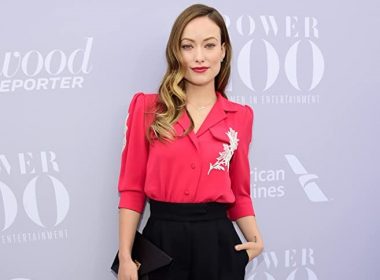 Sony has closed a deal with Olivia Wilde to direct a female-focused Marvel film, rumored to focus on Spider-Woman.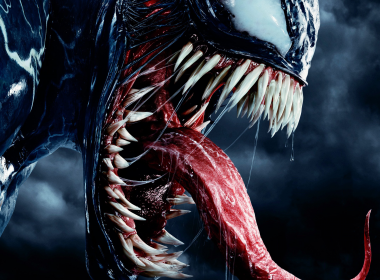 Producer Dan Wilson confirms uncertainty over when the "Venom 2" production team can begin reshoots, due to the pandemic.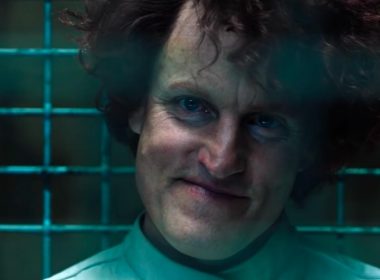 Tom Hardy shares all new look at Venom 2 villain.