RUMOUR: Sony leaks could confirm the Sinister Six lineup
A potential new leak shows what Sony has in-store for their live-action Spider-Verse.
As with any supposed leaks, they're best taken with a grain of salt. However, given that several leaks from Sony have proven accurate in the past, this one is worth discussing. Specifically, rumors floating around Reddit and now reported on by Forbes detail the studio's plans to build out their MCU-related live-action Spider-Verse for the next few years.
As you may know, Sony has to make a Spider-Man universe movie every few years. Otherwise, the rights to the character revert to Marvel, and they sure don't want to lose that box-office draw. Here's a breakdown of everything we can expect to see if these rumors are true.
Kraven the Hunter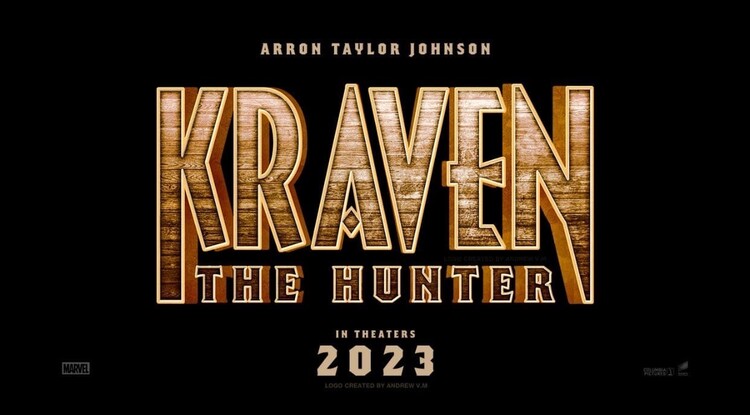 We already know a Kraven movie is on the way and in active development. Starring Aaron Taylor-Johnson, in the lead role, other cast members include Russell Crowe, Ariana DeBose, Fred Hechinger, Christopher Abbott, and Alessandro Nivola. What's new is that Kraven is said to be one of the members of the Sinister Six, alongside Venom, Morbius, and some of the other protagonists of the following films.
Madame Webb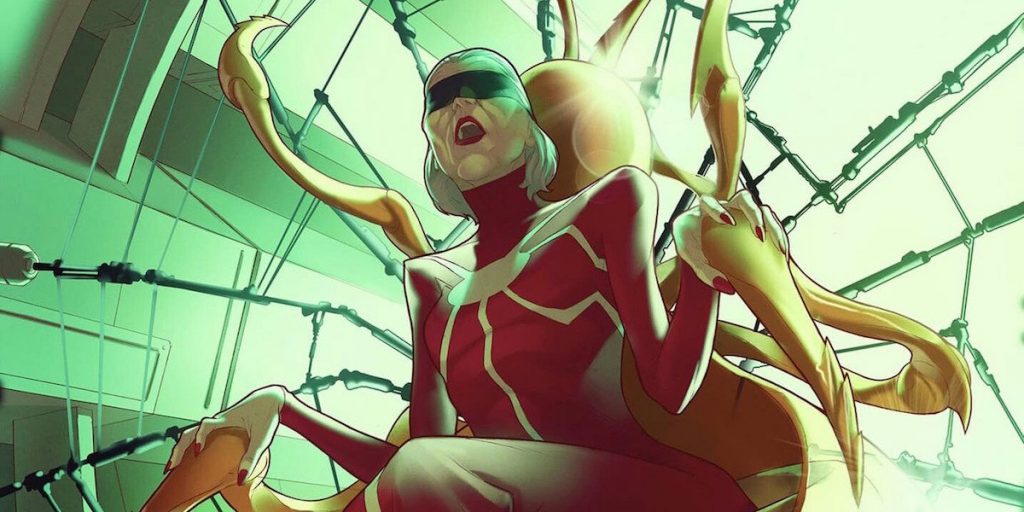 It's already confirmed that Dakota Johnson and Sydney Sweeney will star in leading roles for this film. Vera Farmiga is allegedly in final talks for Cassandra Webb, and Sony apparently wants Jena Ortega, Scott Eastwood, Moses Ingram, and Jeffrey Dean Morgan for supporting roles.
Venom 3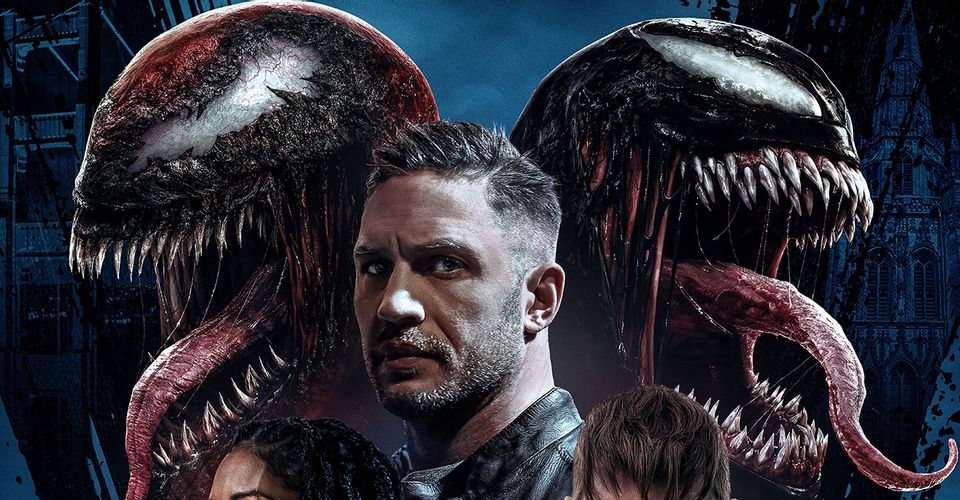 The third Venom film will have Tom Hardy and Michelle Williams return to their roles, with director Andy Serkis at the helm aiming for a 2024 release. According to the rumors, Toxin will be a rival vigilante played by Patrick Mulligan. He eventually becomes an ally to Venom to hunt Xenophage — a genetically engineered symbiote that goes rogue.
Spider-Woman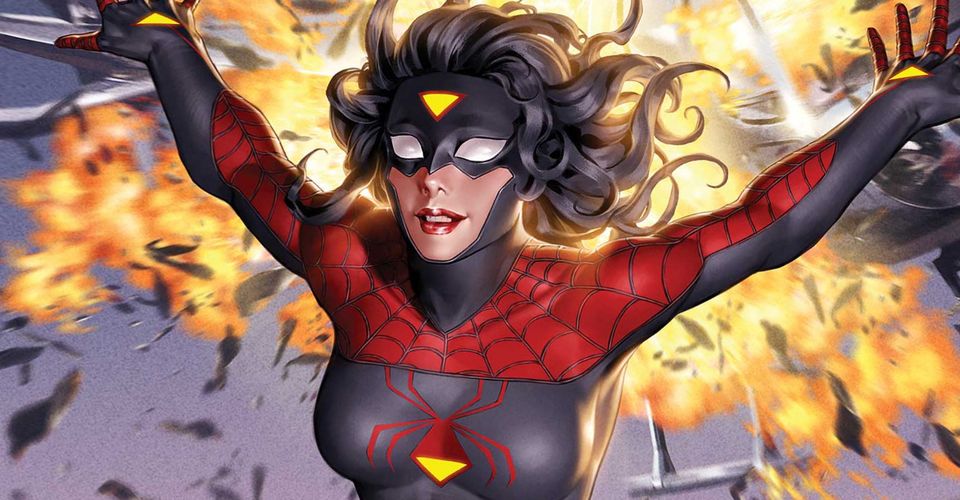 We've known about this one since 2020. Aiming to also release in 2024, Spider-Woman will be directed by Olivia Wilde (confirmed). Apparently, Sony is seeking out Ana de Armas for the leading role of Jessica Drew and Rebecca Ferguson to play the villain.
Silver Sable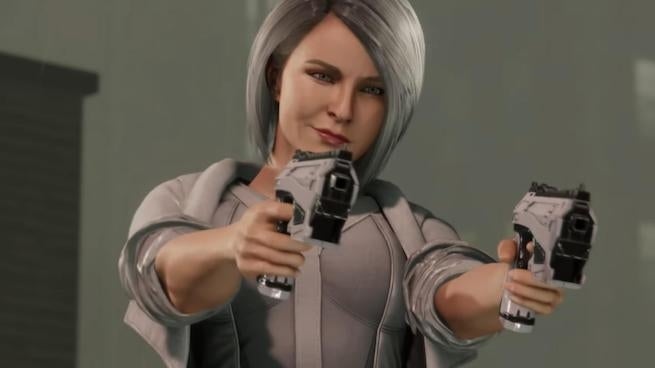 Here's where things get interesting. There is no director or release date yet. Still, Sony is supposedly a Silver Sable project that will feature the mercenary Sylvia Sablinova assembling the Wild Pack to get revenge on an international crime syndicate for her parents' murder. Sony wants Jodie Comer in the leading role.
Nightwatch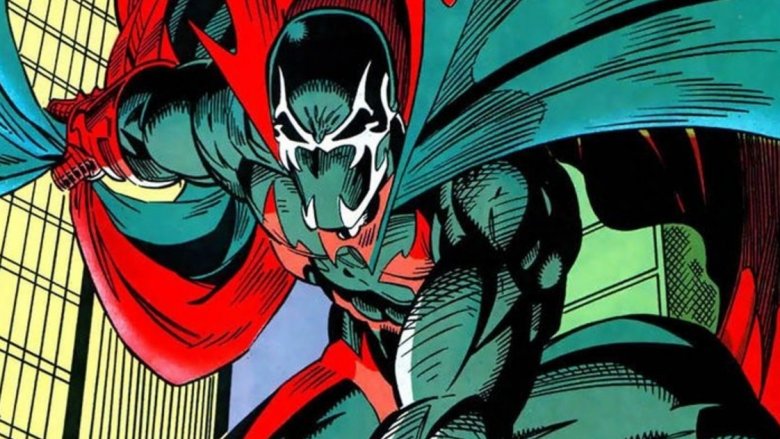 Also without an attached director or release date is Nightwatch. The plot is said to follow Dr. Kevin Trench, who develops a cloaking suit to fight a corrupt corporation from weaponizing his nanotech research. Sony is hoping to snag Regé Jean-Page as the vigilante hero.
Sinister Six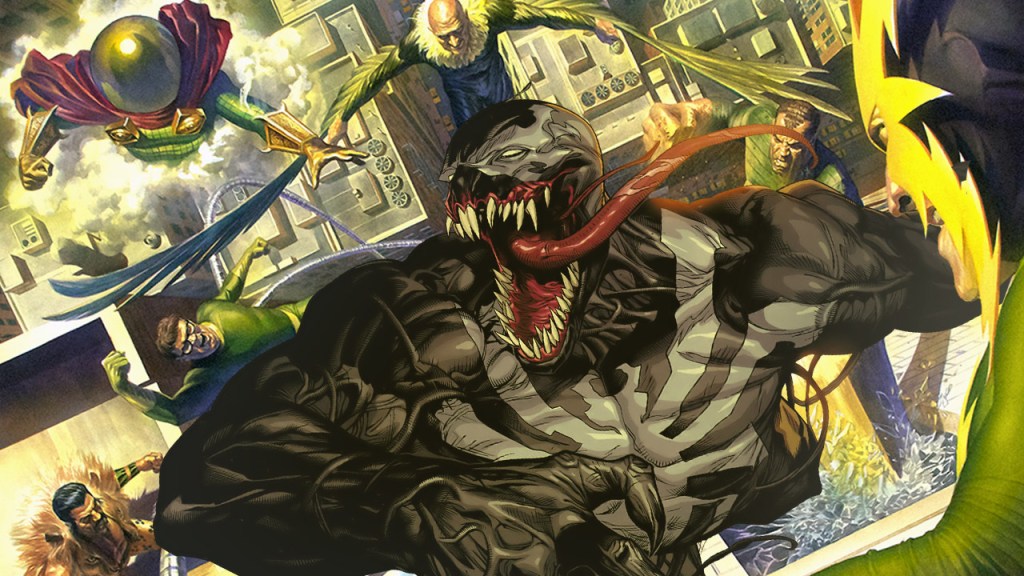 What will all these films amount to? Hopefully, it will be a grand crossover event if it all works out. Specifically, Sony wants to use these characters to build a Sinister Six team featuring Venom, Vulture, Morbius, Kraven, Silver Sable, and Nightwatch. Of course, they will have to face off against Spider-Man, but which one?
Apparently, Sony approached Andrew Garfield to return to the role, but he declined. Again, we can't confirm if that is true, but the actor does have a lot of projects on his plate. They could go with Tom Holland if Marvel agrees, but that would involve bringing him into their universe through some multiverse event similar to Vulture. Alternatively, Sony may cast a new Spider-Man, perhaps that of Miles Morales, to beat Marvel to the punch at having the first live-action version of that character.
Again, all of this is speculation and gossip, but it is at least plausible. Hypothetically, if it is true, what do you think of the proposed list of projects and the ultimate Sinister Six lineup? Let us know in the comments below!