Aaron Taylor-Johnson Lands Kraven the Hunter Role
Sony casts Aaron Taylor-Johnson as its Kraven the Hunter in the upcoming film adaptation.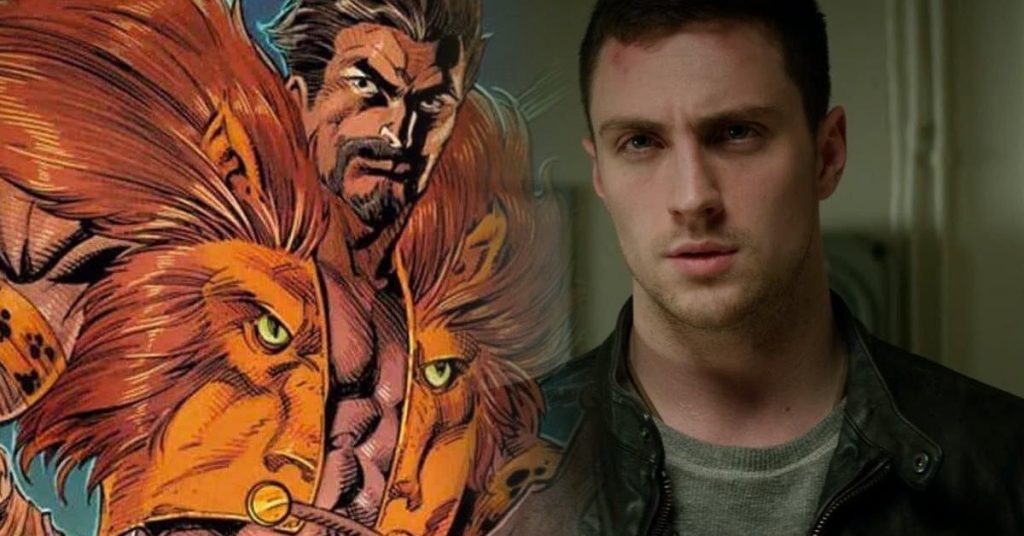 Sony Pictures is expanding its Spider-verse exponentially by the moment, and now they've got another feather (pun intended!) in their cap.
It was announced today that Aaron Taylor-Johnson (most known for his work as Quicksilver in Avengers: Age of Ultron) would be starring in Sony's upcoming Kraven the Hunter film. The film is set to be directed by J.C. Chandor (Triple Frontier), based upon a script by Art Marcum, Matt Holloway and Richard Wenk.
It is unknown if it will be connected to the other Sony Spider-Man films (Venom, Morbius, and Spider-Woman). However, the film is next after Morbius, which stars Jared Leto and explicitly references the MCU via the appearance of Michael Keaton's Adrien Toombs, with a tentative release date slated for January 13, 2023; Avi Arad, who has produced many of Sony's Spidey flicks, will produce.
Though Kraven the Hunter has consistently been a Spider-Man villain in the comics, the film is clearly taking the approach of 2018's Venom, casting a villainous character as the lead in an attempt to build out the Spider-Verse.

No other actors have been cast as of yet.
Source: Variety