'Venom: Let There Be Carnage' Officially Rated PG-13
It won't be long until Venom: Let There Be Carnage is out in theaters and fans have now been given a little hint into what to expect from the highly anticipated sequel in the form of an official rating that is sure to disappoint some fans.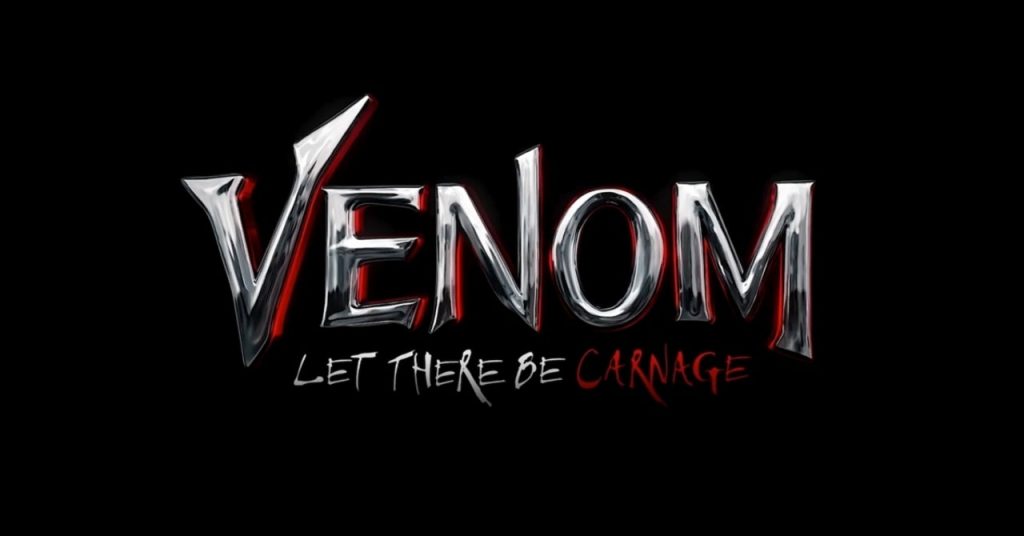 When Venom's initial box office success was enough to push Sony to officially announce a sequel, the news was largely met with universal praise by fans of the film. Fans got even more exhilarated when news dropped that veteran actor, Andy Serkis (best known for his roles in Planet of the Apes, Lord of The Rings, Age of Ultron, & Black Panther), was tapped to be the highly anticipated sequel's director. Along with the original announcement of Serkis directing, there were unconfirmed rumors that the film's rating would be rated R, something the fans have long been yearning for the Venom character. Now, the Motion Pictures Association (MPA) has now officially given Venom: Let There Be Carnage a rating that may be a disappointment to most, if not all, the fans expecting a more mature sequel this time around: PG-13.
The MPA has officially rated Venom: Let There Be Carnage PG-13 for for "intense sequences of violence and action, some strong language, disturbing material and suggestive references."
As fans may or may not know, the original director for Venom, Ruben Fleischer, has openly admitted in the past that he originally developed the film with an R-rating in mind, but Sony ultimately decided that a PG-13 rating was more fitting and appeasing to the target audience they had in mind. With Venom being considered an overall success with the fans, it's not surprising that Sony opted to stay with the PG-13 rating. With that being said, the argument can almost certainly be made (and has been made by the fans) that the main characters in the sequel, Hardy's Venom and Woody Harrelson's Carnage are examples of characters that would actually benefit from an R-rating. Regardless, reading the MPA's reasoning behind the rating certainly points towards Serkis pushing the boundaries of the family-friendly rating. Still, fan's excitement for this sequel hasn't wavered as the film will see Venom go face-to-face with his comic arch-nemesis, Carnage, for the first time on the big screen. Despite persistent rumors of yet another delay due to the ever changing and ongoing COVID-19 pandemic, Venom: Let There Be Carnage is set for release (for now) on October 15th only in theaters.
Are you disappointed in the PG-13 rating for Venom: Let There Be Carnage? What do you hope to see out of Woody Harrelson's performance as Kletus Cassady / Carnage? As always sound off in the comment section down below and don't forget to stay tuned in right here at The Cultured Nerd for the latest new surrounding Venom: Let There Be Carnage.