Ben Affleck And Jon Bernthal Set To Reprise Their Respective Roles in "The Accountant" Sequel
Two comic book film veterans prepare to duke it out again in a newly announced sequel.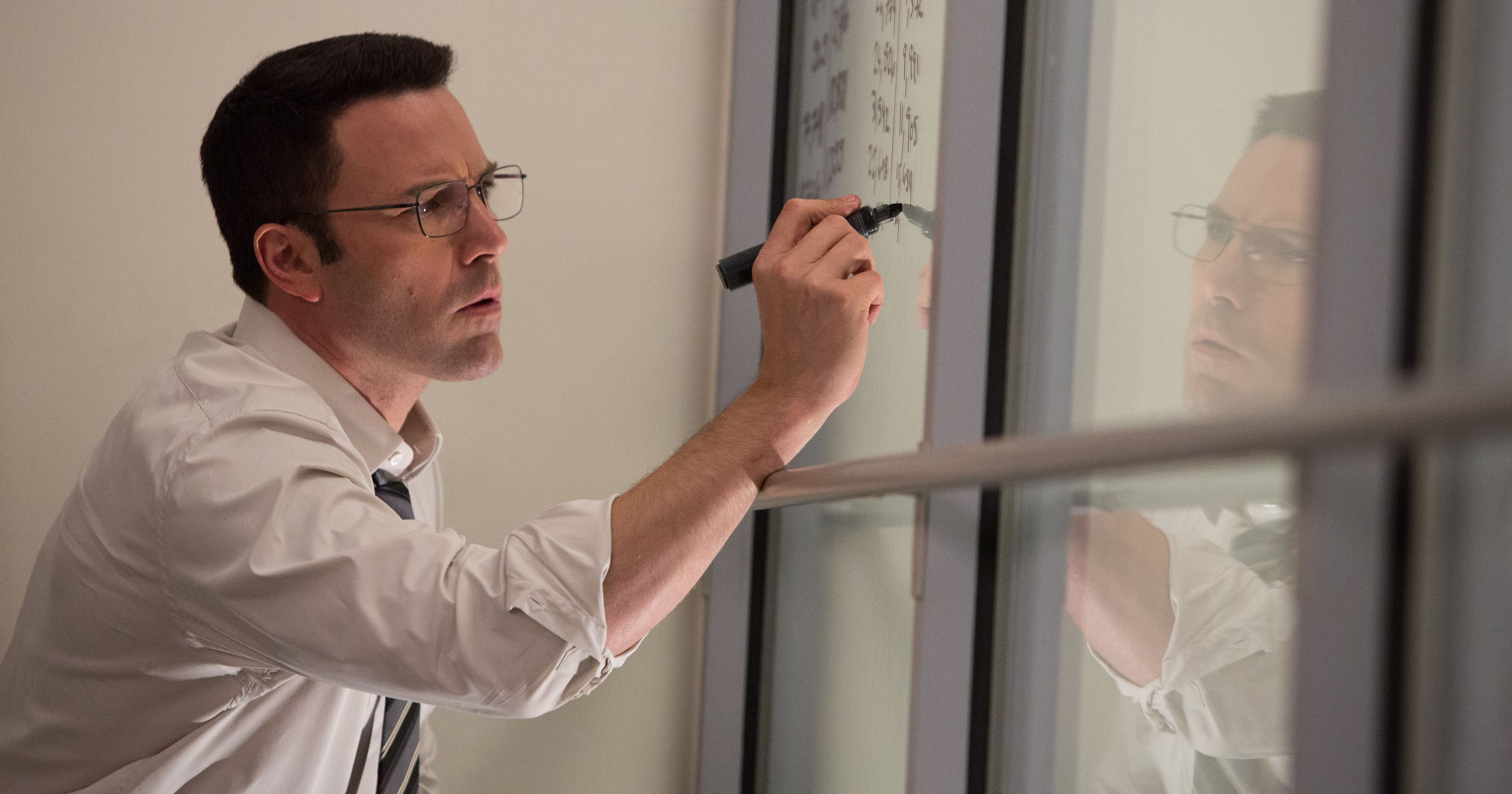 Complex has confirmed that the sequel to Ben Affleck's 2016 hit, The Accountant, is officially happening.

The first film revolves around Christian "Chris" Wolff, who, despite being diagnosed with autism at a young age, is an Illinois mall accountant with a high IQ and genius level intellect. However, he uses his civilian job doubles as a cover for freelancing his talent with dangerous, unlawful affiliates. Raising the stakes of his operations even higher, a U.S. Treasury agent (portrayed by J.K. Simmons) relentlessly pursues Wolff as he takes a high tech robotics company as his client. As Christian inches closer to unraveling the truth about a multimillion dollar discrepancy, bodies begin dropping like flies.

Audiences that saw the film were generally pleased, but with this announcement, they can't help but not only be excited about Affleck and The Punisher's Jon Bernthal reprising their roles, but also wonder where will the story go from where the 5 year old film ended. Will the stakes be higher this time? Will Christian and Braxton be forced to team up and take on an enemy bigger than the twosome combined? Will audiences get to see Dana Cummings (portrayed by Pitch Perfect's Anna Kendrick) again? According to Gavin O'Connor, the film's director, he has not revealed when production begins, but he did say on Cinemablend's podcast that The Accountant was set up to become a film trilogy.

Yeah. Yeah. So, I've always wanted to do three because what, the second one's going to be more with – we're going to integrate his brother into the story. So there'll be more screen time for Bernthal in the second one. And then the third movie's going to be, I call it, 'Rain Man on steroids.' The third movie is going to be the two brothers, this odd couple. The third one is going be a buddy picture.

Gavin O'Connor, Director, The Reelblend Podcast
No plot details, release window, title, or pre-production start date has been made available at this time.

Source: Complex