Playstation 5 Showcase Event Announced for Next Week
Mark your Calendars because Sony has set the date for their PS5 Showcase.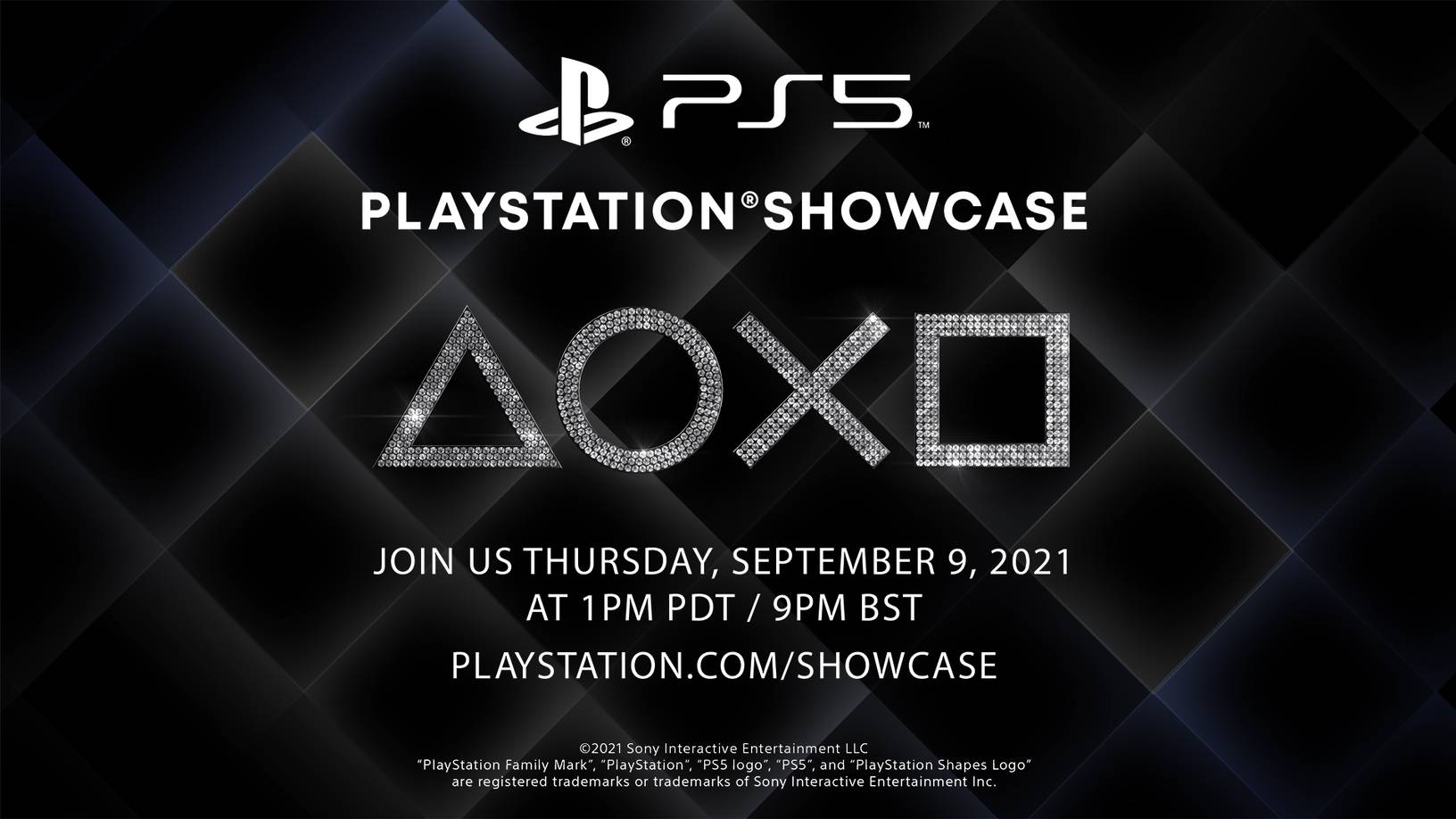 Sony Interactive Entertainment is inviting you to attend a live broadcast next Thursday, September 9th, which will showcase the future of Playstation. Having been absent from this summer's E3 Exhibition, gamers are eager to see what Sony has in store for the future PS5, and the wait is almost over. Better late than never, as they say.
The official statement reads as follows:
"You've been awfully patient, and we thank you for that. And now we're looking forward to showing you what we've been working on.

Tune in next Thursday, September 9 at 1:00pm Pacific Time / 9:00pm BST / 10:00pm CEST for a look into the future of PS5. The Showcase will weigh in at around 40 minutes and include updates from PlayStation Studios and some of the industry's most imaginative developers, for games releasing this holiday and beyond. And stick around after the presentation to get more updates from some of the studio teams featured in the Showcase.

One thing to note: PlayStation's next generation of VR won't make an appearance this time. But there will still be plenty of great PS5 games from developers large and small. We hope you can join us!

You can watch live on YouTube and Twitch. See you next Thursday!"

Source – PS Blog
The 40 minute run time makes this the longest Sony Showcase event since last year's PS5 Reveal Event. Given the length and the diamond-studded PlayStation symbols in the promotional image, it's a safe bet that we can expect to see new trailers and gameplay for many highly anticipated games. From this month's Kena: Bridge of Spirits to next year's God of War: Ragnarok, Sony has a solid lineup of exclusive titles they could show off.
You can set a notification reminder to watch the live event on Youtube here or tune into the PlayStation Twitch channel at 1 pm PST.
What are you most excited to see at the PS5 Showcase? What surprises do you think Sony has in store? Let us know in the comments below!