"The Raid" Director Gareth Evans Signs Netflix Contract, Starts by Casting Tom Hardy in Action-Thriller "Havoc"
Evan's legendary work in the action genre is about to go full throttle on Netflix. The "The Raid" franchise's director just signed on for an exclusive deal with the streaming giant to develop a new batch of films. First among them stars none other than action film veteran Tom Hardy as the lead in "Havoc."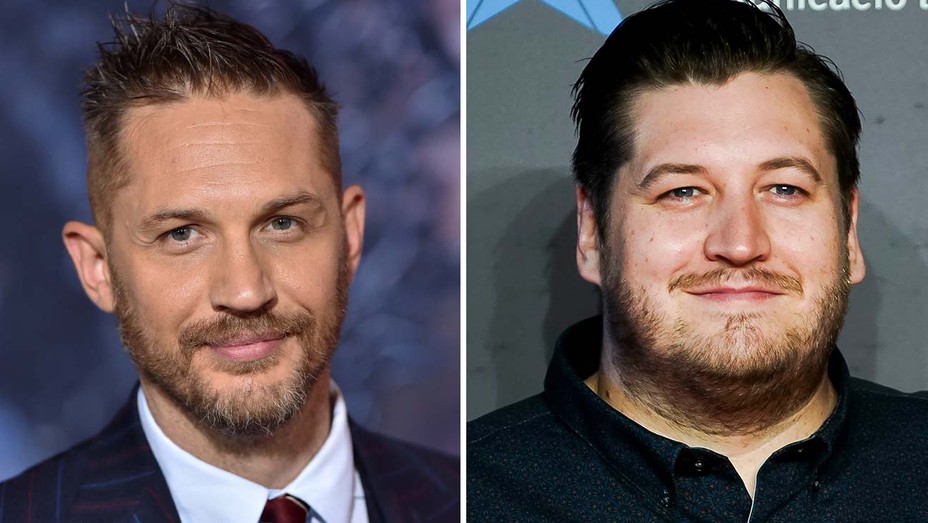 Evan's legendary work in the action genre is about to go full throttle on Netflix. The "The Raid" franchise's director just signed on for an exclusive deal with the streaming giant to develop a new batch of films. First among them stars none other than action-film veteran Tom Hardy as the lead in "Havoc."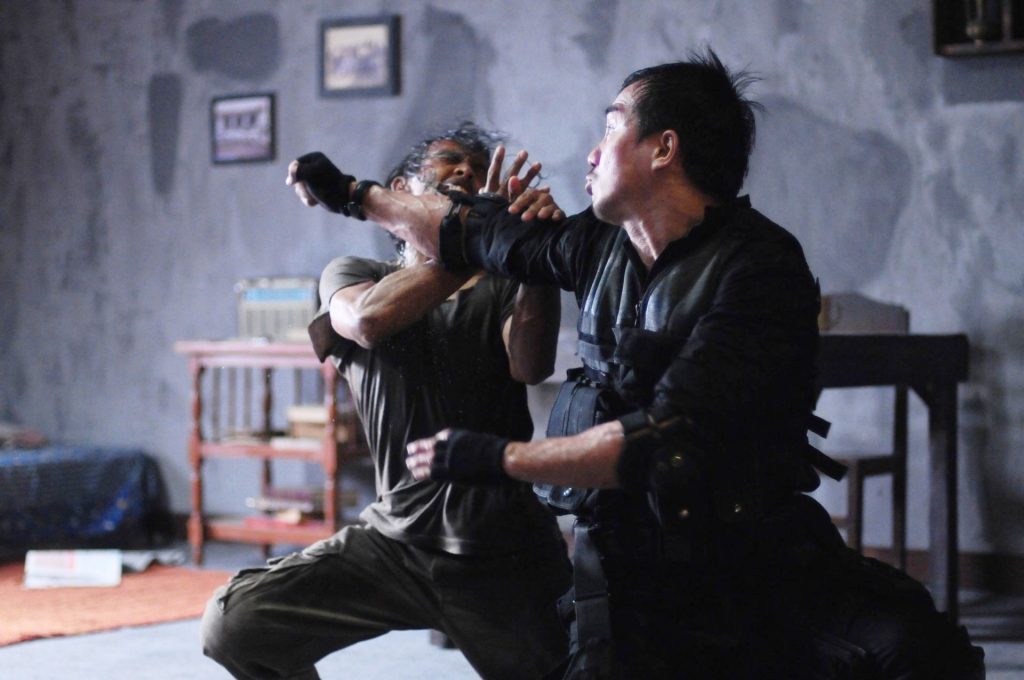 Not enough can be said for both of The Raid films. Evans created a masterpiece of martial arts cinema in both entries. While the concept is simple enough, Evans proved he knew what made a grade-A action movie. The Raid essentially revolves around a SWAT team entering a building in search of a mobster, but the group is locked in with his forces. It quickly turns into this spectacular dungeon-crawler-meets-heart-pounding-gunfire-meets-top-notch-martial-arts industry staple of cinema.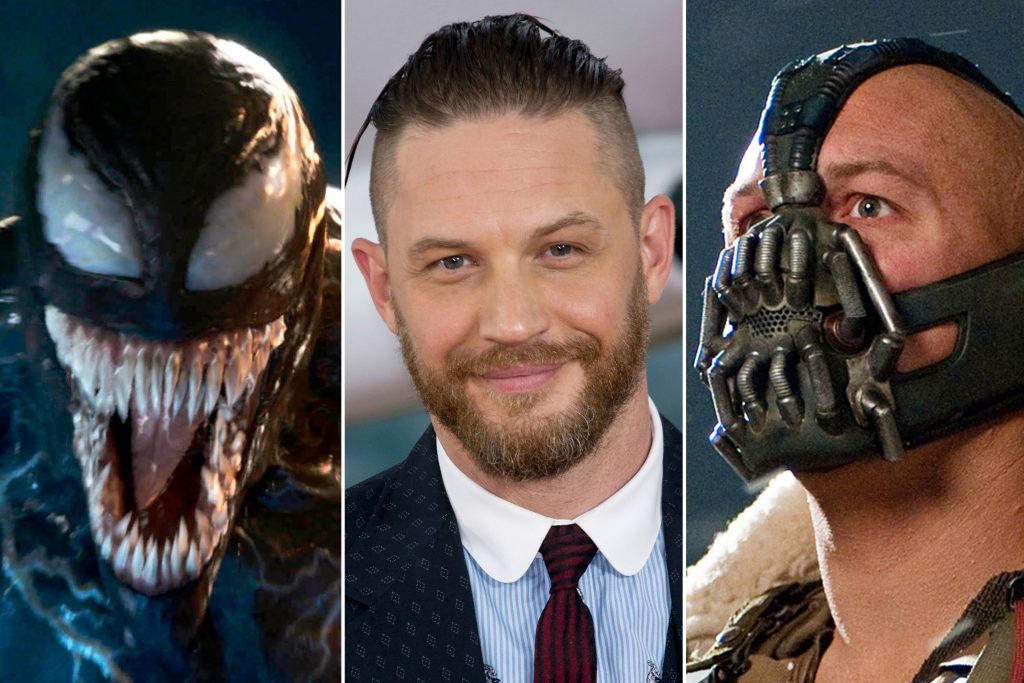 Hardy is of course no stranger to action films either. Most fans may know of his iconic comic book roles of Bane in Nolan's The Dark Knight Rises, or more recently, as Eddie Brock/Venom in Sony's MCU-adjacent Venom entries. While both characters are excellent looks at the actor's physicality, look no further than his role in 2011's Warrior as an MMA fighter to see just how many brutal tools the actor can bring to the table. Check out the clip below:
Deadline is reporting that the synopsis for Havoc seems perfect for the director-actor duo. Hardy is set to play a battered and beaten detective who's on the tail of a kidnapped child in the heart of a dangerous criminal underworld. If the pair's previous work is anything to go off of, expect that Havoc will explode onto the scene in a most-glorious fashion soon enough.
Are you excited for "Havoc?" Let us know in the comments!