Sasha Calle Cast as Supergirl for The Flash Film
The DCEU has found its Supergirl in actress Sasha Calle.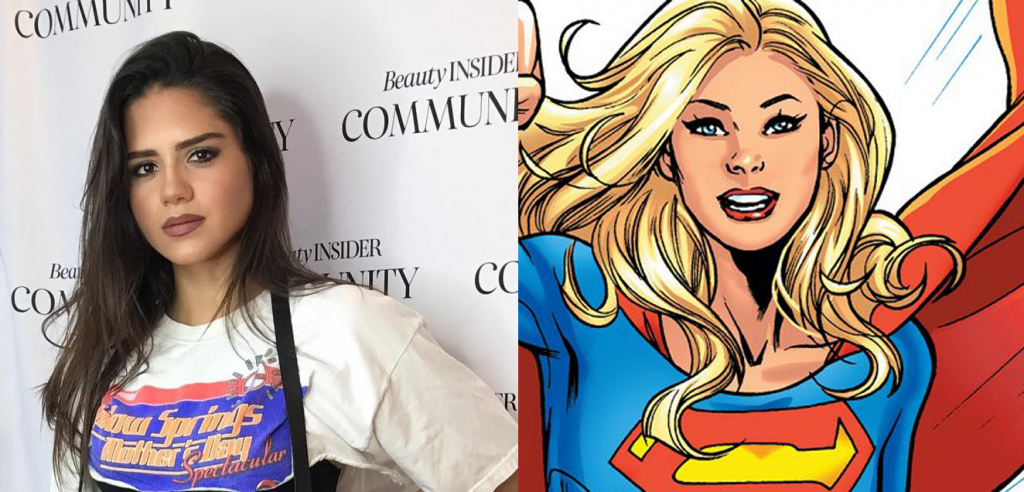 Another major DC Comics character joins the DCEU as Sasha Calle is cast in the role of Supergirl. Calle, who is best known for her role as Lola Rosales in soap opera The Young and the Restless, will be appearing as the Kryptonian hero in the upcoming The Flash movie.
Director Andy Muschietti confirmed the casting in an Instagram post, depicting Calle's reaction to her joining the film. According to Muschietti, the actresses that sent in auditions were not informed which role they were reading for until very late in the casting process. Calle's auditions, which were reportedly done over Zoom, were a standout to Muschietti, choosing her from over four hundred actresses. Calle also participated in chemistry readings with Flash star Ezra Miller, hinting that Supergirl will play a pivotal role in aiding Flash in whatever trouble he gets himself into.
"I saw more than four hundred auditions. The US, Argentina, Brazil, Mexico, Colombia. The talent pool was truly amazing, and it was very hard to make a decision, but we finally found an actress who was destined to play this role."
With the film tackling the Multiverse, it will be interesting to see if this version of Supergirl is part of Flash's universe he shares with Henry Cavill's Superman, Ben Affleck's Batman, and the rest of the Justice League, or whether Flash will discover her on an alternate Earth. Supergirl had previously appeared in the DCEU in a Man of Steel prequel comic, but whether the comic is actually canon or not is up to debate. Zack Snyder himself had hinted at the possibility of Supergirl existing somewhere in the universe, so her appearance is one that fans have been clamoring for since Man of Steel's debut.
The Flash, starring Ezra Miller, Ben Affleck, Michael Keaton, Sasha Calle, Billy Crudup, and Kiersey Clemons, hits theaters November 4th, 2022.
Source: Deadline.com