The Live Action "Avatar: The Last Airbender" Netflix Series Has a New Showrunner
Albert Kim will become the new showrunner for the upcoming "Avatar: The Last Airbender" Live Action series.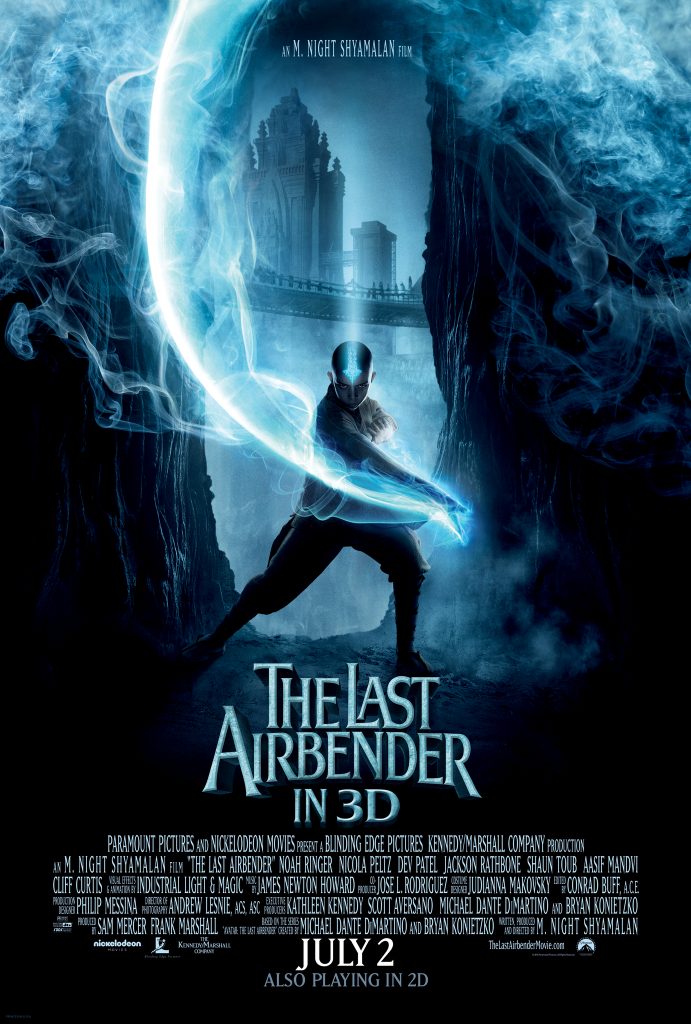 The Illuminerdi has reported that Netflix has chosen Albert Kim to be the newest showrunner for the Live Action Avatar: The Last Airbender series. Kim's credits include working on Nikita, Sleepy Hollow, and Leverage. While a new showrunner most likely means changes for the show hopefully none of these cause it to drift too far from its original source material.
For those unaware back in September 2018, Netflix announced they would be creating a live action Avatar The Last Airbender series. Fans were both excited and hesitant as the last live action adaptation was a colossal let down. Netflix put fears to rest that this would be a repeat of the Movie by announcing creators of the beloved series, Michale Dante DiMartino and Bryan Konietzko, would be the showrunners. Not much was revealed about the series other than a piece of concept art of everyone's favorite airbison, Appa.

In May 2020 Avatar: The Last Airbender was released on Netflix followed up by its sequel series Legend of Korra. There was still no news about the live action series but The Last Airbender maintained the number 1 show on Netflix for 60 consecutive days. With how well it was doing on Netflix, it was only a matter of time before information about the show would drop. Then in August, a letter was published by DiMartino letting fans know that he and Bryan Konietzko were parting ways with the series after they felt "We would not be able to meaningfully guide the direction of the series." Certainly not the type of news everyone was hoping for as we were left without any clue of what changes Netflix was trying to implement in the series.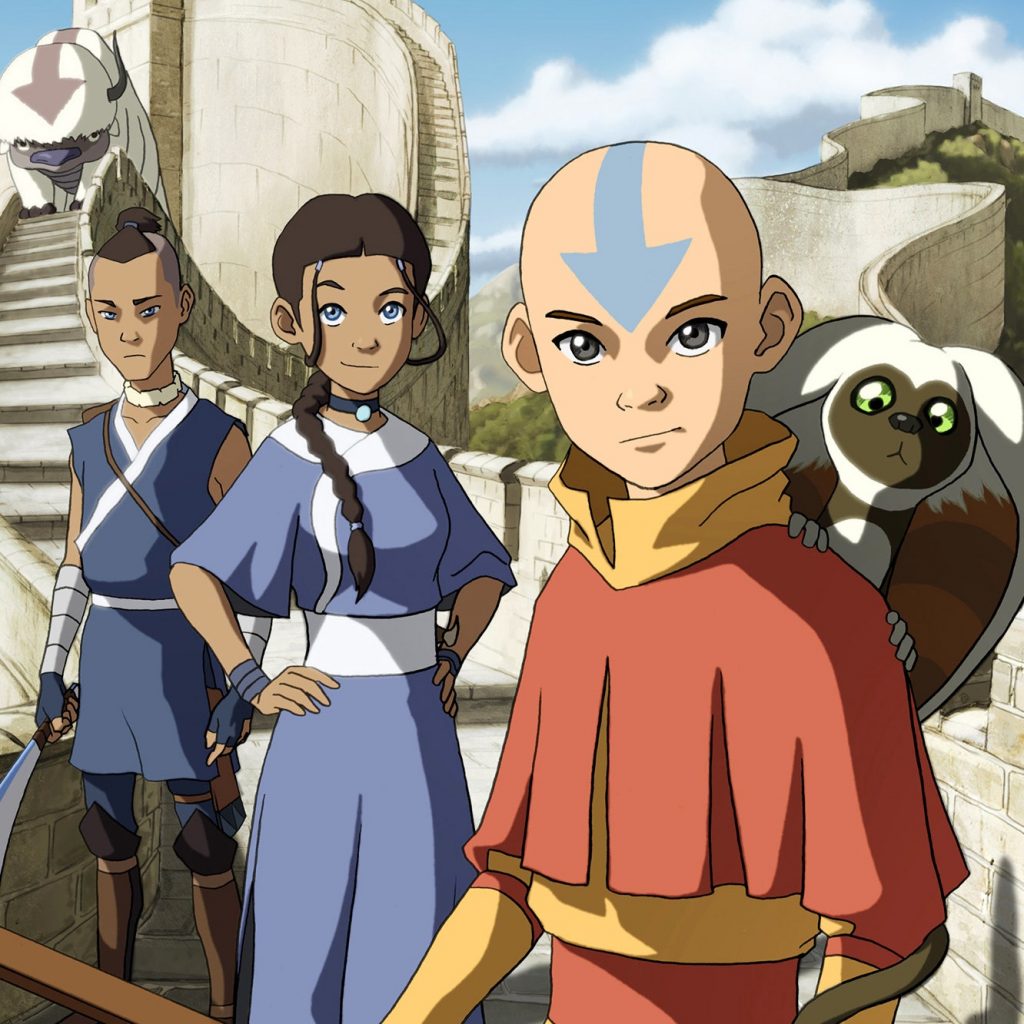 The new showrunner is good news, in a sense that it means they are still moving forward with the project but with the rest is a mystery. Here is hoping that this bit of news leads to the floodgates opening up on information pertaining to the series.

Source: Comicbook.com