"Venom 2" Producer Unsure When Production Can Resume for Reshoots
Producer Dan Wilson confirms uncertainty over when the "Venom 2" production team can begin reshoots, due to the pandemic.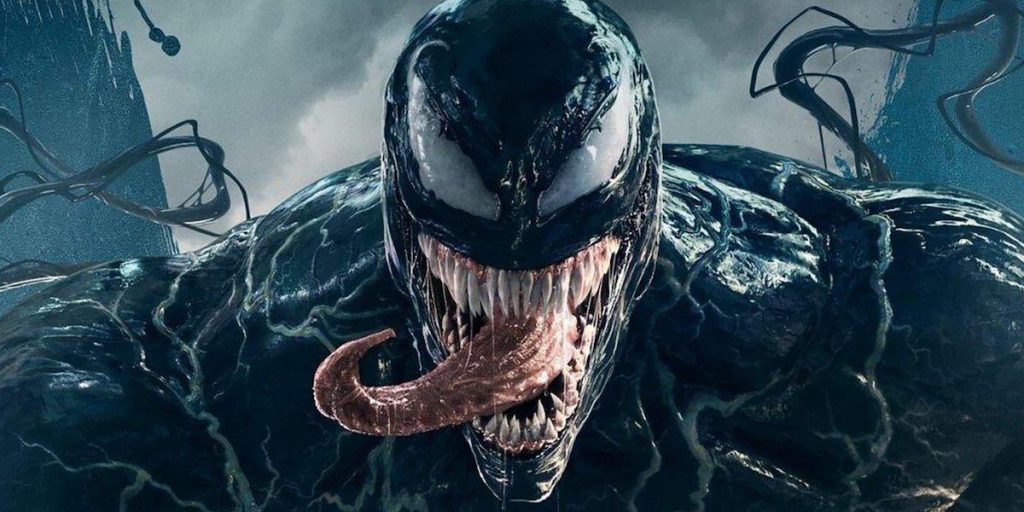 The entertainment industry has suffered a lot during the COVID-19 pandemic. Not only have the novel coronavirus lockdowns forced theaters to shut down and studios to postpone the releases of major blockbuster movies, but they have also forced the shutdown of major film and television series productions.
Sony Pictures' upcoming film Venom: Let there be Carnage was one of the few lucky ones to finish filming before the lockdown started. However, despite the film completing production, the studio decided to push the release date to 2021.
In a recent interview with Vanity Fair, producer Dan Wilson confirmed the current status of the film and that director Andy Serkis is remotely working on post-production. With any high-scale production in Hollywood, reshoots are an inevitable process. Wilson also confirmed his uncertainty over when the production team could begin the film's reshoots due to the pandemic:
"Nobody wants to go into an environment that's going to be risky and that goes for crew members too. It's not just talent. It's everybody involved on set. There's a nervousness and that's natural and understandable. In the plans that we've discussed, they've certainly taken that into account and we'll see when we get there, I guess."
This will be Andy Serkis' first foray helming a comic book feature film after appearing two Marvel Studio movies. This will be his third feature film from the director's chair, having previously directed Breathe (2017) and Mowgli: Legend of the Jungle (2018).
Tom Hardy will reprise his role as Eddie Brock in the film alongside Michelle Williams as Anne Weying. Cletus Kasady, aka Carnage, was briefly introduced into the Venom movie franchise during a mid-credits scene that revealed Woody Harrelson portraying Venom's archenemy. Oscar nominee Naomie Harris (Moonlight) was also reportedly in talks to play the role of villain Shriek, who is Carnage's love interest and accomplice.
Venom was considered a box-office success when it amassed a whopping $855 million USD worldwide, but the film was received with negative and mixed reviews from critics and fans alike. Originally set to hit theaters on October 2, 2020, Venom: Let there be Carnage will now debut on June 25, 2021.