[Album Review] "A Different Kind Of Pain" by Cold
A Different Kind Of Pain is a prime example of Cold's diversity in sound and hard hitting lyrical content, so it earns its grade.
Cold's immense talent for lyric writing and varied musical style is shown in its 2005 album A Different Kind of Pain.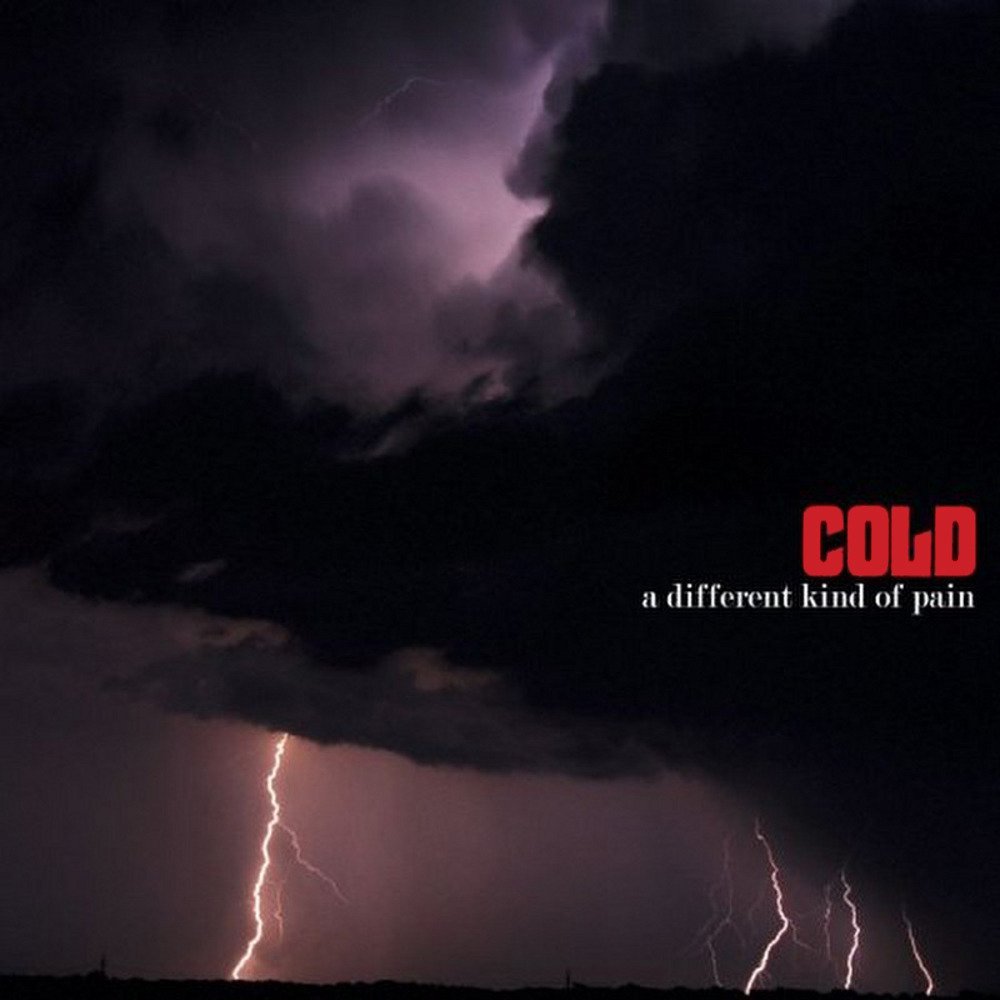 Cold debuted in 1997 with its self-titled album. The band has had a long, rocky discography but still releases music, with their most recent album The Things We Can't Stop releasing in September of last year. On August 30th, 2005, Cold released its fourth studio album, A Different Kind Of Pain. This album was lyrically influenced by lead singer Scooter Ward's failing relationship with his fiance and his sister's battle with cancer. The band was also trying to move away from its heavy and aggressive sound, using a more mellow and somber tone for this album.
Track List:
Back Home
Feel It In Your Heart
Anatomy Of A Tidal Wave
A Different Kind Of Pain
Another Pill
Happens All The Time
When Heaven's Not Far Away
God's Song
When Angels Fly Away
Tell Me Why
Ocean
The title track "A Different Kind of Pain" was the second single to be released from the album. It opens with a slow violin and the ambient sound of waves crashing, perfectly setting the tone for the song. This song uses simple melodies to allow more emphasis on the emotion being conveyed through the lyrics and the somber notes. Scooter Ward lyrically paints the picture of someone who's lost someone close and has to come to terms with this loss. The lyrics are incredibly well written, which is no surprise coming from this band.
"Happens All The Time" was the first single released from the album. The guitar is front and center here, and the melody has a descending sound in the verses that adds to the theme of the song. The sad acceptance in the singer's voice when he sings the title words sticks with you, the thought that someone has been through so much, he can pass off his pain because it happens all the time.
"When Angels Fly Away" is where the lyrics truly shine. The metaphor of angels flying away hits really hard and contributes to the album's motifs of loss. It's easy to get lost in the lyrical content, as it's so well written and has a lot of heart put into it. It's especially noticeable when Scooter sings "no one could ever love me half as good as you."
The lowest point on the album is quite possibly just two tracks. The opening track "Back Home" is a good song on its own, but its heavier sound does not represent the tone of the album, and that's a problem for an opening track. The final track "Ocean" might be the weakest track on the album. There is not as much nuance in the lyrics as shown in previous tracks, and it's musically just another song in this style.
Despite two slightly weaker tracks, Cold's fourth studio album proves the band's incredible talent in lyric writing and diversity in their musical style. Scooter Ward writes meaningful and emotionally appealing lyrics and delivers them in a strongly somber way. The added piano, violin, and ocean sounds contribute greatly to the tone of the album. A Different Kind Of Pain is a prime example of Cold's diversity in sound and hard hitting lyrical content, so it earns its grade.

Rating: A+

A Different Kind Of Pain written by Cold features tracks written by Sam McCandless and Scooter Ward. The album was produced by Michael "Elvis" Baskette. The album is available to stream on all major platforms and on physical formats.