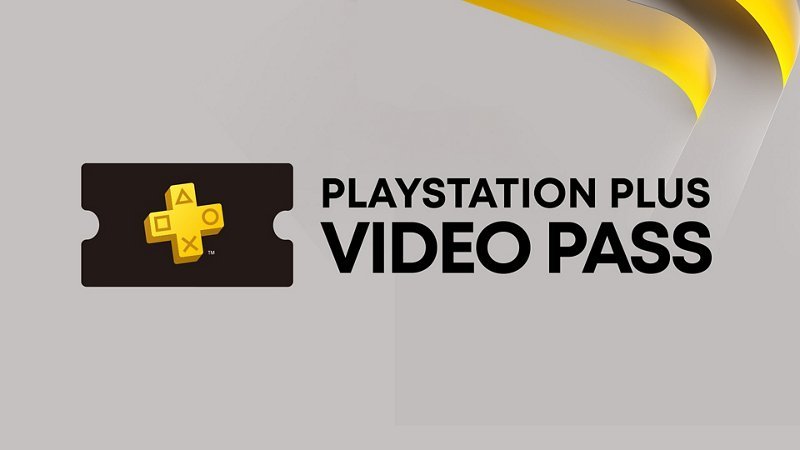 PS5 and PS4 owners may have a partial answer to Xbox's Game Pass on the horizon. The company might have just teased the newest feature set to beef up PS+ subscriptions with an exclusive video streaming feature. If the reports turn out to be true, it could set Sony up with a solid service to pull even more gamers into their family.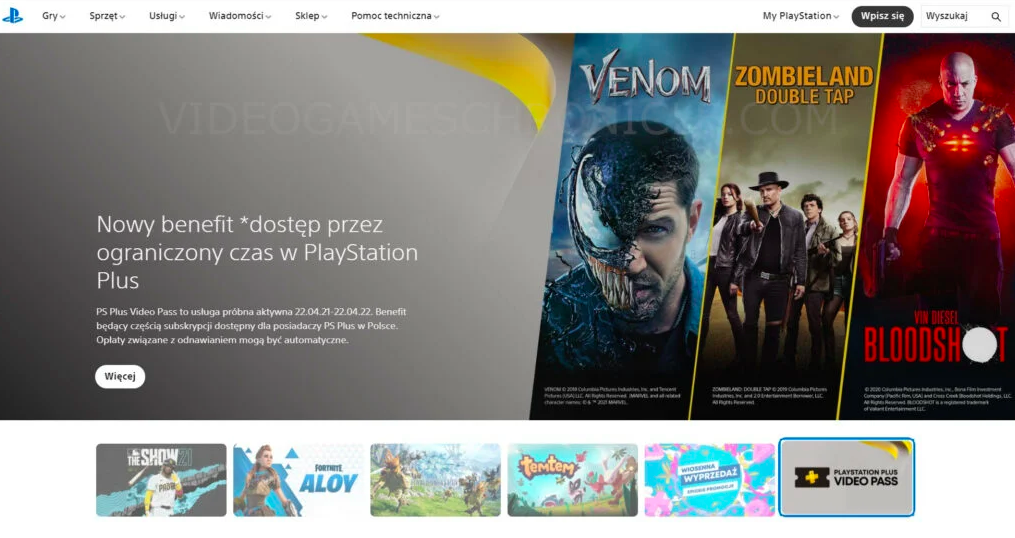 A since-deleted post on Sony's Polish website set the stage for the news. Not only did the logo get teased, but a promo banner featuring the company's fan-favored films like Venom, Zombieland: Double Tap, and Bloodshot was briefly displayed. While it's unclear if the service would revolve exclusively around movies alone or not, a translation of the details on the image paints a clearer picture of PlayStation's plans with the service:
"A new benefit available for a limited time on PlayStation Plus… PS Plus Video Pass is a trial service active 22.04.21 – 22.04.22. The subscription benefit is available to PS Plus users in Poland."

-PlayStation Plus Video Pass Description [Translated] via: videogamechronicle.com
This information comes with interesting implications. Since PlayStation announced they will pull movie and tv content sometime this year, this announcement may come as a slight surprise. Reading between the lines, it's also entirely possible that Sony is debuting the service in Poland as a testing ground before rolling it out worldwide. But even if the service only involves movies, PlayStation owners may still have exclusive television deals on the way.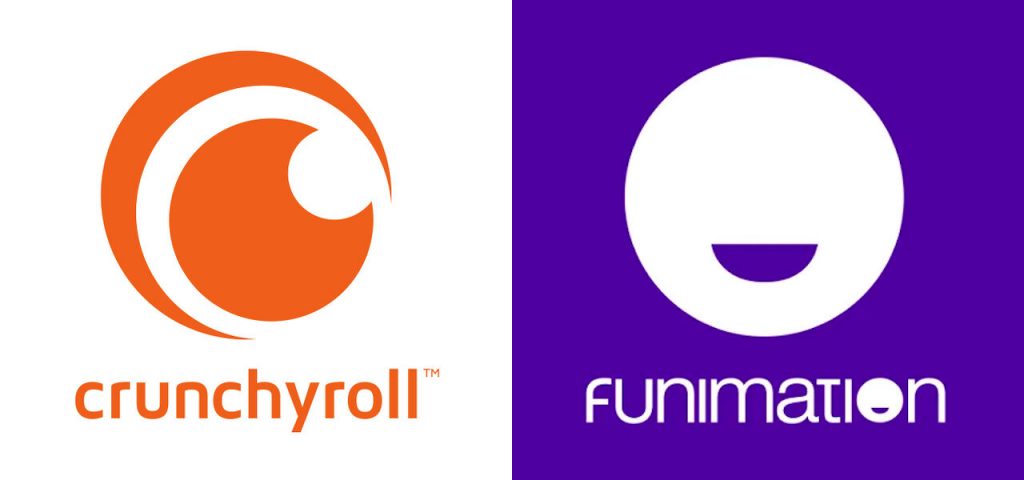 The Cultured Nerd recently reported that PlayStation is currently offering an extended Funimation subscription. As part of the company's generous "Play At Home" initiative, the streaming giant is currently offering extended free trials of its spectacular anime library. What many gamers may not remember, however, is that Sony is also the owner of another titanic anime service, Crunchyroll. As the company has shown charitable interest in the former service, gamers might keep an eye on either or both services, should they be rolled into the "Video Pass" feature, or as part of a package deal.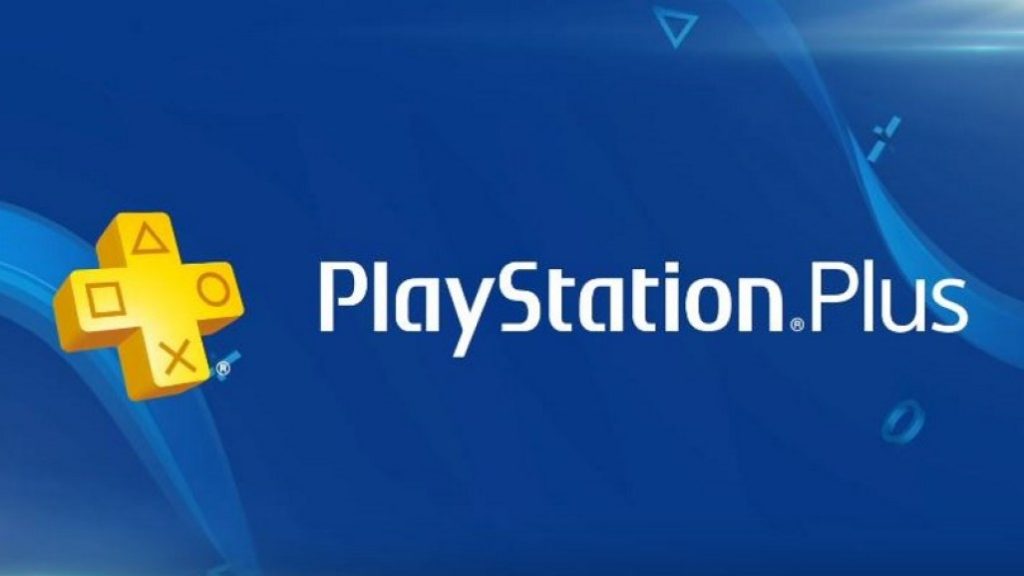 What would you want to see on "Video Pass?" Let us know in the comments section down below!