Tag:
Vin Diesel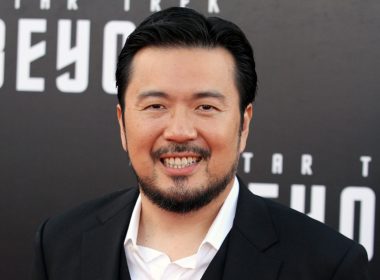 Only two more core movies remain in the franchise and Justin Lin is the man to direct them.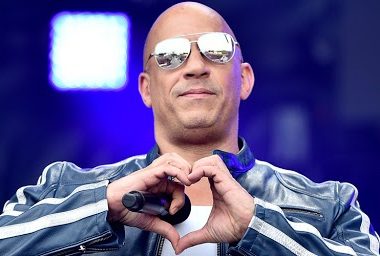 Yes, you read that right. On a recent episode of "The Kelly Clarkson Show", Diesel gave a sneak peek of his debut single, a collaboration with Kygo.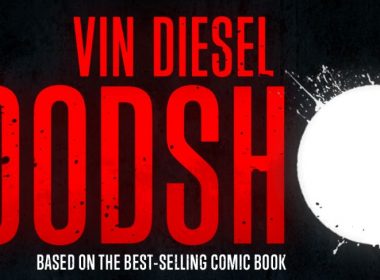 Vin Diesel is Valiant Comics' live action Bloodshot, imbued with regenerative power, but is all as it seems?