Chris Pratt Officially Confirms Star-Lord's Return In 'Thor: Love and Thunder' And Reveals When He Starts Filming
Chris Pratt has now officially revealed that Peter Quill , AKA Star-Lord, will be making a return in Thor: Love & Thunder, and he also revealed when he will be heading out to Australia to film his scenes .. and it may be sooner than fans had expected.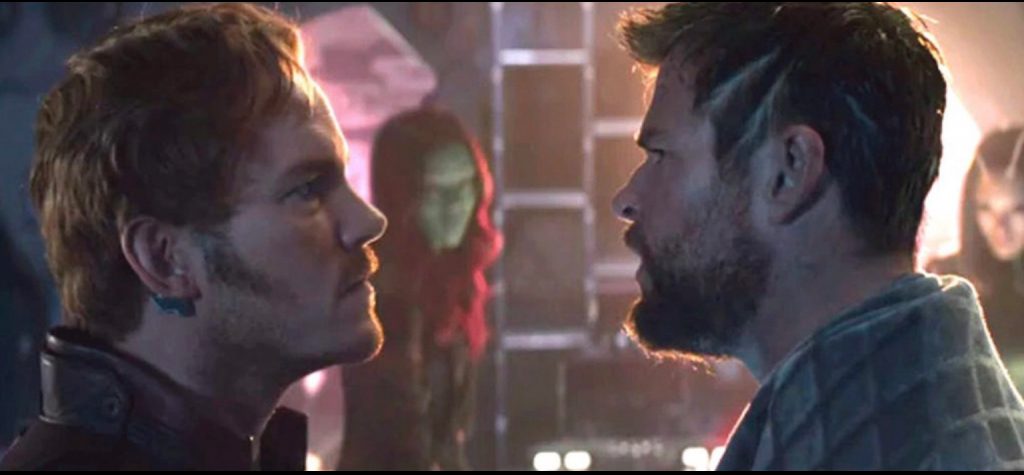 Taika Waititi's Thor: Love & Thunder is shaping up to be quite the spectacle for fans as characters from different corners of the Marvel Cinematic Universe will be making an appearance in the upcoming blockbuster. There were reports that Chris Pratt's Peter Quill / Star-Lord, the leader of James Gunn's Guardians of the Galaxy franchise, will be making an appearance alongside the already confirmed cast of Chris Hemsworth's Thor, Natalie Portman's Jane Foster, Tessa Thompson's Valkyrie, and Christian Bale's Gorr the God Butcher. Now, the actor has not only officially revealed that his character will indeed be returning in Love & Thunder but when exactly he is slated to begin filming.
During a livestream charity event for Feed Thy Neighbor, Chris Pratt revealed that he's officially heading to Australia next week to begin filming his scenes for Love & Thunder. The actor revealed this news after he brought on Peter Parker / Spider-Man actor Tom Holland to discuss their respective upcoming projects. You can check out the duo's segment (around the 97:00 minute mark) that led to Pratt revealing the news and the charitable livestream in its entirety down below.
""I've got Guardians coming up next year. And I've got Thor. I'll be in Thor in Australia, so I'll be traveling to Australia in about a week."

Chris Pratt on his upcoming projects and when he begins filming his Love & Thunder scenes. Via Chris Pratt's Instagram.
While this news is certainly not new to MCU fans, fans have expressed high levels of excitement around the prospect of Pratt, and possibly other Guardians, making their return in Love & Thunder before closing out their own respective trilogy with the upcoming Guardians of the Galaxy Volume III. With Avengers: Endgame taking Hemsworth's God of Thunder on a journey that saw him forgoing the throne of New Asgard to Thompson's Valkyrie in favor of embracing a unknown destiny onboard the Milano alongside the other Guardians, it appears that Thor's time with the "Asgardians" of the Galaxy will be addressed in Waititi's sequel. In addition to Pratt, Vin Diesel's Groot and Jamie Alexander's Lady Sif are rumored to return and reprise their roles from previous MCU entries. Nevertheless, these casting updates certainly lends some credence to the rumors that labeled Love & Thunder as being a "mini Avengers style" type of movie, which only increases the fan's anticipation for God of Thunder's next onscreen adventure.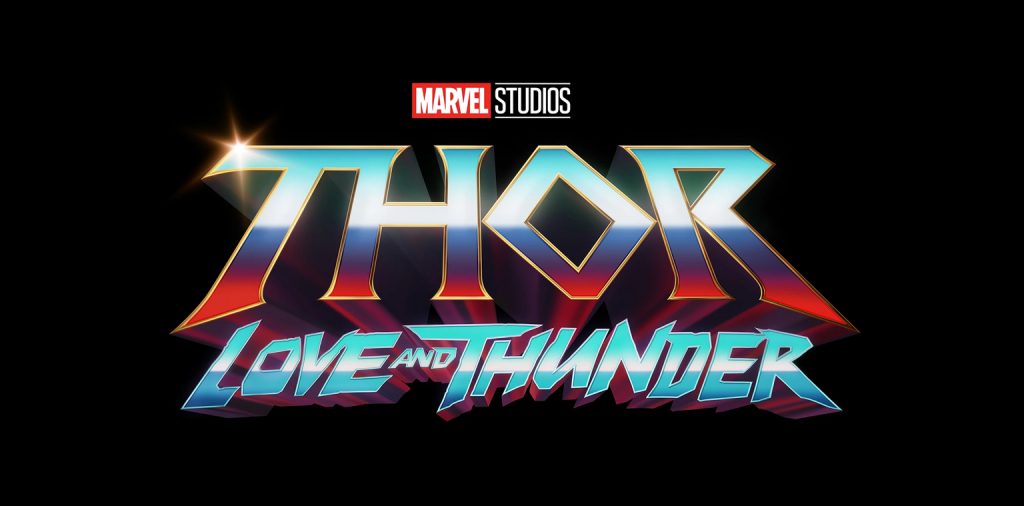 While fans wait for any updates concerning Thor: Love & Thunder, the next highly anticipated Marvel Studios project, Disney+'s WandaVision starring Elizabeth Olsen's Wanda Maximoff and Paul Bettany's Vision is set to released on January 15th. You can check out the latest TV spots for WandaVision down below.
What is your guys excitement level for Thor: Love & Thunder? What other "Asguardians"of the Galaxy would you like to see in the upcoming sequel? As always sound off in the comment section below and remember to tune in right here at The Cultured Nerd for the latest news surrounding Thor: Love & Thunder.