Epic Games Acquires Local Mall for New Headquarters in North Carolina
Epic Games has acquired a regional mall in Cary, North Carolina to be transformed into its new headquarters.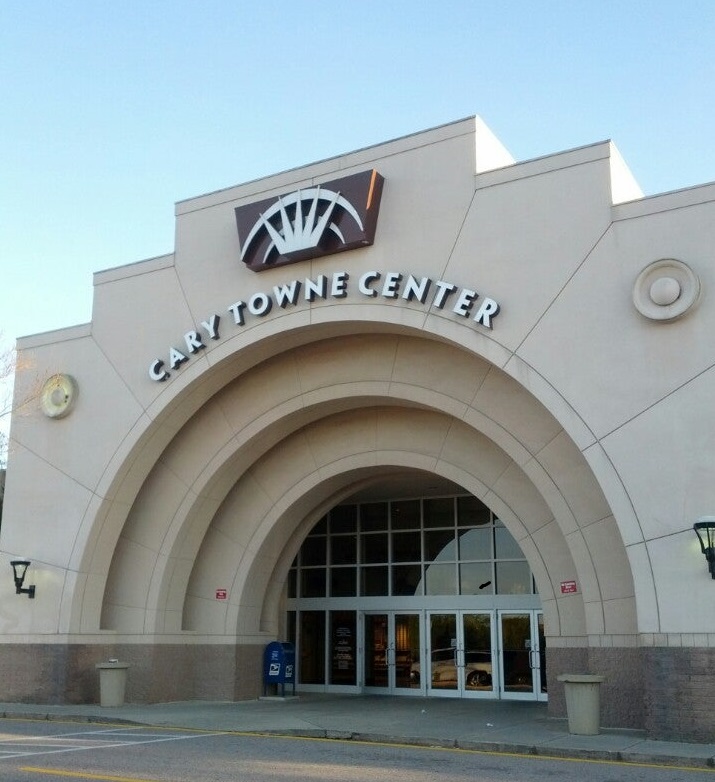 Epic Games, known for their development of the Unreal Engine as well as the smash hit Fortnite, has announced their acquisition of a new property intended for their headquarters campus. The Cary Towne Center, a mall in downtown Cary, North Carolina built in 1979, will become Epic Games' next base of operations.
In a statement released yesterday, Epic Games relayed their plans to have the new headquarters campus ready for operation by 2024. "The facilities will include both office buildings and recreational spaces, allowing Epic the flexibility to create a campus customized from the ground up to accommodate its long-term growth." As the developer has been based in Cary for more than 20 years, the move is more expansion than relocation.
Cary's mayor, Harold Weinbrecht, shared his enthusiasm for the town's history and further involvement with Epic Games: "We're extremely proud that Epic has chosen to call Cary home for their new global headquarters, and we greatly appreciate the company's recognition of Cary's existing assets as well as the unlimited potential of the area for their growing business."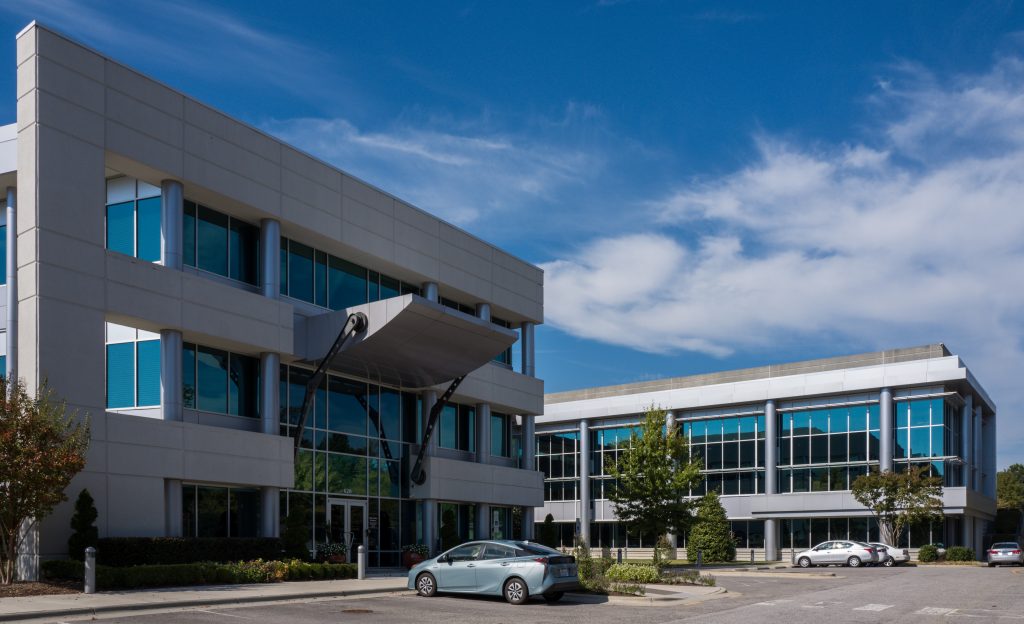 Real estate developer Turnbridge Equities had purchased the Cary Towne Center in 2019, and in October 2020, shared its plan to "tear down the old mall and replace it with a huge mixed-use facility that includes residential, office, commercial, hotel and outdoor space" called Carolina Yards. However, the agreement with Epic Games seems to cover the entire 980,000 square-foot-property.
For now, Epic Games will continue to operate from their Crossroads Boulevard offices. If all goes according to plan, the new campus will be ready to house full operations in three years.
Source: Epic Games