Star-Lord's Next Appearance In The MCU Officially Set To Be In 'Thor: Love and Thunder'
Well it certainly appears as if the "Asgardians" of the Galaxy are getting back together again, as GOTG leader Star-Lord is now officially set to join the next highly anticipated entry in the Thor franchise.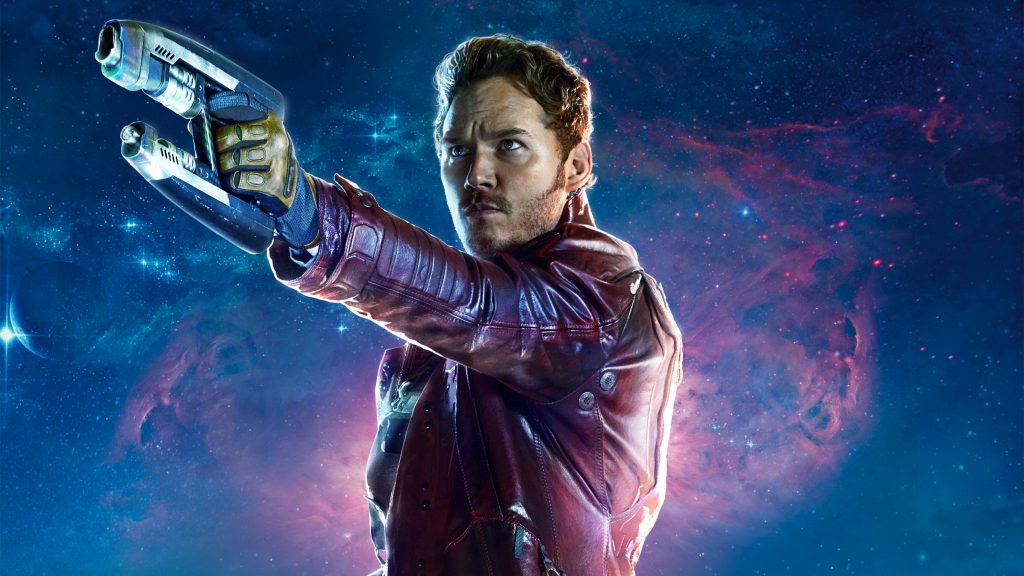 With Taika Waititi and Chris Hemsworth's Thor: Love & Thunder reportedly scheduled to begin shooting early next year, a big unknown that fans have wondered since the announcement of Marvel Studios' latest cinematic entry focusing on the God of Thunder is whether the Guardians of the Galaxy would show up. As fans may recall, the conclusion of Avengers: Endgame featured Hemsworth's Thor forgoing the throne of New Asgard in favor of embracing a unknown destiny onboard the Milano alongside the Guardians of Galaxy. Well, fans wondering if that plot line will be picked up in Love & Thunder were just given a big hint through a familiar addition to the film's cast: Chris Pratt's Peter Quill / Star Lord.
According to The Hollywood Reporter's Heat Vision newsletter, Chris Pratt will reprise the role of Peter Quill / Star-Lord in Thor: Love & Thunder.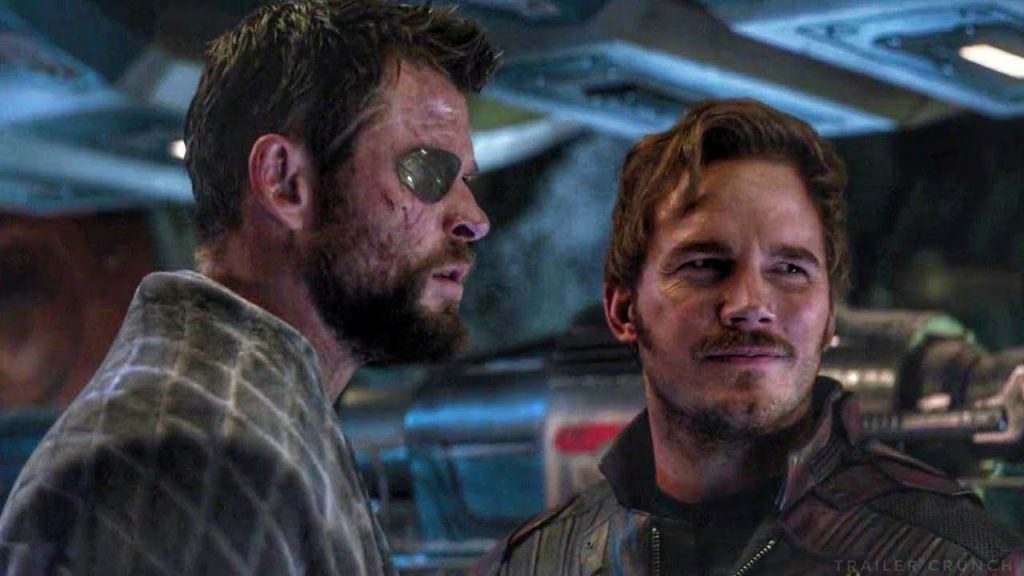 Pratt joins Hemsworth's Thor, Tessa Thompson's Valkyrie and Natalie Portman's Jane Foster as actors who are set to reprise their roles from previous MCU entries in this film, along with the new addition of former Batman actor Christian Bale reportedly serving as the film's main villain. Fans are undoubtedly excited following this news as they were quick to identify Hemsworth and Pratt's on screen chemistry that resulted in some of the more comical scenes in Avengers: Infinity War and Endgame. While there's no word on whether Pratt's involvement guarantees the appearance of any of the other Guardians, the mere inclusion of Star-Lord certainly opens the door for that possibility to become a reality.
While news coming from Marvel Studios has been hard to uncover due to the ongoing COVID-19 pandemic delaying nearly every project on Marvel's docket, it appears the studio is ready to get back to the mainstream after almost a full calendar year passing between Marvel projects. With the reported addition of Pratt to an already stacked cast behind Love & Thunder and the reported release date of their first MCU connected Disney+ show, WandaVision, on the horizon, fans will certainly have the opportunity to see Marvel Studios' next chapter of storytelling through their big and small screen efforts in 2021.
In the meantime, you can check out a couple of the more notable scenes featuring Chris Hemsworth's Thor and Chris Pratt's Star-Lord in Infinity War and Endgame that shows off their comical on-screen chemistry down below.
Are you guys excited about the addition Chris Pratt's Star-Lord to the cast of Thor: Love & Thunder? What other Guardians of the Galaxy would you like to see in Love & Thunder? As always sound off in the comment section below and remember to tune in right here at The Cultured Nerd for the latest news surrounding Thor: Love & Thunder.