MCU Character Deaths, Including Tony Stark, Are Permanent Confirms Marvel Studios EVP
Argentinian magazine company, Clarín, spoke with Marvel Studios EVP, Victoria Alonso, clarifying fans burning questions about the MCU's future.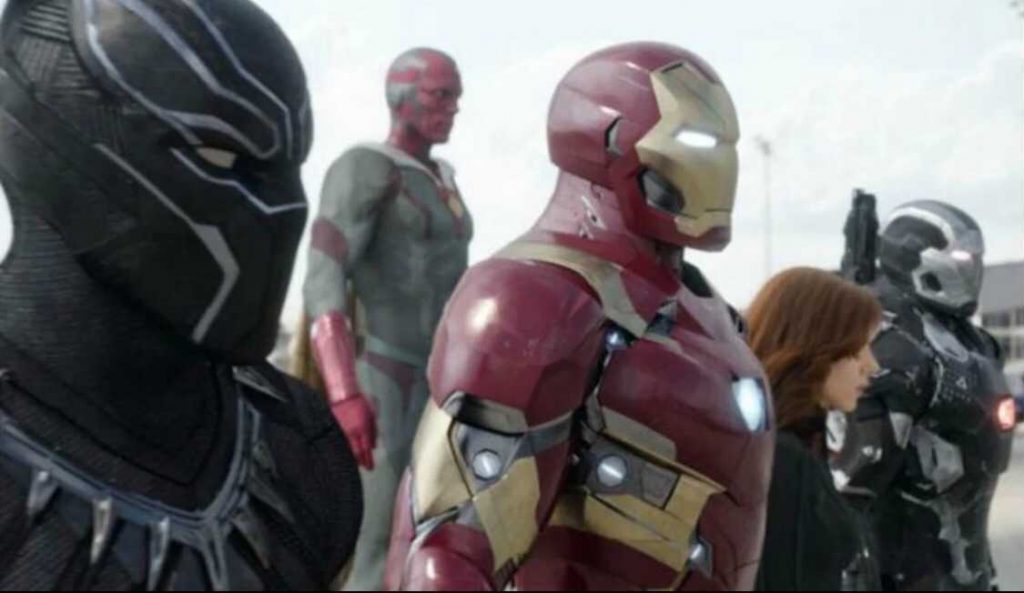 Argentinian magazine company Clarín spoke with Marvel Studios EVP Victoria Alonso clarifying fans' burning questions about the MCU's future.
Alonso first spoke of the studio's challenges in the midst of the pandemic. The teams have been hard at work wrapping filming on key movies and television shows. Meanwhile, the creative leads have made bold story-telling decisions going into Phase 4 and beyond.
Interestingly enough, Alonso confirmed that some character deaths would be permanent. Tony Stark in particular was recently sent off in a heart-wrenching fashion only as big as the character himself. Putting it boldly, Alonso told the reporter:
"Tony Stark is dead, and that's our story. Resurrection I do not know. I do not know how we would do it. It seems to me that the story of Tony Stark is told by us."

Victoria Alonso via Clarín [Translated]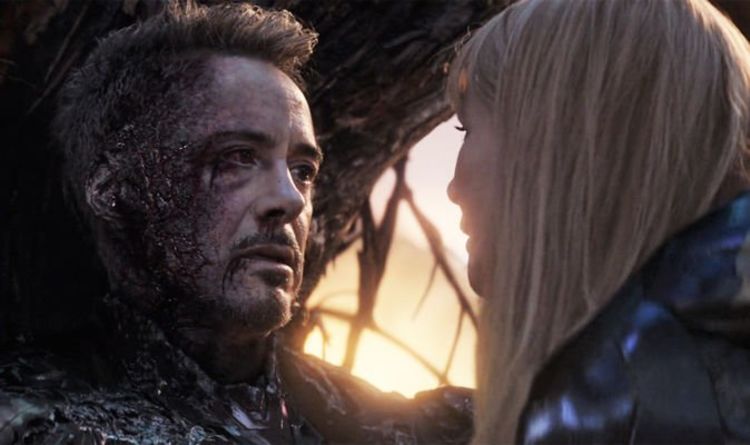 2020 has recently been confirmed to be the studios' first year without any new movies or television shows. Fans have been clamoring to know some of the burning issues raised since the explosive end of Phase 3's Avengers: Endgame.
Besides Spider-Man: Far From Home giving a tease of the post-snap MCU, the studio has largely been silent at its hanging plot threads. As most might recall, that universe has since dove deep into all kinds of hardcore comic book goodness.
Alternate timelines, time travel, reality-warping, and parallel universes are no strangers to the current Marvel films. Comic books commonly do revive characters for continued stories over the years, and so far, the studio has largely shied away from killing off any of its heroes for good.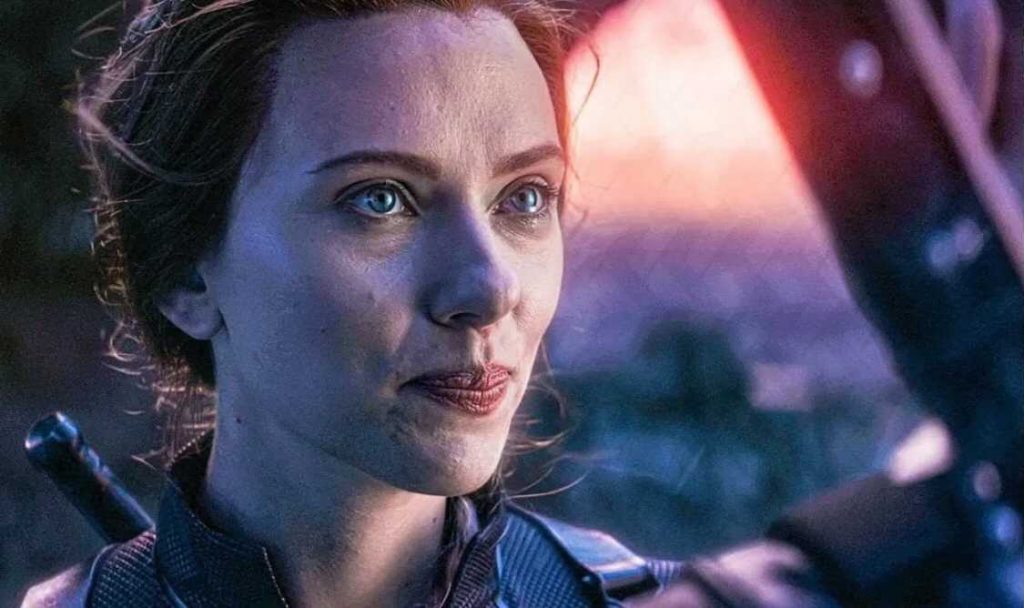 Black Widow, on the other hand, looks to be its most grounded upcoming story. Fans last saw Natasha Romanoff sacrifice herself to avenge the universe in Endgame. Alonso acknowledged this fact, recounting that the solo title will take place between the third and fourth Avengers films.
Iron Man and Black Widow's deaths being permanent comes as little surprise. Both Robert Downey Jr. and Scarlett Johansson have played their respective characters for a number of years. Downey in particular has expressed a willingness to retire from the role, seeking fresh projects.
However, one notable exception was with the passing of Wakanda's own king. The legendary Chadwick Boseman lost his hard-fought battle with cancer earlier this year. With the still all-too-fresh wounds of Boseman's tragic passing, questions and worries have been circulating about what the studio might do to explain this event in-universe.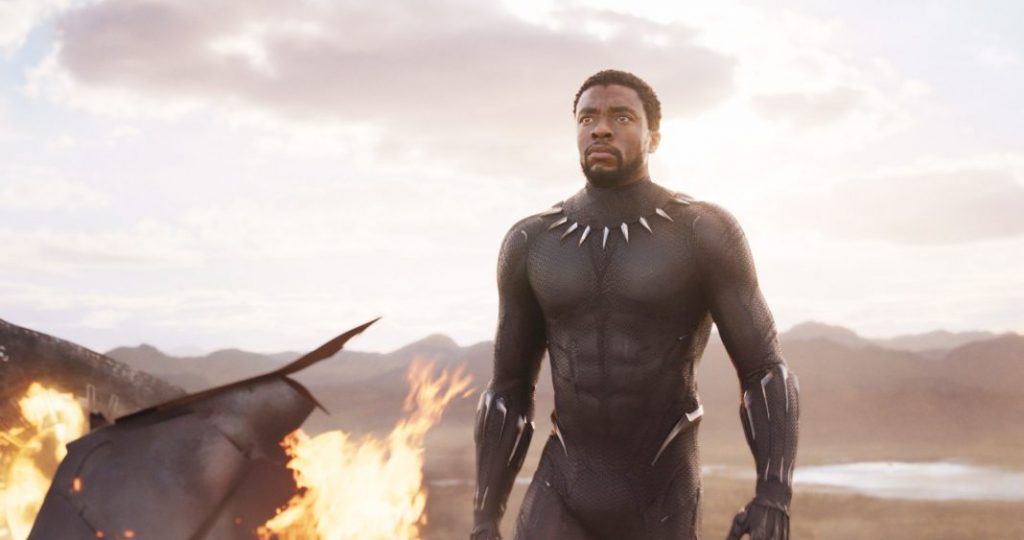 Some have speculated that, as part of the Disney brand, the MCU might use a combination of body doubles and CGI for the actor as they did for the late Carrie Fisher in Star Wars. Alonso also shut those rumors down:
No. There's only one Chadwick, and he's not with us. Our king, unfortunately, has died in real life, not just in fiction, and we are taking a little time to see how we return to history and what we do to honor this chapter of what has happened to us that was so unexpected, so painful, so terrible, really.

Victoria Alonso via Clarín [Translated]
Though the MCU's Phase 4 has no Avengers films, fans can still expect some big changes. WandaVision, Loki, and Doctor Strange and the Multiverse of Madness all promise to explore some of those reality and time-warping aspects present in the MCU. However, this interview does seem to shatter any notions of uncouth cameos or shoo-in revivals going forward.
What do you think of the studio's decisions? Let us know in the comments!