'WandaVision' Announces Official Release Date
The first Marvel Cinematic Universe original series for Disney+ has been given the official release date of January 15, 2021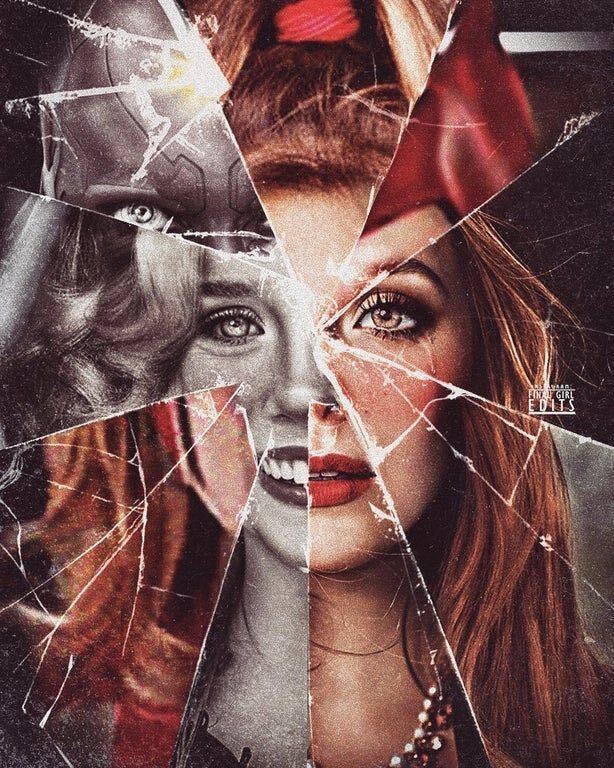 The first Marvel Cinematic Universe original series for Disney+ has been given the official release date of January 15, 2021. After a silent year for Marvel Studios, mostly due to the COVID-19 pandemic, they will be ready to kickstart the new year on the right track with the release of WandaVision.
Earlier on Thursday, the WandaVision social media account released a short clip with the show's premiere date announced. You can check out the video below:
After all MCU projects stopped production back in March, there was an uncertainty regarding the state of Phase 4. The original plan was for The Falcon and The Winter Soldier to be the first Marvel Studios show to premiere for the streaming platform. Nonetheless, that series is still filming.
Earlier this week, it was confirmed by WandaVision producer Dylan Klumph that the show had concluded filming with a potential December 2020 release in mind. Fans will only have to wait a couple more weeks before witnessing Wanda and Vision enter a perfect fantasy reminiscent of classic sitcoms only to later discover something sinister lurking behind the curtain.
WandaVision stars Elizabeth Olson, Paul Bettany, Teyonah Parris, Kat Dennings, Randall Park, and Kathryn Hahn as the couples' "nosy neighbor", Agnes. Olson and Bettany will reprise their roles of Wanda and Vision respectively. Parris will feature as an older Monica Rambeau after Akira Akbar played the 11-year old version of the character in 2019's Captain Marvel. Dennings will reprise her role as Darcy Lewis from the Thor franchise. Finally, Park will return as Jimmy Woo from 2018's Ant-Man and the Wasp.
The show will showcase the aftermath of Avengers: Endgame, and its events could lead into the upcoming Doctor Strange in the Multiverse of Madness film.
WandaVision will premiere on January 15, 2021 only on Disney+
What strange events might conspire in WandaVision? Sound off in the comments below and stay tuned to The Cultured Nerd for more updates.
[Source]: ComicBook