"WandaVision" Wraps Filming Ahead of Potential Late-2020 Release
WandaVision producer Dylan Klumph announced the completion of principal photography for the Disney + series with a potential December release date.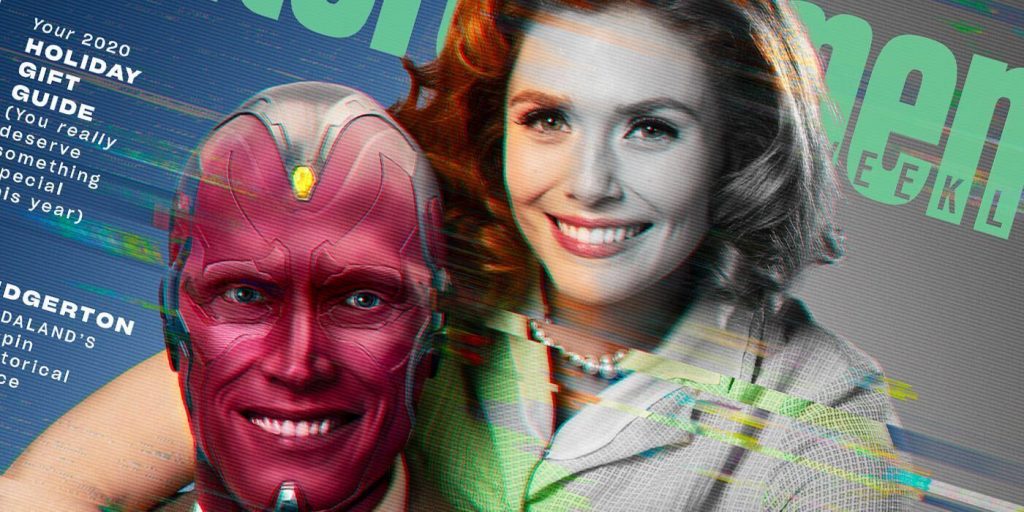 WandaVision producer Dylan Klumph announced through his social media accounts the completion of principal photography for an undisclosed Disney+ series. He later deleted the posts, but the images of the Westview Public Library resemble a similar production set from the Wandavision trailer & marketing campaign.
You can view screenshots from Klumph's post shared by fans below:
The producer's original post contained the following quote:
"So happy I was brought on to help finish out the last week of shooting for [REDACTED]. Also a HUGE shoutout to @kelseytfarrar for bringing me onboard the team and also running that set like A BOSS. One down, many more to come for us. Be sure to keep a look out for something awesome this December on Disney+."

Dylan Klumph's Instagram
This can almost confirm the news reported a few months ago stating that Marvel and Disney are keen on releasing the series in late-2020.
WandaVision is one of the most anticipated shows from Disney+. The streaming service has been focusing on releasing more content lately due to the COVID-19 pandemic. Even though WandaVision was forced to delay production back in March, it seems that they have completed filming and will be the first MCU show to stream in the platform. The show that was originally going to premiere before was The Falcon and The Winter Soldier, but they are still in production.
You can check out the trailer for WandaVision below:
WandaVision stars Elizabeth Olson, Paul Bettany, Teyonah Parris, Kat Dennings, Randall Park, and Kathryn Hahn. The show will showcase the aftermath of 'Avengers: Endgame', and its events could lead into the upcoming 'Doctor Strange in the Multiverse of Madness' film. The series is expected to premiere late this year only on Disney+.
What strange events might conspire in WandaVision? Sound off in the comments below and stay tuned to The Cultured Nerd for more updates.
[Sources]: ComicBook & BRMarvel News