"WandaVision" Confirmed to Release in Late 2020 on Disney+
After almost a year without any new Marvel Cinematic Universe content, we now have confirmation that WandaVision will still be released this year. The Disney+ series lead by Elizabeth Olsen as "Scarlet Witch" and Paul Bettany as "Vision" had recently been included in a promo for their remaining slate of tv shows set for a 2020 release including season two of "The Mandalorian."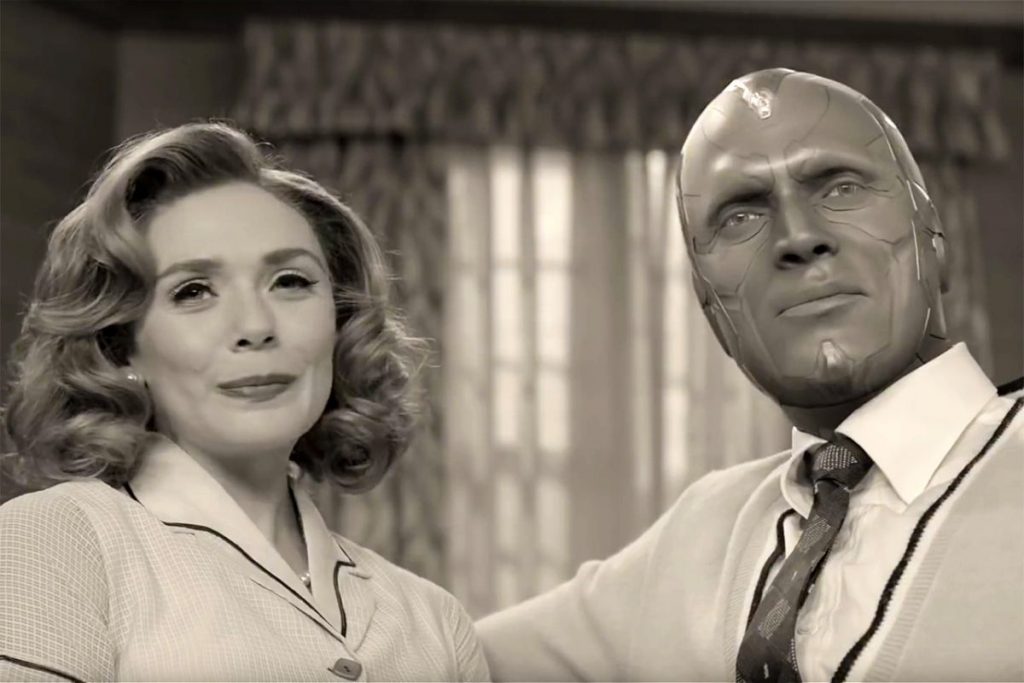 With every single Marvel Cinematic Universe film being delayed indefinitely and countless productions pushed back for months on end, it feels like a breath of a fresh air to hear that WandaVision will still be released this year. In a perfect world, we would have already seen Black Widow in theaters back in May and The Falcon and The Winter Soldier would have already been released on Disney+ a month ago. This is the longest we have ever gone without any new MCU content since its inception in 2008 with the original Iron Man film.
During a recent press conference, Disney seemingly confirmed that we will be getting WandaVision at some point after the second season of The Mandalorian drops on October 30th.
"With the first anniversary of Disney+ on November 12, the service will kick off its second year with even more original entertainment premiering in late 2020 including WandaVision, the upcoming original series from Marvel Studios."
The show was able to complete production and keep a 2020 release intact due to it being a mostly self contained story between Scarlet Witch (Elizabeth Olsen) and Vision (Paul Bettany). The upcoming Black Widow film will have clear connections to future MCU installments and plot points. Then there's TFATWS, which was going to be the first MCU show on the streamer before the pandemic. That series will focus on Sam Wilson aka The Falcon (Anthony Macky) and James 'Bucky' Barnes aka The Winter Soldier (Sebastian Stan) as they deal with old foes, new conspiracies and the evil corporation you know all too well as Hydra. The over-arching plot will also include Wilson contemplating on taking over the mantle of Captain America, or becoming something else entirely.
The overall plot for WandaVision is fairly unknown so there's no telling who or what will pop up. This series will somehow lead into Doctor Strange in the Multiverse Of Madness as Elizabeth Olsen is confirmed to be reprising her role as Wanda Maximoff aka Scarlet Witch in the horror-themed sequel directed by Sam Raimi (Spiderman trilogy, Evil Dead trilogy) which will be out March 25, 2022. The series is lead by well-known television director Matt Shakman who is best known for his work on It's Always Sunny In Philadelphia, Game of Thrones, and Psych. One of the writers, Jac Shaeffer, has also written for the upcoming Black Widow film so it looks like Marvel Studios has the utmost confidence in her story telling abilities.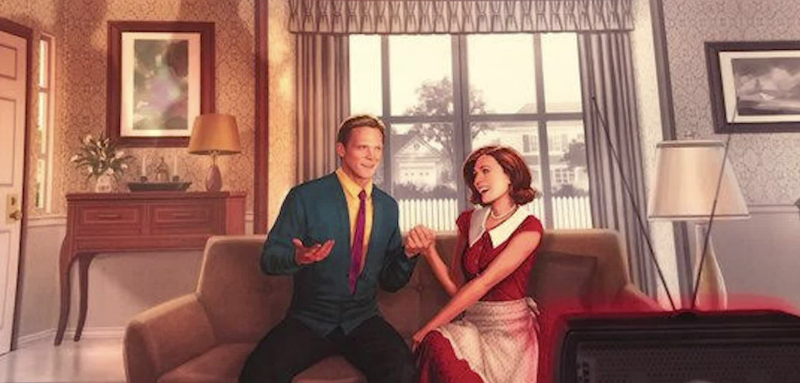 You can expect to see familiar faces like Kat Dennings, returning to the role of Darcy Lewis for the first time in nearly 7 years since last appearing in Thor: The Dark World. The lead FBI agent from Ant-Man and The Wasp, Randall Park, played by actor Jimmy Woo will also have a substantial role in the 6 episode series. Other cast members include the always hilarious Kathryn Hahn, Teyonah Parris, and Shane Berenque. Full cast list has yet to be released to withhold important plot points until the initial release on Disney+.
Don't forget that we actually would have already seen the Eternals film as well by the time WandaVision released if the original November 2020 release date wasn't changed during the pandemic. With ongoing speculation about Black Widow being delayed, it's safe to assume that this series may not have a large affect on the overall MCU (at this time) except for the upcoming Doctor Strange film, at least not enough to allow it to release before three previously planned projects.
Are you excited for WandaVision? Do you think Black Widow will be delayed until next year? Let us know in the comments below!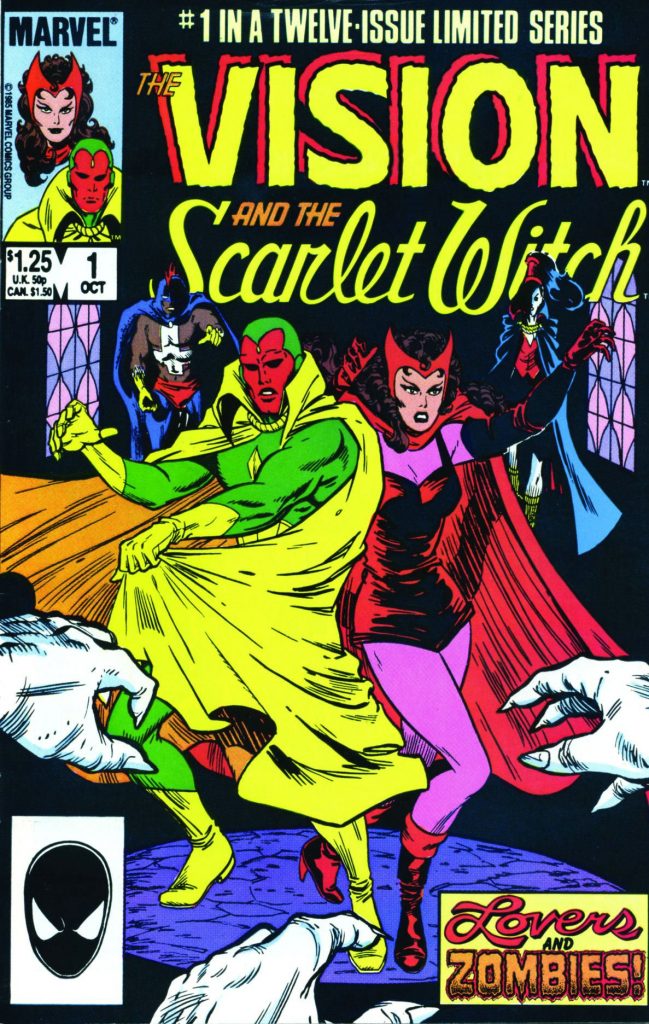 Source: comicbook.com, deadline.com, marvel.com