Batroc the Leaper Returns in Newest Batch of The Falcon and the Winter Soldier Set Photos
A fan favorite villain from Captain America is making his return in Marvel's Disney+ series , The Falcon and the Winter Solider.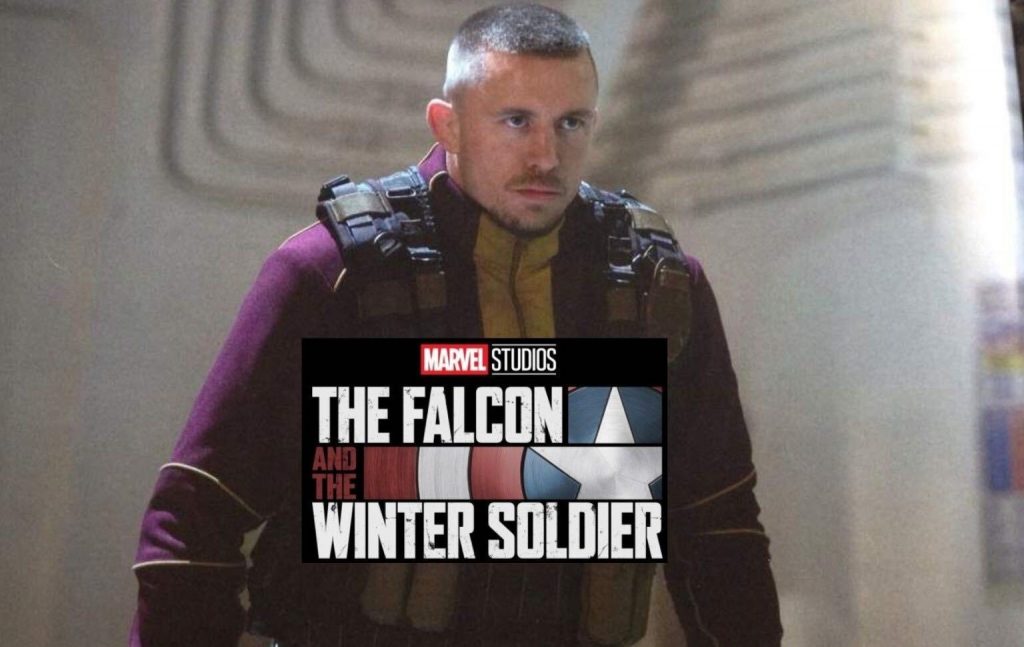 Marvel Studios' Captain America: The Winter Soldier changed the Marvel Cinematic Multiverse and a familiar face from the film is making his return to the Disney+ series Falcon and the Winter Soldier.
Filming has resumed on the highly anticipated series after being shutdown due to the COVID-19 pandemic earlier this year. If a new set of set images from JustJared are to be believed, villain Batroc the Leaper will make his return in the upcoming Disney+ series. You can check out the photos from the set at the link below.
In the set photos, you can see former UFC fighter Georges St-Pierre in costume reprising his role as Georges Batroc, also known as BatRoc the Leaper in the comics. Batroc was the mercenary Chris Evans' Captain America and his team did battle against during the opening prologue of The Winter Soldier. The fan favorite character has yet to appear anywhere else in the Marvel Cinematic Universe and it appears like that will be changing soon.
While it remains unclear how Batroc factors into the overall narrative of the Disney+ series, fans are excited to see the villain from Captain America's past return to cause chaos for Bucky Barnes and Sam Wilson.
You can check out George's St-Pierre's Batroc the Leaper famous fight sequence with Captain America from The Winter Soldier below.
Anthony Mackie and Sebastian Stan are both reprising their roles as Sam Wilson / The Falcon and Bucky Barnes / The Winter Soldier from the Marvel Cinematic Universe films. Also set to return is Daniel Brühl a villain Baron Zemo (last seen in Captain America: Civil War), Emily VanCamp is as former S.H.I.E.L.D. agent Sharon Carter, and Wyatt Russell in the new role of US Agent / John Walker.
Kari Skogland directs the series and Malcolm Spellman serves as head writer. The six part series is set to release on Disney+.
What do you guys think of Batroc the Leaper's return to the MCU ? What role will he play in Falcon and the Winter Soldier? As always comment below and be sure to turn in for all the latest Falcon and the Winter Soldier news.