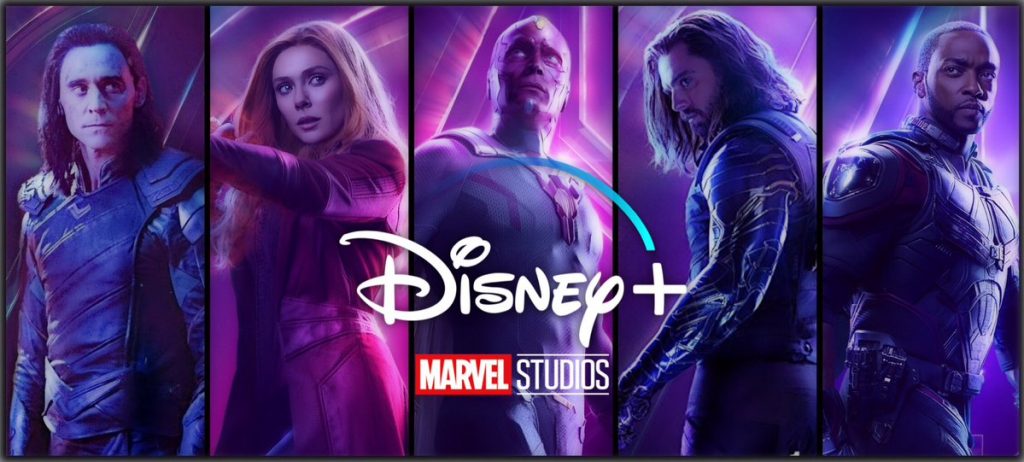 Just like every other film and television show, Marvel Studios' upcoming slate of streaming series–Loki, The Falcon and Winter Soldier and Hawkeye–were all shut down in March due to the coronavirus pandemic. Now, nearly five months later, crews are returning to Atlanta's Pinewood Studios for pre-production. Sets are being built as we speak, with hopes that Loki and The Falcon and Winter Soldier will resume filming in late August or early September.
There have already been crews preparing for Sony's "Spiderman 3″(working title) prior to the Disney+ series resuming production. It has been reported by Charles Murphy of Murphiy's Multiverse that they will begin production once Tom Holland is finished filming Uncharted. That film is based on the massively popular action/adventure video-game series by the same name. Both films, to no surprise, are coming from Disney Studios. Uncharted is scheduled for a July release in 2021, and "Spiderman 3" is slated for a December release in the same year.
The upcoming Hawkeye series led by Jeremy Renner (Clint Barton/Hawkeye) and Hailee Steinfeld (Kate Bishop) will aim to resume filming in early October. There hasn't been any recent news on the Wandavision series starring Elizabeth Olson (Wanda Maximoff/Scarlet Witch) and Paul Bettany (Vision) regarding when it will resume filming in LA.
Production crews returning to Atlanta is a very good sign that filming could begin within the next couple of weeks for at least one or two of these upcoming Disney+ series. It's looking like Marvel Studios is slowly but surely getting back on track and will be able to continue feeding our content-starved stomachs a little while longer.
Don't forget that we are still getting another huge MCU tentpole this year with the long awaited Black Widow film starring Scarlett Johansson. The film was originally delayed due to the coronavirus pandemic but will now see the light of day on November 6th, 2020 (fingers crossed!).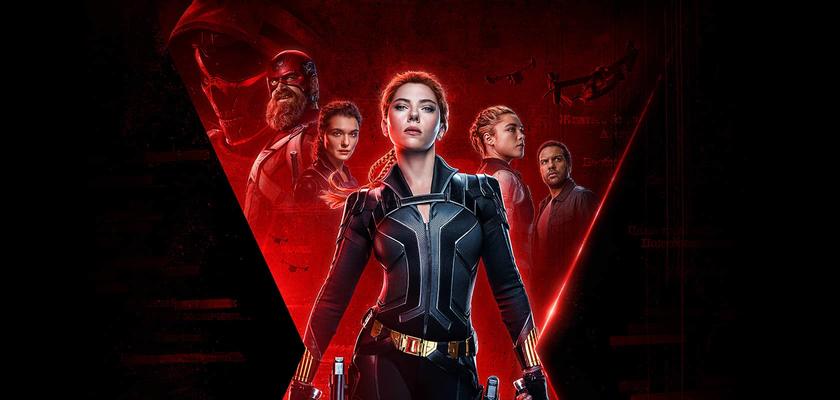 Are you excited for any of these upcoming Disney+ series? Will you be seeing Black Widow on opening night? Let us know in the comments below!
Source: Comicbook.com