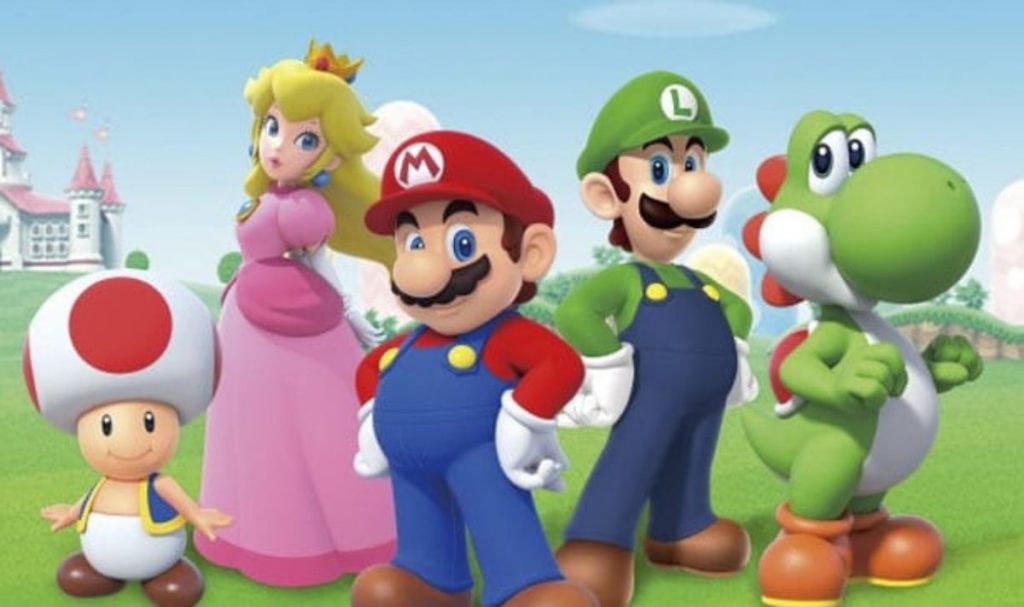 The Super Mario animated film from Illumination is officially slated for release sometime in 2022, with creator Shigeru Miyamoto serving as a producer.
This announcement comes from the latest Nintendo Corporate Management Policy Meeting via GamesRadar. In the large PDF document, one of its talking points was the mention of the upcoming film and how it's scheduled for release in 2022, with production reportedly going smoothly.
The film was announced in 2018, with the studio behind Despicable Me and Minions working closely with Miyamoto to get it right. Illumination founder Chris Meledandri credits the film being on the right path because of Miyamoto's involvement.
Mario has already been adapted once before on the big screen in 1993, with Bob Hoskins and John Leguizamo as Mario and Luigi. The movie outright failed critically and financially, but that hasn't intimidated Meledandri.
"I like that this was not done well the first time. I think that's more exciting or more worthy than simply making another version of a film that was done incredibly well, to begin with."

Meledandri on the daunting task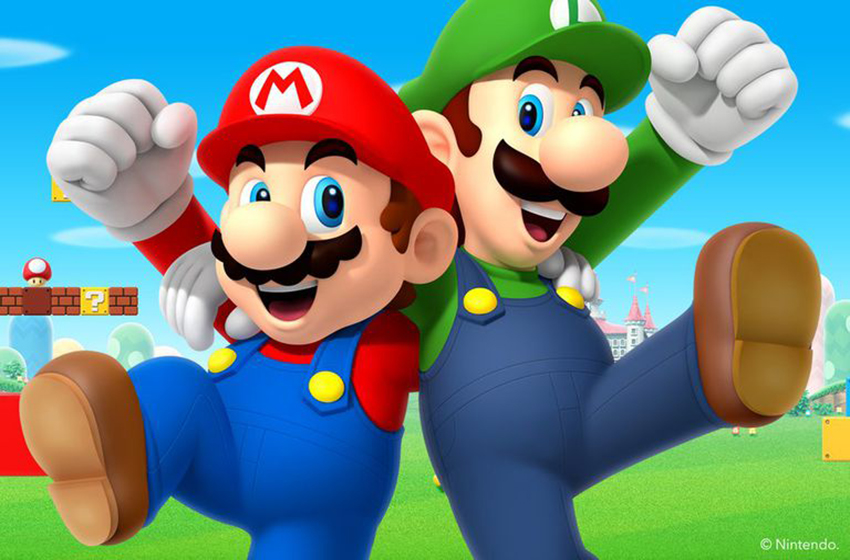 Meledandri states the biggest challenge in adapting something like this, is finding a story to tell with something that isn't traditionally isn't story-focused.
"It's an ambitious task. The challenge is taking things that are so thin in their original form and finding depth that doesn't compromise what generations of fans love about Mario, but also feels organic to the iconography and can support a three-act structure."

Meledandri on the challenges of adapting Super Mario into a film
With films like Detective Pikachu and Sonic the Hedgehog, the reception around video game movies are starting to shift towards a more positive direction. If Illumination manages to pull off a quality Mario film, expect a whole new wave of video game adaptations.