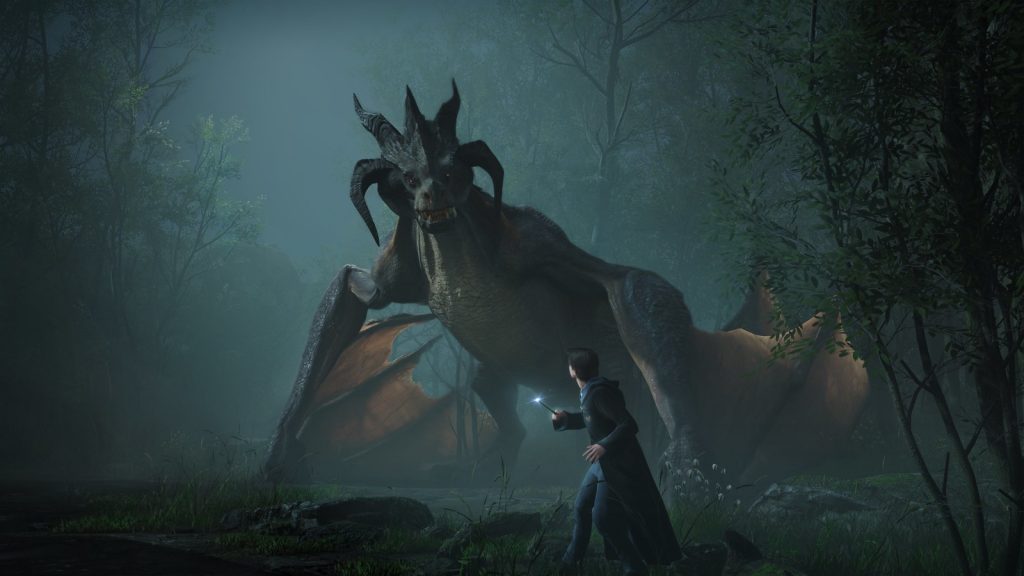 The Harry Potter spin-off game Hogwarts Legacy was announced Wednesday at the PlayStation 5 game showcase with an exciting new trailer.
The game comes from WB Games and developer Avalanche, known for Disney Infinity, and will be distributed under the Portkey Games label. Set in the 1800s, Hogwarts Legacy will allow players to play as their own Hogwarts wizard from the houses of Gryffindor, Ravenclaw, Hufflepuff, or Slytherin. The trailer offers a taste of the magical skills players will learn and master at Hogwarts, as well as showcases some of the fantastic new creatures players will fight and interact with. As the protagonist of the game, the player's wizard will have a proclivity for "Ancient Magic," and will be able to decide whether to use this power for good or for evil.
Adrian Ropp, Head of Story for Avalanche, spoke enthusiastically with PlayStation Blog about what the developer was able to do with the game and what sets Hogwarts Legacy apart from the previous entries in the Wizarding World.
"The Portkey Games label gave us a unique opportunity to return to Hogwarts during a different era. We are always asking ourselves how we can draw from the rich library of characters, creatures, and themes – and imagine how those details would influence the school more than a century before Harry Potter's arrival. Who was the headmaster? What challenges did students face? What influenced their society before Tom Riddle, before Newt Scamander? I like to say that what we are giving fans is something familiar in a way they have never seen."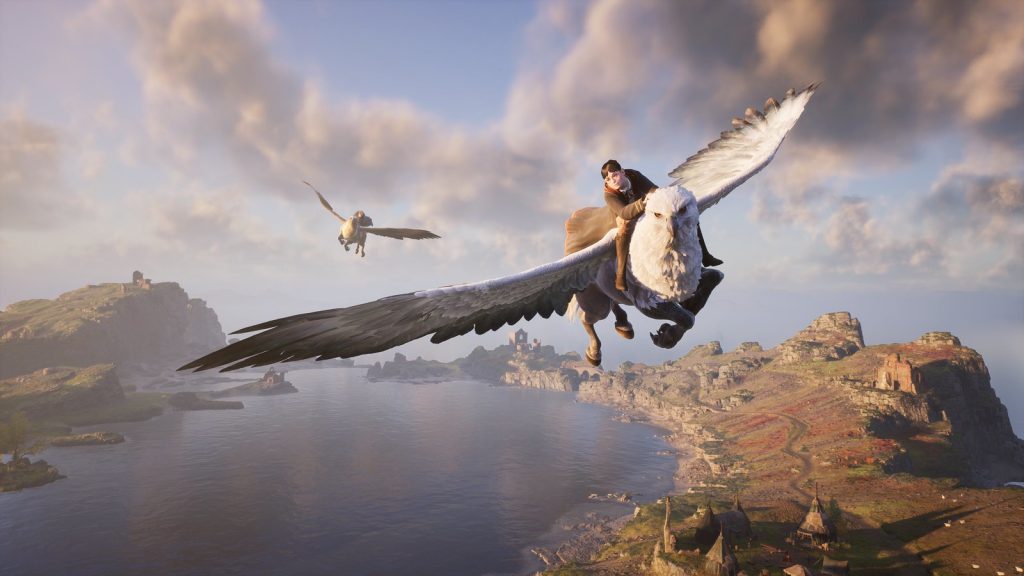 The game's official description reads:
"Experience a new story set at Hogwarts in the 1800s. Your character is a student who holds the key to an ancient secret that threatens to tear the wizarding world apart . . . Make allies, battle Dark wizards and decide the fate of the wizarding world. Your legacy is what you make of it."
Hogwarts Legacy will be available in 2021 for the PlayStation 5, PlayStation 4, Xbox Series X, Xbox One, and PC.