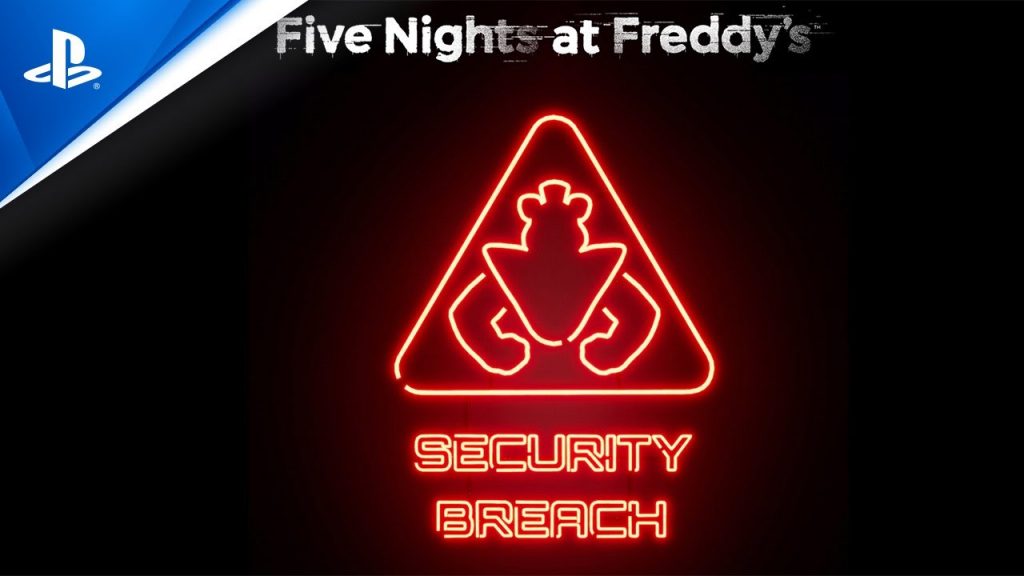 The surprise success of the point-and-click horror game Five Nights at Freddy's has snowballed into a dominating franchise, and creator Scott Cawthon is adding another title to his twisted family: Security Breach. The game was revealed to be in production during the fifth anniversary of Five Nights at Freddy's last year, but very little was known about it.
PlayStation featured a brand-new teaser for Five Nights at Freddy's: Security Breach during its PlayStation 5 showcase today, and it looks like fans are in for some creepy thrills.
A haunting, melodic voice tries to coax a character named "Gregory" out of hiding, promising "it was only a glitch," as the assumed Gregory's heaving sobs fill the audio. The camera glides backwards through an empty snazzy children's entertainment center, but it's clear we are not alone. The full teaser is below, if you want some good chills firsthand.
Security Breach will be a PlayStation exclusive title, and the PlayStation blog guarantees the experience on the next-gen PS5 will be like no other:
"Real-time ray tracing graphics ups the visual fidelity and brings the Animatronics to life like never before. Feel the fear surround you with PlayStation 5's immersive 3D Audio. Utilizing the lightning fast new SSD technology, the pace of terror is never interrupted."
At this time, there is no release date for Five Nights at Freddy's: Security Breach, but keep your eyes peeled and your flashlight handy. It could be just around the corner…