PlayStation Plus Collection offers PS5 Plus Subscribers Variety of PS4 Top Sellers
Thank you, Sony!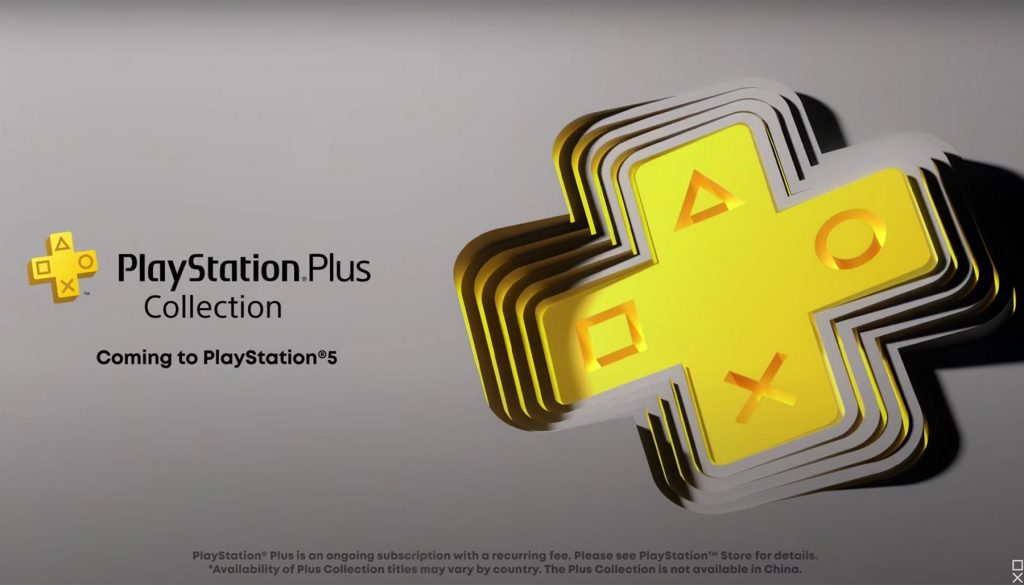 Sony revealed their Playstation Plus Collection during their showcase event earlier today which can potentially prove to be a decisive factor in turning the tide towards their side. This collection gives active Playstation Plus members access to a catalog of "generation defining" PS4 games that they can download on their PS5, all for free
This means that if you missed out on getting a PS4 for yourself, Sony's basically got you covered with this new idea. The collection of games include huge first party hits like God of War and Bloodborne, but other third party and multi-platform titles like Battlefield 1 and Resident Evil: Biohazard as well.
Here's the full list of PlayStation Plus Collection games, based on the announcement trailer:
Battlefield 1
Batman: Arkham Knight
Bloodborne
Days Gone
Detroit: Become Human
Fallout 4
Final Fantasy XV
God of War
inFamous: Second Son
The Last Guardian
The Last of Us Remastered
Monster Hunter: World
Mortal Kombat X
Persona 5
Ratchet & Clank
Resident Evil 7
Uncharted 4: A Thief's End
Until Dawn
This new Playstation Plus Collection illustrates a whole new value added benefit for new PS5 owners. There is however also a good probability that the listed titles can previously be owned by existing PS4 users, thanks to Sony's premium subscription service that gives players two downloadable games for free on a monthly basis. For those owners, this announcement acts as an explicit confirmation of the backwards compatibility of the PS5. Players can also expect a significant enhancement in the listed games, when played on the PS5, thanks to the hardware enhancements of the PS5.
The PlayStation Plus collection will be available on the PS5's launch dates of November 12 and 19, 2020.
[Source – Siliconera.com]