Multiple PlayStation 5 Exclusives Also Coming to PS4
Gamers who aren't ready to make the switch to the PS5 just yet got some exciting news.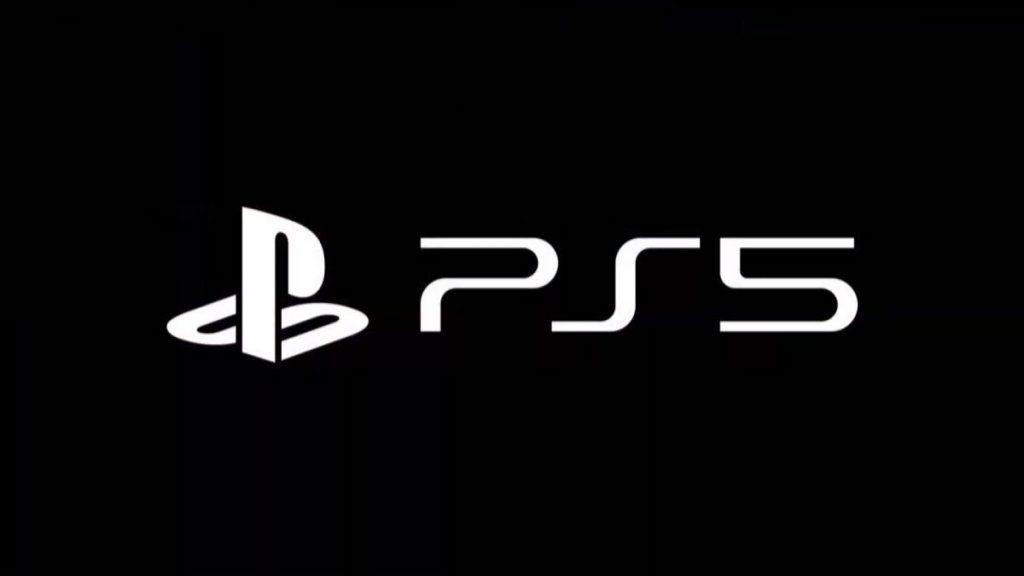 Sony recently revealed the release date and price for their highly anticipated PlayStation 5. Gamers were treated to information bound to get the gaming community excited. Sony announced that some titles that are exclusive to the PlayStation 5 will also be available to PlayStation 4 users.
Sony Interactive Entertainment President Jim Ryan gave a lengthy statement in where he expressed an understanding that not all gamers will be making the console leap when the PS5 is released in later on in November.
We know that the PS4 community will transition to PS5 at different times, and we're happy to announce PS4 versions of some of our exclusives. While these three games were designed to take advantage of PS5 and its unique next-gen features like the ultra-high-speed SSD and DualSense controller, PS4 owners will also be able to enjoy these experiences when they launch. The PS4 digital versions of launch games include a free upgrade on both PS5 consoles, while the PS4 disc versions of these games include a free upgrade on the PS5 with Ultra HD Blu-Ray disc drive.

Sony Interactive Entertainment President Jim Ryan via the PlayStation Blog.
The titles for the upcoming PlayStation 5 that will be made available for PlayStation 4 users are Marvel's Spider-Man: Miles Morales, Sackboy: A Big Adventure, and Horizon Forbidden West.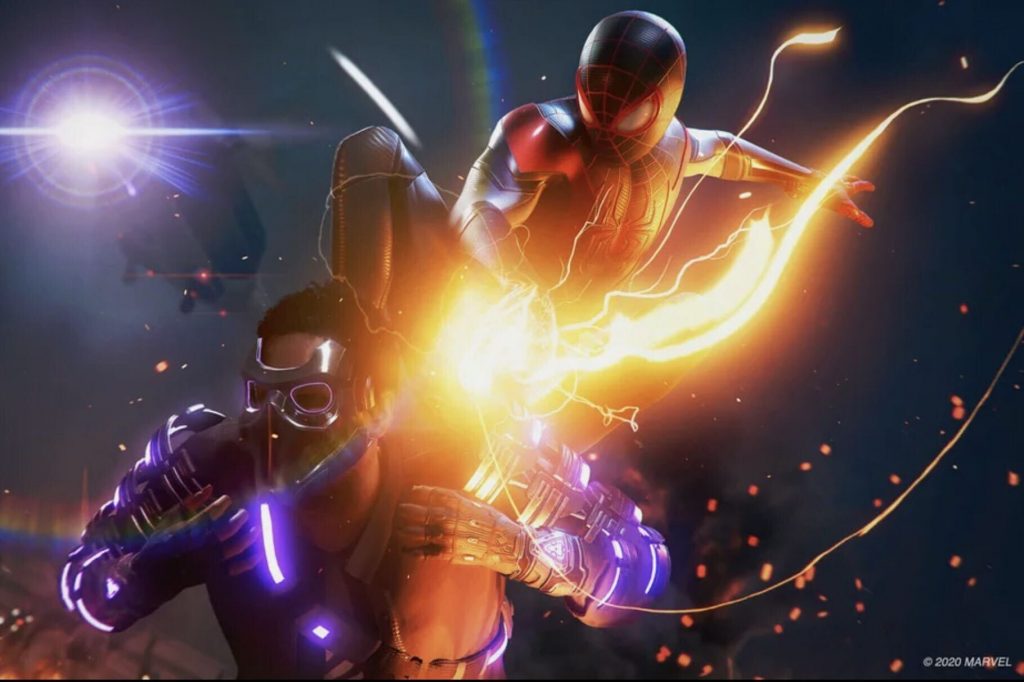 The headlining titles gamers will instantly recognized are the Marvel's Miles Morales and Horizon Forbidden West titles. Launching with the PlayStation 5, Marvel's Miles Morales is intended to be the second game in the Marvel's Spider-Man series, following Marvel's Spider-Man that was released in 2018. Horizon Forbidden West is third person perspective game played in a post-apocalyptic world. It is intended to be the sequel to the widely acclaimed Horizon Zero Dawn that was predominantly on PlayStation 4 and is scheduled for a release in 2021. The third title, Sackboy: A Big Adventure , is the next entry into the LittleBigPlanet series, it follows the titular character Sackboy, and features 3D platforming as opposed to the 2.5D gamers have become accustomed to in previous entries.

While there's no official word on whether the game experience will differ due to the different consoles , gamers are excited to have the opportunity to experience these highly anticipated games without making the costly decision of changing consoles. This decision will cost users a whopping $500 for the standard edition and a more manageable $399 for the all-digital version.
The PlayStation 5 releases November 12th.
Below you can check out Marvel's Spider-Man: Miles Morales PS5 Gameplay Demo , the Horizon Forbidden West's Extended Trailer, and the Sackboy: A Big Adventure's Announcement Trailer.
What do you guys think about the titles being made available PlayStation 4 users? What title are you looking forward to playing most? As always comment below and remember to tune in for the latest news regarding the PlayStation 5.

[Sources: Game Informer & PlayStation Blog]