Sony Reveals Pricing for PlayStation 5 Accessories
Sony reveals price points of the peripherals that come along with the PS5.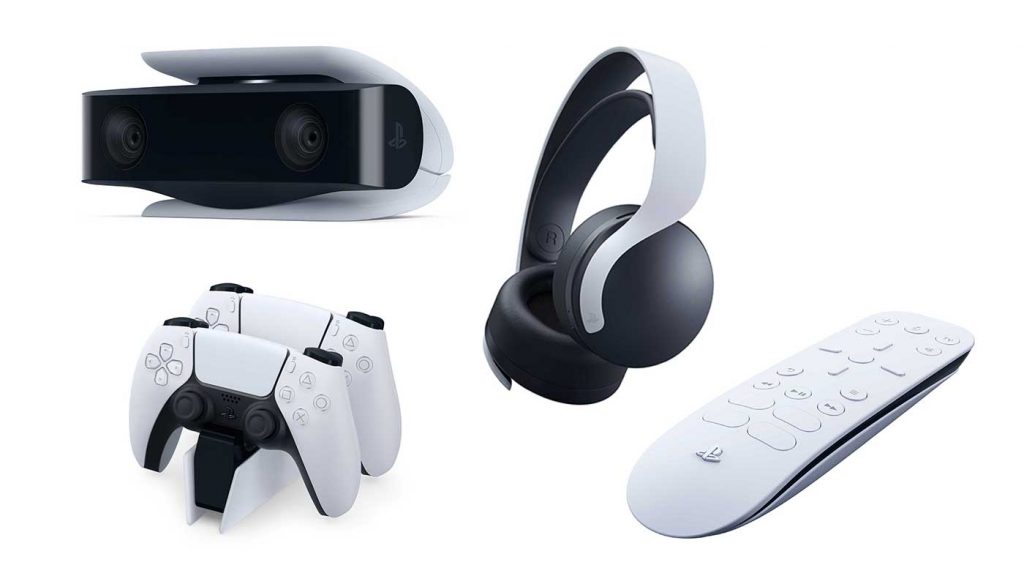 Sony earlier today, confirmed their price points for the their next generation consoles in their Playstation Showcase. Now, they've revealed that the PS5 Dualsense controllers will debut at $69.99 USD.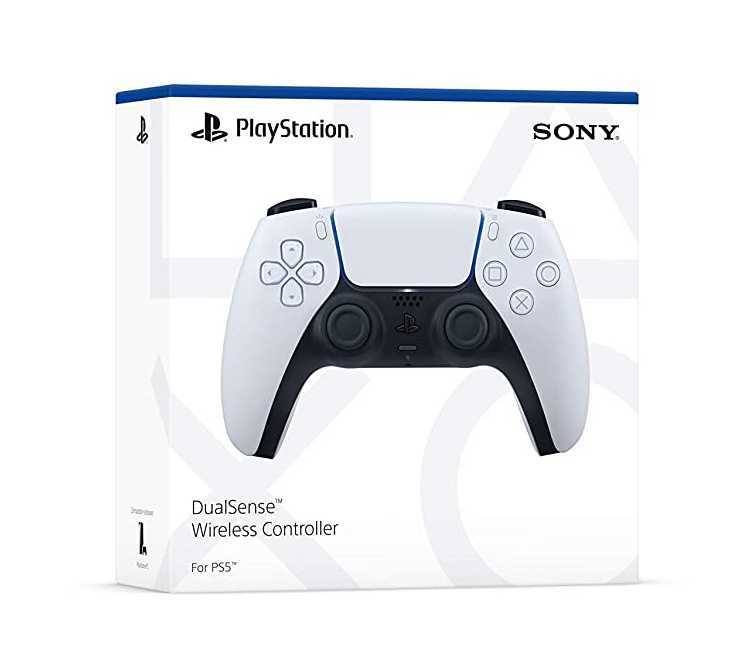 Sony Interactive Entertainment CEO Jim Ryan recently took to the PlayStation Blog to outline some useful information about not just about the backward compatibility feature of the PS5, but also the PS5 exclusive titles that they'll make available for existing PS4 users, and the key price points for the additional peripherals that can be purchased with the PS5.
In addition to the $69.99 price for the PS5 DualSense controller, Ryan also confirmed prices for key headsets, HD Cameras, DualSense Charging Stations, and more:
DualSense™ Wireless Controller (standalone) – US$69.99/¥6,980/€69.99 (RRP)
PULSE 3D™ wireless headset – with 3D audio support and dual noise-cancelling microphones US$99.99/¥9,980/€99.99 (RRP)
HD Camera – with dual 1080p lenses for gamers to broadcast themselves along with their epic gameplay moments US$59.99/¥5,980/€59.99 (RRP)
Media Remote – to navigate movies and streaming services with ease US$29.99/¥2,980/€29.99 (RRP)
DualSense™ Charging Station – to conveniently charge two DualSense Wireless Controllers US$29.99/¥2,980/€29.99 (RRP)
All the above listed accessories will launch along with the PS5 in November, 2020.
Will you be getting any of these additional peripherals along with the PS5? What do you think of their price points? Let us know your thoughts in the comments!
[Source – Playstation Blog]