PlayStation 5 Price and Release Date Announced
Sony give all the information away that fans have been asking for in their latest PlayStation Showcase.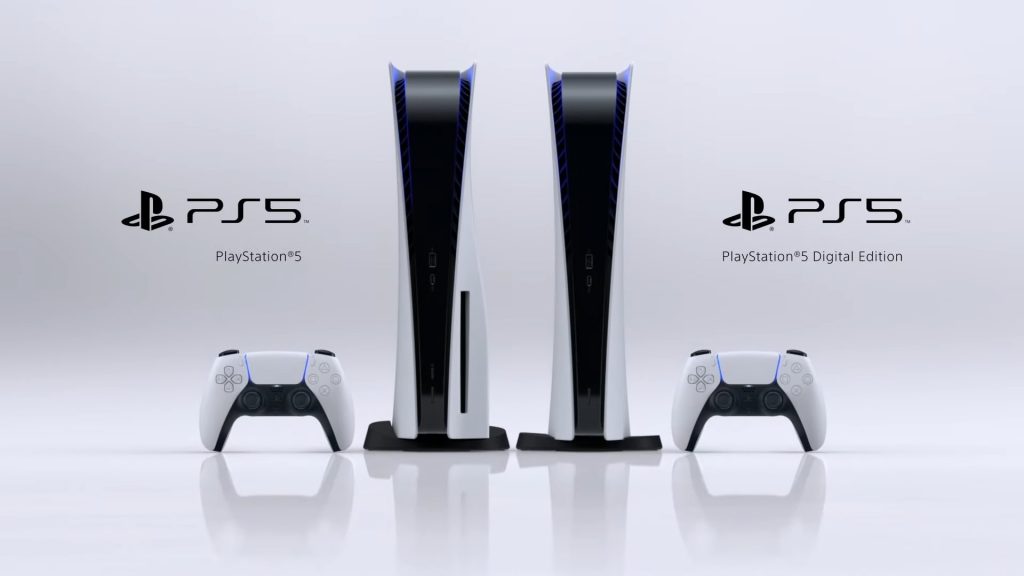 During the most recent PlayStation Showcase, Sony showed off a multitude of games, with gameplay trailers galore. Almost everyone that tuned in this time, however, was looking for two things specifically: price and release date. Well, we got both today.
Sony have announced the price of the PlayStation 5 standard console at $499.99 / £449.99 / €499.99. The PlayStation 5 Digital Edition has been priced at $399.99 / £359.99 / €399.99. The pricing of the standard console is in direct competition with the Xbox Series X at the same price, whereas the the Digital Edition PS5, which has the same specification as the standard PS5 is priced higher than Xbox Series S at $299.00 / £249.00 / €299.00, which is a significantly less powerful console than the Xbox Series X.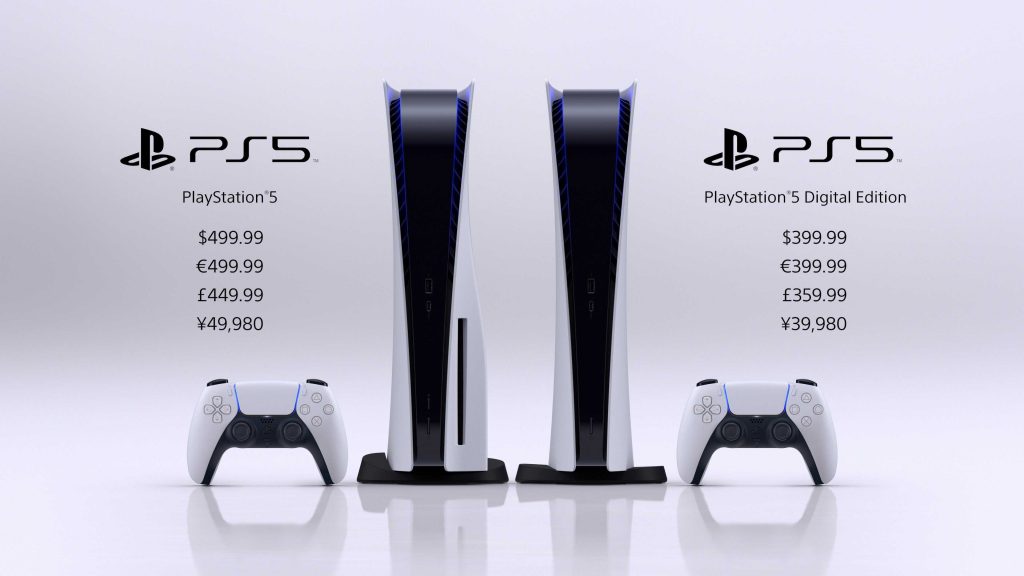 Sony have stated that pre-orders for the PS5 will be available very soon. Depending on your location, the pre-order dates could potentially stretch into next month.
The releases dates for the PS5 have also been announced, as seen in the above tweet. Most of the world has to wait until November 19th, whereas those special few countries get to experience that next-gen goodness on November 12th. Merely two days after Xbox release their consoles. We'll have to see how this pans out for both companies.
Are you excited for the PS5? If so, which one will you get? If not, are you an Xbox fan? Tell us your thoughts in the comments!