Closed Captioning Confirms Kathryn Hahn's Character In WandaVision
Kathryn Hahn's character confirmed through new WandaVision trailer's subtitles!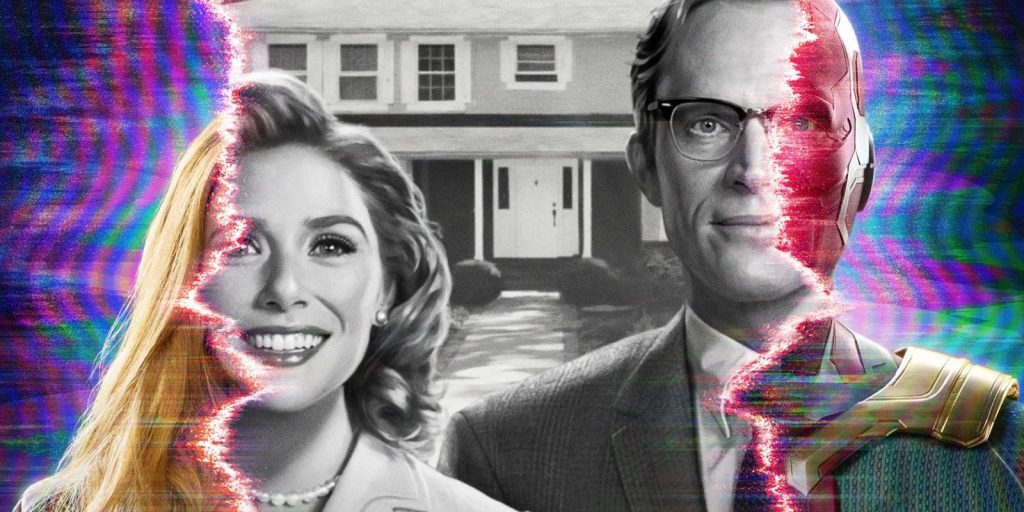 The highly anticipated Disney+ series WandaVision has been shrouded in a certain degree of mystery ever since its first official announcement. The show will follow Wanda Maximoff, Aka Scarlet Witch(Elizabeth Olsen) seemingly reunited with her dead love Vision(Paul Bettany) set against the backdrop of a faux-1950s sitcom with a taste of various other eras and styles. Given that Scarlet Witch's powers are so varied it seems a fantastic way to introduce the true scope of the character, beyond the glimpses we've seen in the MCU thus far.
This latest trailer reveals more than one may initially think, however, setting up some pivotal new characters to the MCU. Fans have been dying to know who the famed Kathryn Hahn will be portraying in the upcoming show, as until this point she had been referred to as little more than "nosy neighbor".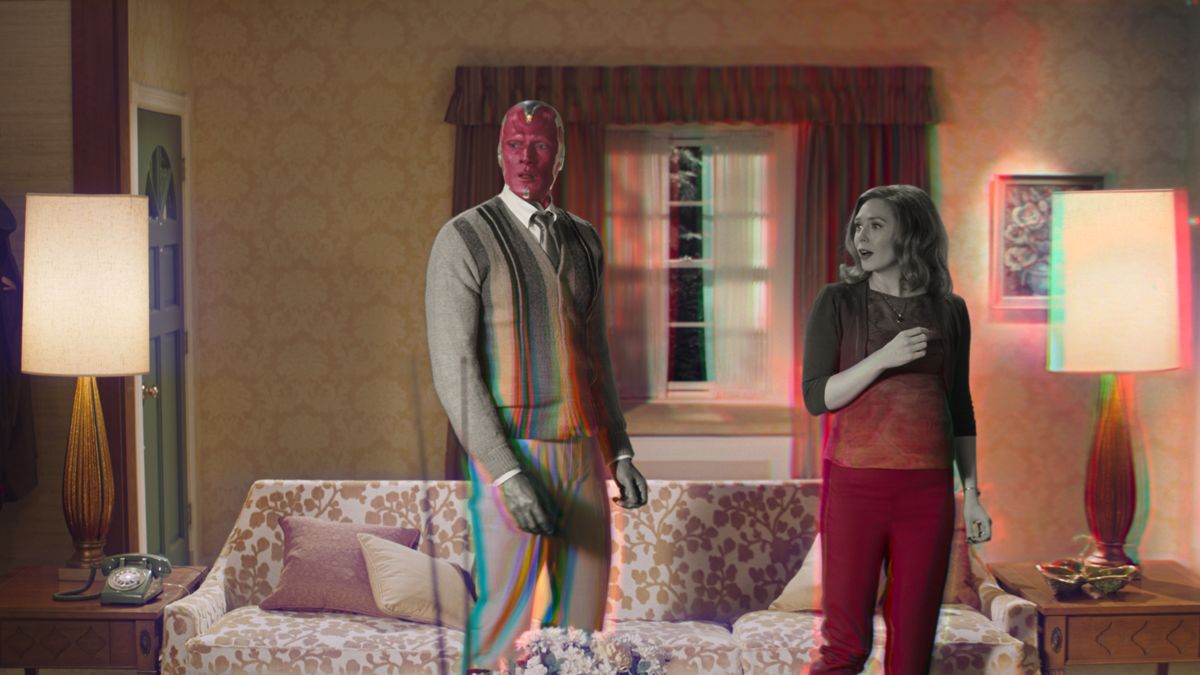 Fans who watched the trailer with closed captions/subtitles may have caught Hahn's character listed as "Agnes". Eagle-eyed fans believe this name to be a cover for Agatha Harkness, a character who's deep comic-roots make her the perfect fit for the show. As one of Marvel's oldest and most powerful witches the character served as a mentor and later falling victim to Wanda's loss of control over her powers, continuing to communicate with her as a ghost.
The show seems to be pulling from several distinct storylines from the comics and looks to be a fresh and interesting take on the beloved characters. WandaVision will premiere on Disney+ in 2021 and is set to star Elizabeth Olsen, Paul Bettany, Kathryn Hahn, Kat Dennings, and Randall Park