"Peacemaker" TV spin-off in the works at HBO Max
John Cena will portray Peacemaker again after "The Suicide Squad" in his own show on HBO Max.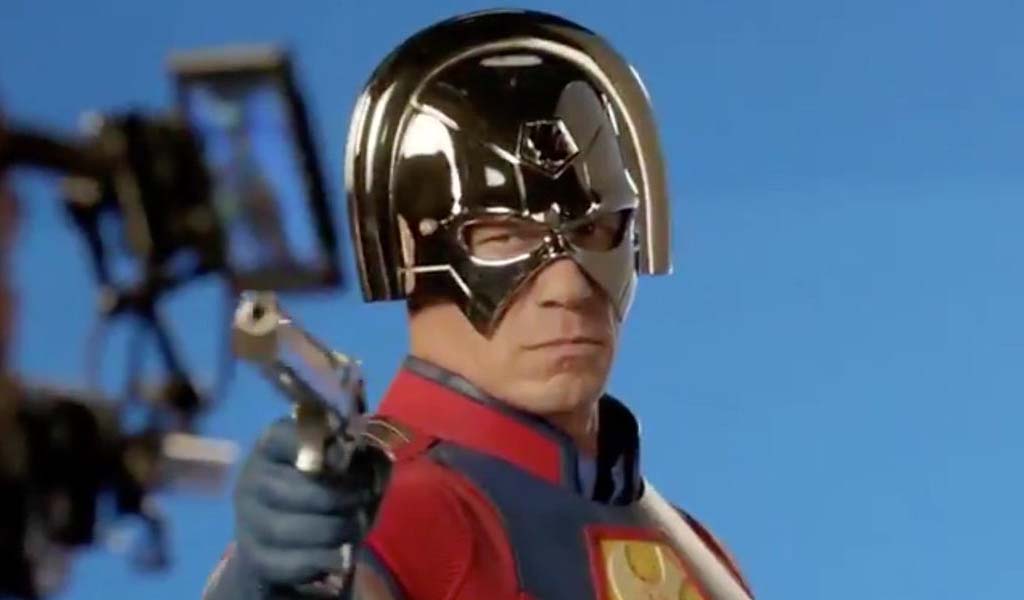 As we all wait in anticipation for James Gunn's The Suicide Squad movie, it appears that we have more to look forward to regarding this franchise.
Peacemaker, played by John Cena, will be receiving his own series on HBO Max. The series will be 8 episodes long and explore the origins of the character. James Gunn is set to write all episodes of the series and direct a few of them. Peacemaker will act as an executive producer on the show alongside Peter Safran and John Cena will be co-executive producer.
James Gunn had this to say regarding the series:
"Peacemaker is an opportunity to delve into current world issues through the lens of this superhero/supervillain/and world's biggest douchebag. I'm excited to expand The Suicide Squad and bring this character from the DC Film Universe to the full breadth of a series."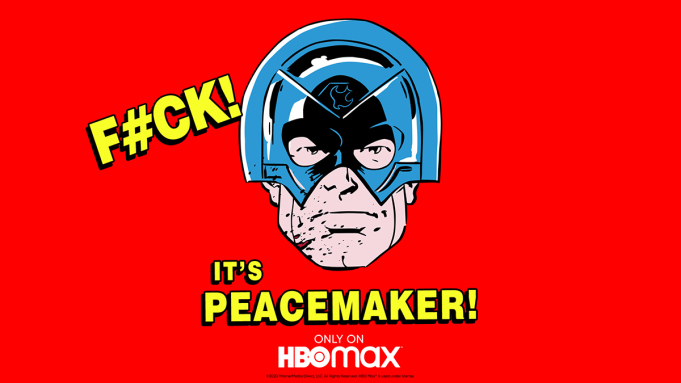 Personally, I can't wait to see what James Gunn does with this character and how he plans to expand on The Suicide Squad. For further updates on this and much more, stay tuned to The Cultured Nerd.
Source: Deadline