"The Witcher" Pauses Filming Due To Multiple Positive COVID-19 Results
Production on season 2 of "The Witcher" was halted due to multiple positive coronavirus results from the cast and crew.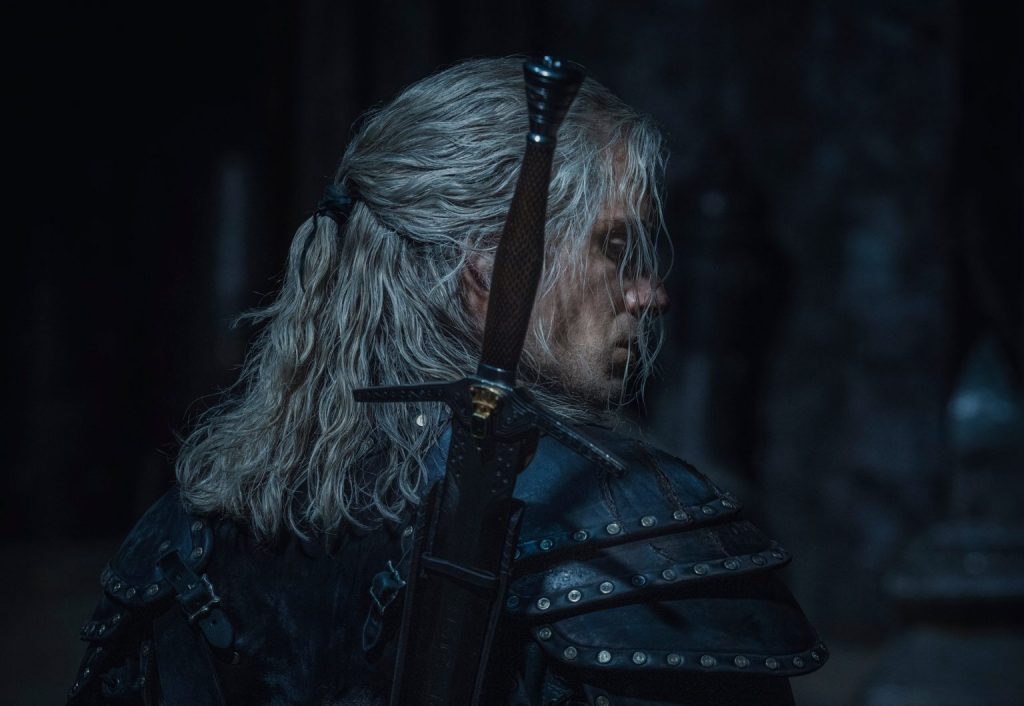 Netflix had to halt production of the second season of The Witcher series due to multiple Covid positive results, though none of the lead actors have been affected.
The series is being filmed at Arborfield Studios, West of London. Netflix says shooting will resume when they feel totally safe. The affected cast and crew have been isolated; meanwhile tests will be carried out for everyone involved in the show.
Production of the series has been severely affected by the pandemic, as initially it was halted due to the lockdown, and now the cast and crew have been affected by the virus. The good news is production can still go on in the UK following strict guidelines placed by the government to prevent the spread of the virus, although it is unclear when filming will resume.
Season one of The Witcher was a smash hit, with Netflix having its biggest TV show premiere of all time with almost 76 million people watching.
The Witcher season 2, produced by Lauren Schmidt Hissrich and based on the books by Polish writer Andrzej Sapkowski, features Henry Cavill (Man of Steel, Batman Vs Superman: Dawn of Justice) as Geralt of Rivia, a monster hunter called The Witcher. The second season is looking to premiere on Netflix in 2021.
Source: Deadline