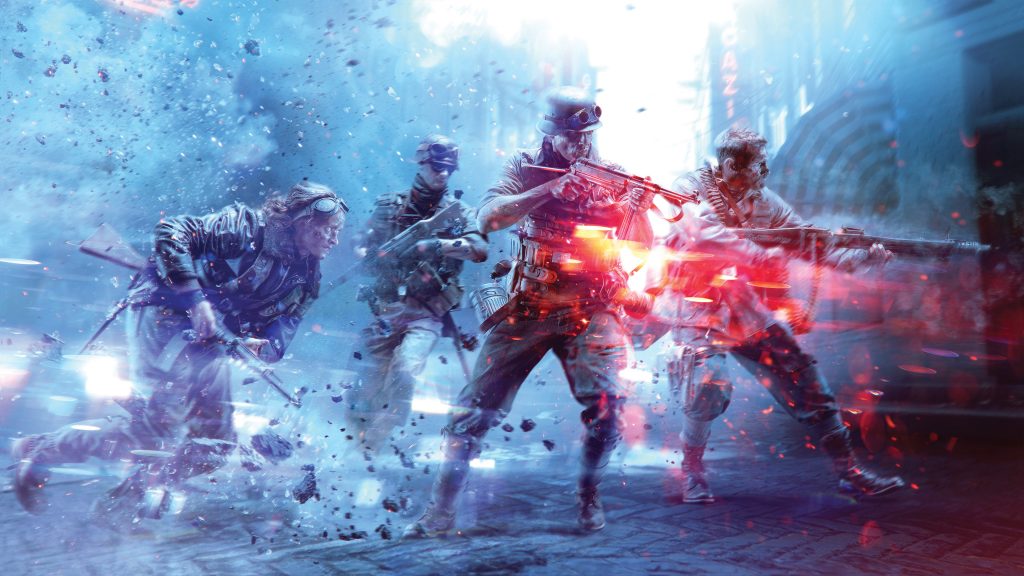 EA has confirmed that the next installment in the Battlefield franchise will release late next year.The "Holiday 2021" release date is so the game will truly deliver on next-gen consoles.
EA CEO, Andrew Wilson, made this announcement during their 2020 earnings call in November. This what Wilson had to say:
"DICE is creating our next Battlefield game with never before seen scale. The technical advancements of the new consoles are allowing the team to deliver a true next-gen vision for the franchise. We have hands-on testing underway internally, and the team's been getting very positive feedback on the game as we've begun to engage our community. The next Battlefield is set to launch in holiday 2021, we're excited to share a lot more about the game in the spring."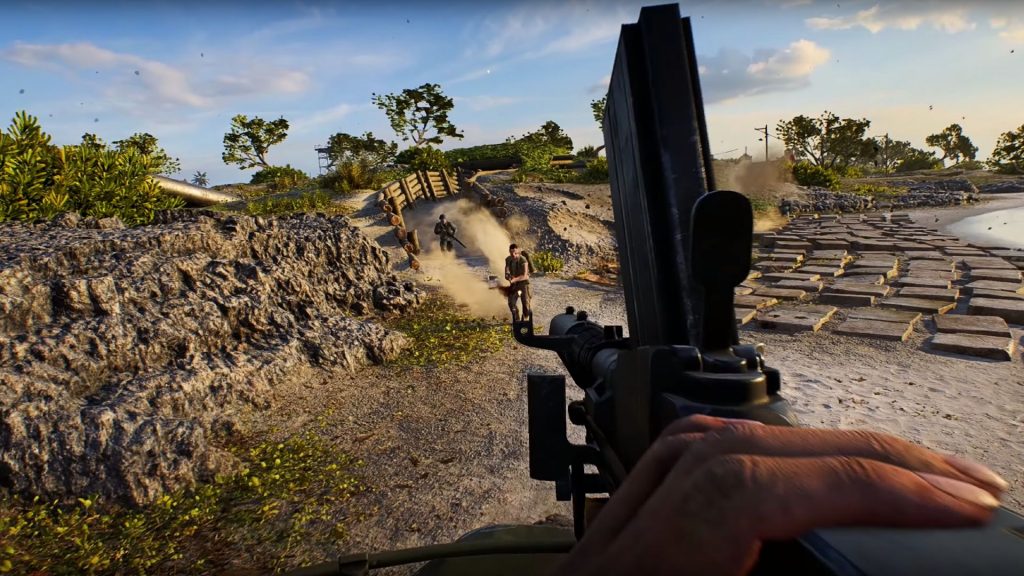 Wilson followed that up by saying "We have rallied that entire studio around the development of Battlefield, specifically. We've given them an extra year of development." It's amazing to see the company make a dedicated approach to the next game after Battlefield V received mixed reviews among the fans.
What new changes are you hoping come to the next Battlefield? Let us know in the comments!
Source: IGN