"WandaVision" and "Loki" Are the Latest Shows to Halt Production
Disney+ exclusives "WandaVision" and "Loki" have both ceased production, reported Variety Saturday.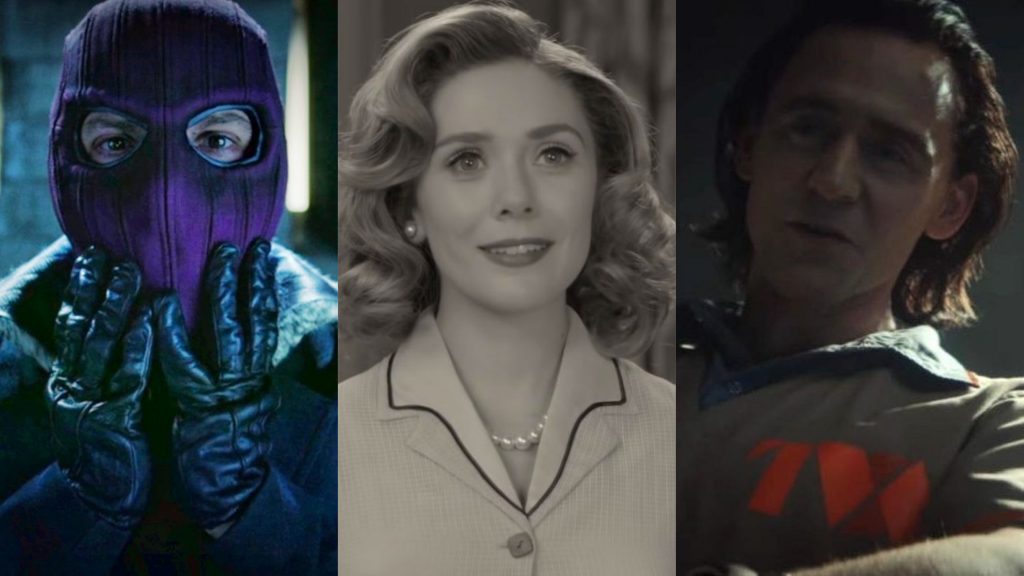 Disney+ exclusives WandaVision and Loki have both ceased production, reported Variety Saturday.
These projects are just the latest whose production has been affected by the coronavirus pandemic, as studios such as Warner Bros. and Netflix have also recently announced they would be stopping production temporarily for health purposes. This also follows news that fellow MCU series The Falcon and the Winter Soldier stopped filming in Prague in response to COVID-19 concerns earlier this week.
WandaVision was very close to completing production, as last weekend, cast and crew members did throw a wrap party, so the pause in production will probably not affect its projected December 2020 premiere date. However, Loki had just been in the early stages of production in Atlanta. Rumors had been going around that the show's production would be put on hold, but this has just been confirmed. The plan was for the show to release in early 2021, but this hiatus might delay its release.
Another MCU property put on hold as a result of coronavirus is Shang-Chi and the Legend of the Ten Rings, one of several films Disney has suspended. These movies include The Little Mermaid, The Last Duel, Peter Pan and Wendy, and more. Shows in pre-production will be worked on remotely.