[TCN's Cultured Cosplay] Sarah.C.Black
In our third Cosplay Interview, we continue our series with cosplayer and actress Sarah.C.Black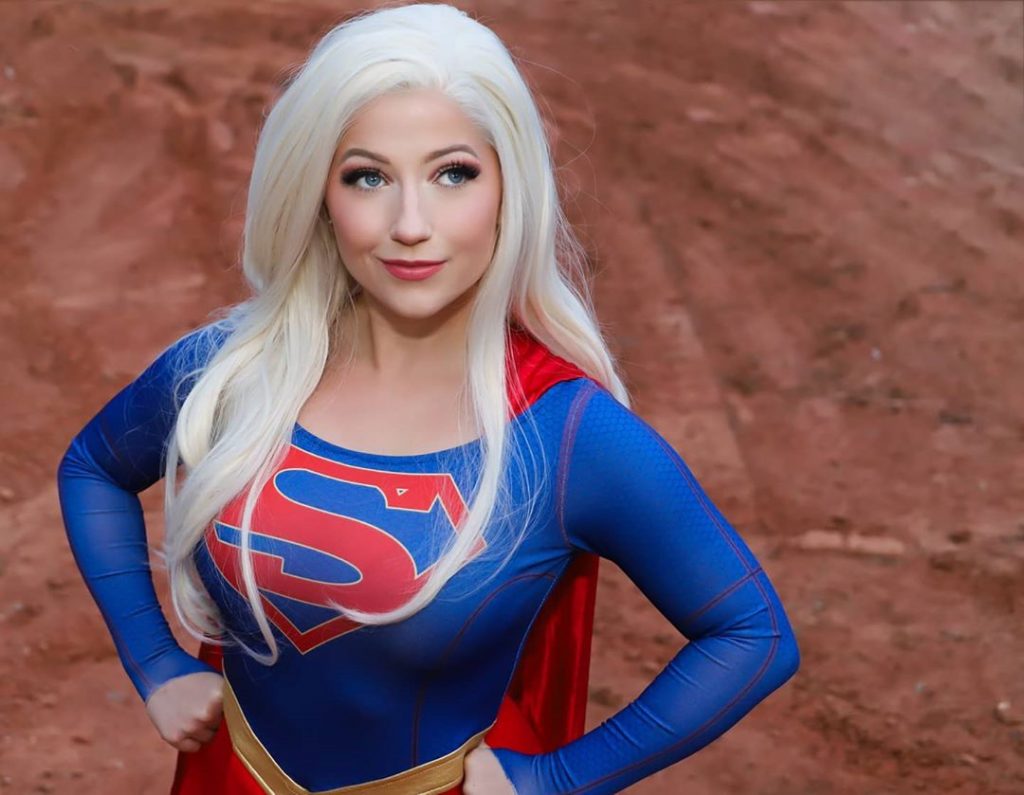 Welcome to another weekly edition of TCN's Cultured Cosplay. In this series we recognize the hard work and talent of various cosplay artists and invite them to share with us their experiences and what makes them do what they clearly love doing.
We at TCN pride ourselves on only releasing verified news and releasing informative, inclusive content.  We are a community of nerds doing what we are passionate about and hope to convey that passion to our readers and fellow nerds and in our debut Cosplay Interview column we start our series with cosplayer Sarah.C.Black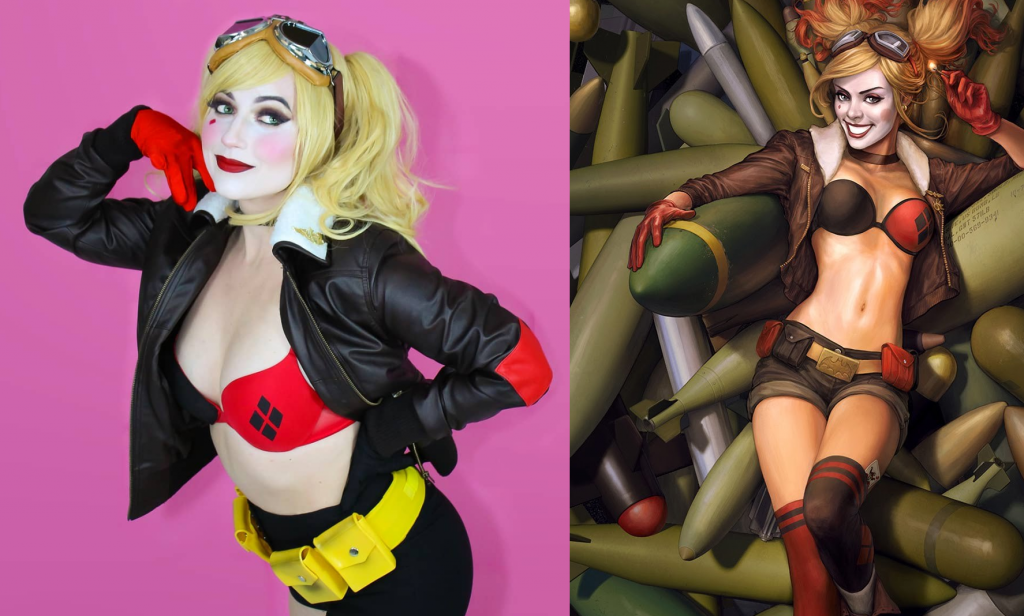 Tell me about yourself and being first introduced to cosplay.
I have always loved dressing up and playing pretend! When I was a little girl I would try to wear a costume as often as I could! I really think my love for that helped lead me to acting!

I honestly didn't really even know much about what cosplay was until about 7 or 8 years ago! Shortly after, I found myself going to my first convention and wanted to give cosplay a try! I stayed pretty shy about it until almost 2ish years ago, and now I can't stop!
What got you interested in doing cosplay?
I really think just having such a love for certain characters. That really is such a key element for me!
What was your first cosplay?
The first time I cosplayed and was aware that I was cosplaying was for my first convention and it was Harley Quinn! It was my own version of the character inspired by her look in Arkham City!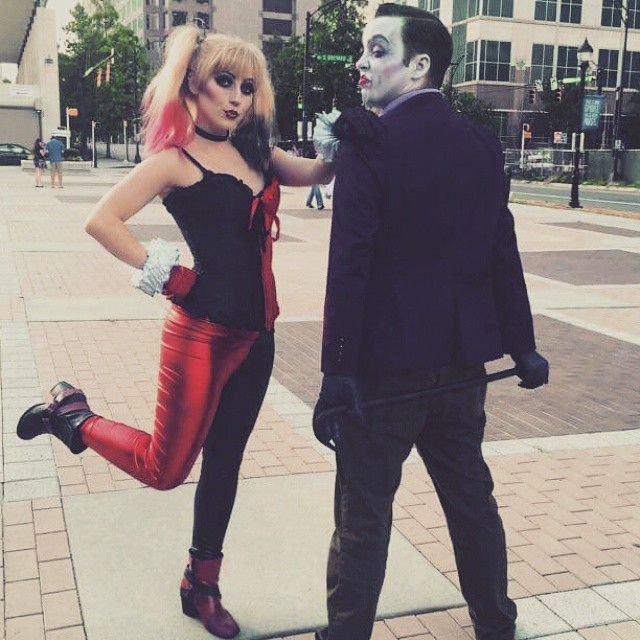 What was your favorite cosplay/technique you are most proud of?
I'm actually really proud of my wig styling techniques! I feel like I get better and better every time I work on one! I'm also proud of my makeup skills. Knowing about makeup and SFX makeup has been really helpful!
Do you have any upcoming cosplays you are excited about?
Yes! I'll start working on my animated series Supergirl soon (I hope) and I also have some orders I'll be making soon for another new Supergirl and some Birds of Prey looks! I have more on my list that I'm super excited about too, but it might take some time for them to happen!
If money and time was no object, what is your dream cosplay?
Rikku from FFX! I would love to commission a full head to toe cosplay of her along with her weapons from someone who's super skilled! I LOVE that character and her look and would want it done by someone who really knows what they're doing!
What is your favorite experience from doing cosplay?
This is so hard to decide! I'll say a new favorite experience! Recently, I had decided to go to a local con last minute and decided to wear my Daphne cosplay. I had only ever worn her for a photoshoot, so I was a little nervous! I ended up meeting so many little kids who love Daphne & wanted pictures! It ended up being so sweet & now I want to wear her more often!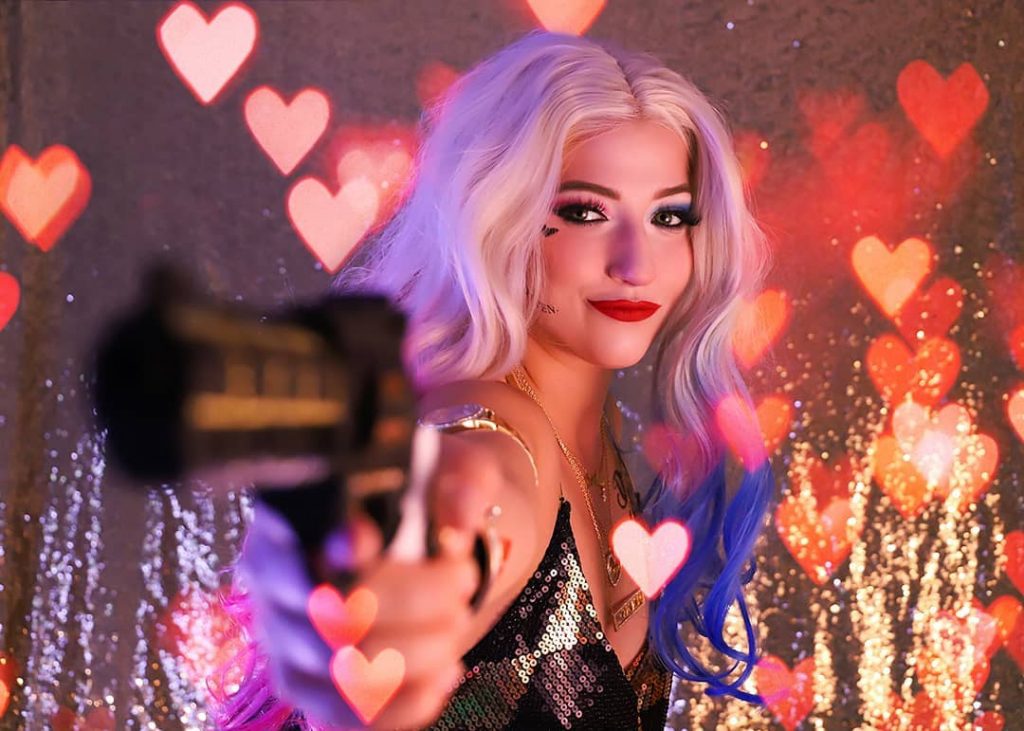 What is the most fun about cosplay?
This is also a really tough question! I really love SO much about it, but I have been having a lot of fun with the photoshoots! My brother-in-law takes almost all of my cosplay photos, and we have been having a BLAST! We love experimenting with locations, lighting, props, and whatever else we can! It's turned into something that we have really bonded over!
What is the most difficult or challenging thing about cosplay?
Sometimes the characters I want to cosplay may be showing off a part of their body that I am not very confident to show myself. It's been challenging, but has really helped me find confidence and to stop letting fears control my life!
What do you like doing when you aren't working on cosplay projects?
I own a princess party company, so the majority of my time is spent planning events, coordinating with the actors, working with families, and more! I'm also an actor & teach musical theater to kids!

I love spending time with my family and pets (I try to make that a top priority), and I also enjoy reading, playing video games, listening to True Crime podcasts, and bingeing TV shows!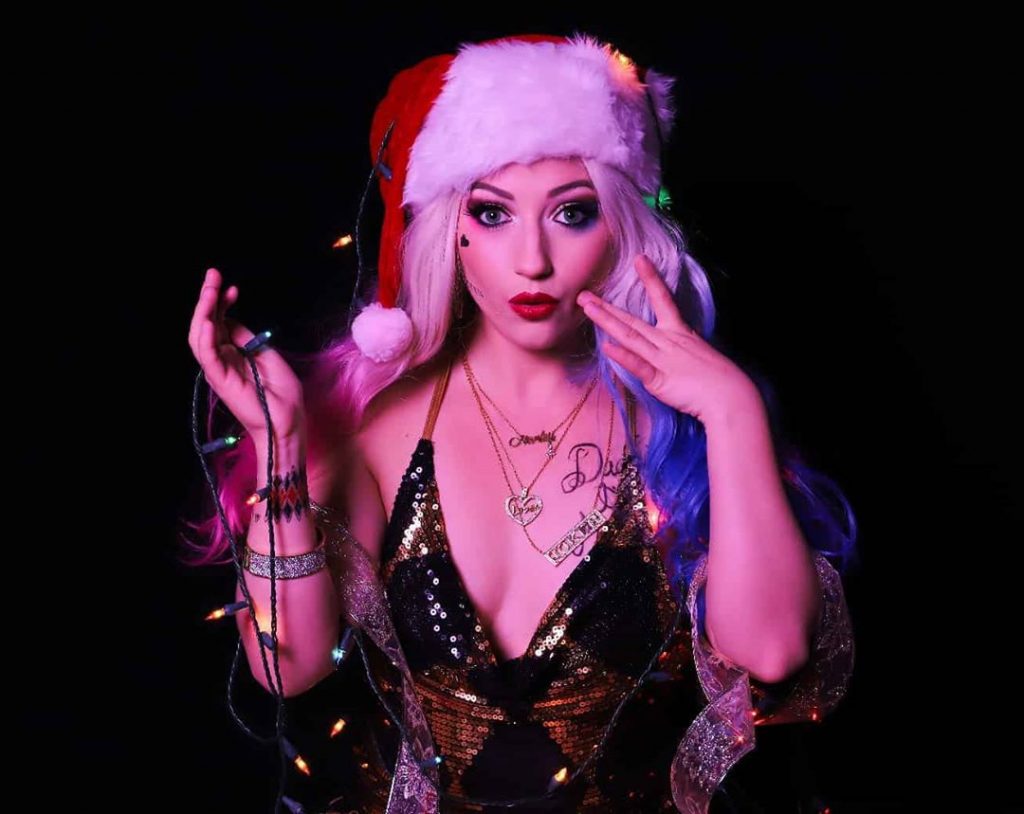 What's your biggest pet peeve at cons?
I haven't been to too many cons, so I don't have a pet peeve yet, but something that has caught me off guard a couple times is when people shout my characters name at me from across the room. It both scares me & makes me laugh!
Which con would you most like to visit?
I've been wanting to go to Dragon Con and am hoping to go this year!
If you weren't a cosplayer, what would you be up to right now?
This is a boring answer, but I'd just be working on my business & acting more!
What's the most interesting thing you've read or seen this week?
Garrett Watts coming out with a song called "And Now I'm a Baby" and it actually being pretty good! It's on Spotify!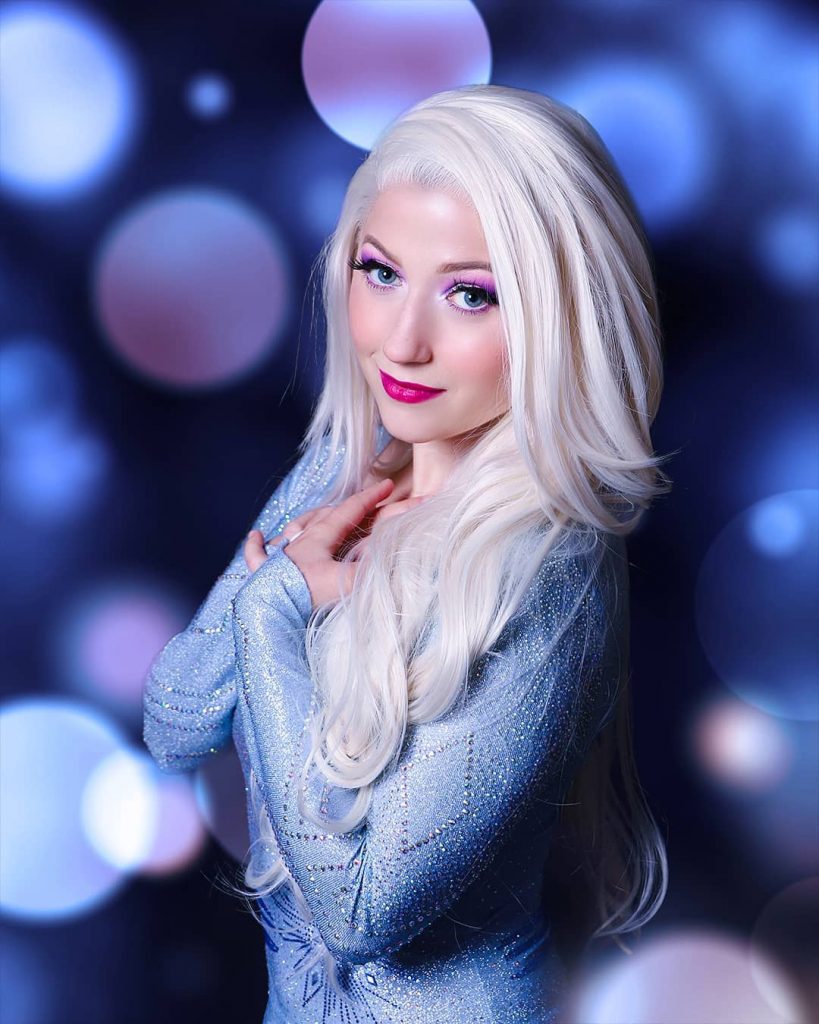 What is one message you would give to beginning cosplayers?
Please don't let anything stop you! Buy the costume or make the costume, it doesn't matter! Just have fun!
Anything else you would like our readers to know about you?
I have watched The Office all the way through at least 12 times. I am not ashamed.
You can show your support and follow Sara.C.Black on her Instagram or check out her website.