2 Week Production halt on Matt Reeves "The Batman"
Despite yesteday's reports, The Batman will officially have its production delayed two weeks due to the coronavirus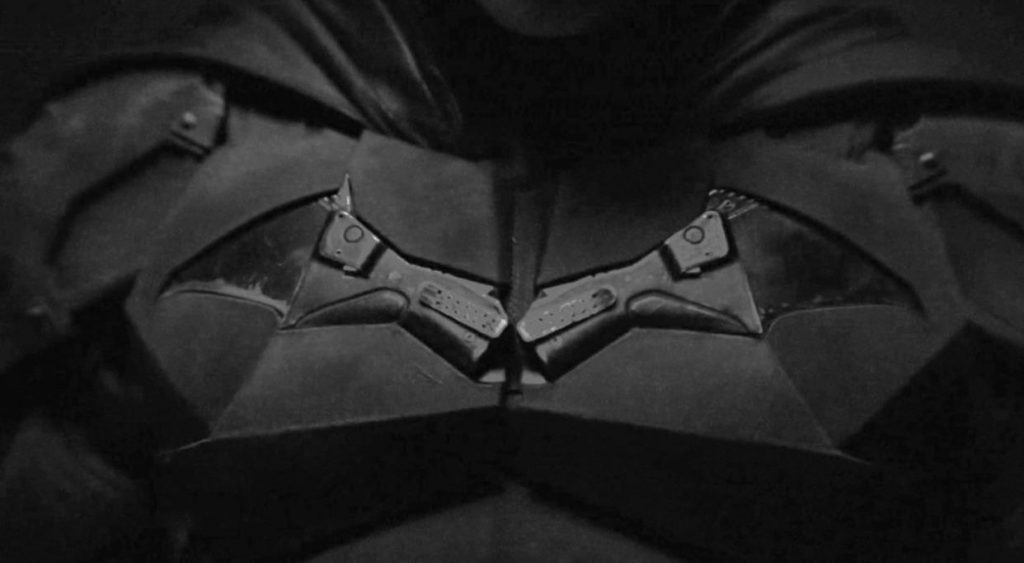 With the number of studios halting production steadily increasing each day we learn of more and movies we are looking forward to being delayed. Many of them have stopped production without giving a time frame of when they will be continuing leaving fans up in the air with how it will affect the timeline of these delayed films.

Yesterday the news broke that Warner Bros was moving ahead as usual, but today has gone the different route saying they have halted production on The Batman for two weeks starting today due to ongoing concerns related to the coronavirus. The Batman was filming in London and were switching locations when the decision was made. They have stated that no one involved in the film has been affected by the virus.


This is understandable as in the current climate as we see areas implementing shut downs and quarantines while assessing the risk that there may be. Warner Brother giving out a definitive time line is comforting as it makes it seem that the film's set release date of June 25, 2021 may not be too affected by this delay. Although who is to say whether this two weeks halt will turn into an indefinite one. Either way these studios should be commended in doing what they can to keep everyone involved safe.

In the past three decades the longest time between two Batman films being released was the 8 years between Batman and Robin and Batman Begins, with over a half dozen failed attempts to relaunch the property between them. Even with an extended production halt I don't believe we will ever have to wait that long between Batman Movies again.