Will Smith reveals "Fresh Prince of Bel-Air" reunion trailer and premier date
The Banks family are headed to HBOMax from Bel-Air!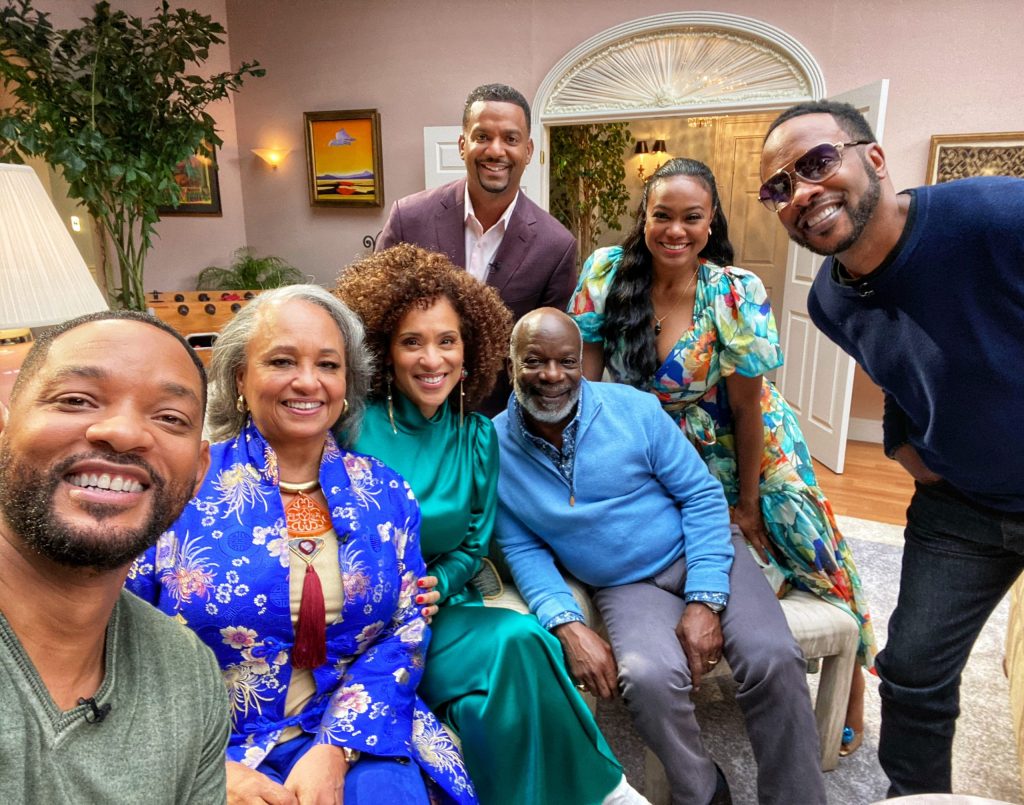 Now this is a story of how the cast of The Fresh Prince of Bel-Air reunited after 30 long years!
Will Smith revealed the reunion trailer for the infamous 90s sitcom on his YouTube handle and it hit right in the feels!
The reunion not only reunites the Banks family, but also brings back the original Aunt Viv actress Janet Hubert, who had issues with Will Smith since she was replaced from the show.
The two-minute-plus clip shows the cast gathering together in the Banks' living room to reminisce about their good old days on set. Smith, on his Instagram, described it as "These are the people who made me the man I am today. And I couldn't let this day go by without marking the occasion."
 The cast also pays a special tribute to the late, great James Avery who played Uncle Phil in the sitcom. Smith is heard explaining what it was to have James on the set as a person and as an actor in an emotional voiceover in the trailer.
"James Avery was this 6-foot-4 Shakesperean beast and I wanted him to think I was good," Smith said before a clip played of them in an emotional scene. "I fall into his arms at the end of the scene and he's holding me and the shot pans off and he whispered in my ear, 'Now, that's acting.'"
The special will debut Thursday, November 19 on HBO Max.