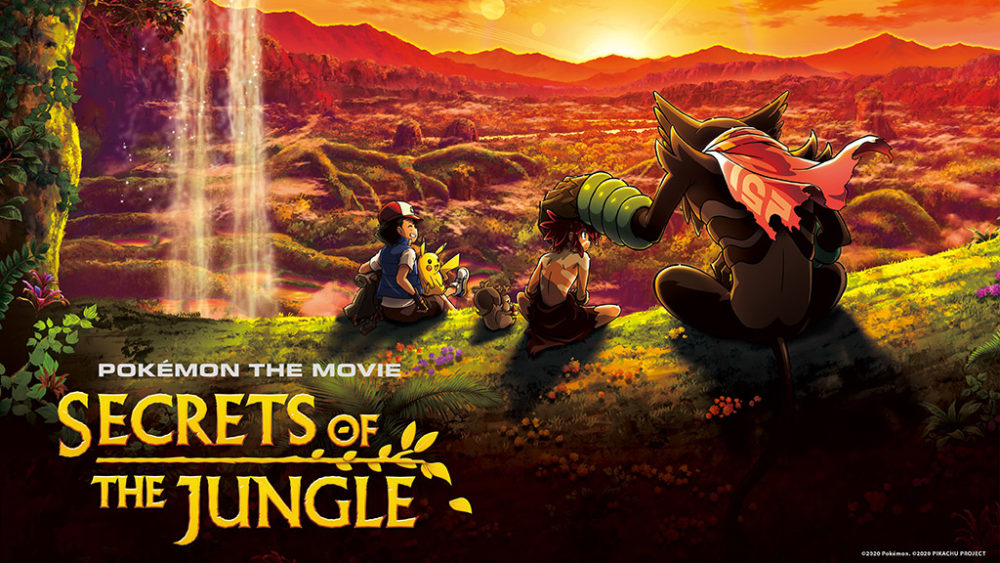 The Pokémon Company's latest movie in its massive library debuted its first English trailer, confirming a 2021 release date for its western audience.
Secrets of the Jungle will be the first film entry set in the Sword and Shield generation of the gaming series. Japanese audiences may already know the movie by its native title, Pokémon the Movie: Coco.
The trailer promises a new angle on the bond between Pokémon and people. Friendly faces like Ash, Pikachu, and Team Rocket all appear in the trailer, but the dynamic between its two newest duo takes center stage.
Koko, a young, uncivilized boy, is found in the heart of the jungle by Ash and Pikachu early in the video. The two learn that their new friend has been raised by an ape-like, powerful Pokémon, Zarude. The story seems to focus on their unique father-son bond through a clearly Tarzan-inspired twist.
Generation VIII's only Mythical Pokémon is being introduced to gamers around the globe as well. To celebrate the film's release, the company has begun distributing the Pokémon globally.
The details are making all trainers catch their own Pokémon quickly! Starting today, gamers can own their own Zarude in various ways, depending on their region. Japanese gamers will have an exclusive variant of the creature, in addition to their currently owned base-form Pokémon.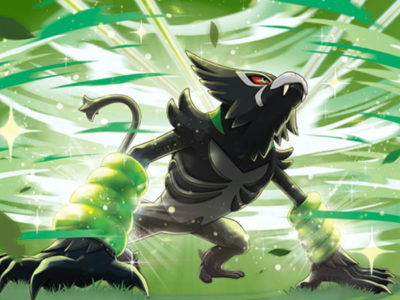 US trainers have until December 13th to visit select retailers for serial codes. Players will then have until March 31st to register those codes.
Alternatively, the Pokémon Trainer's Club Newsletter also offers gamers access. Sign-ups for that option run from now until December.
What did you think of the trailer? Do you want a Zarude of your own? Let us know in the comments below!