[TCN's Cultured Spotlight] Vol 3: Warner Bros.
Welcome to the third edition of , today we will be discussing Warner Bros.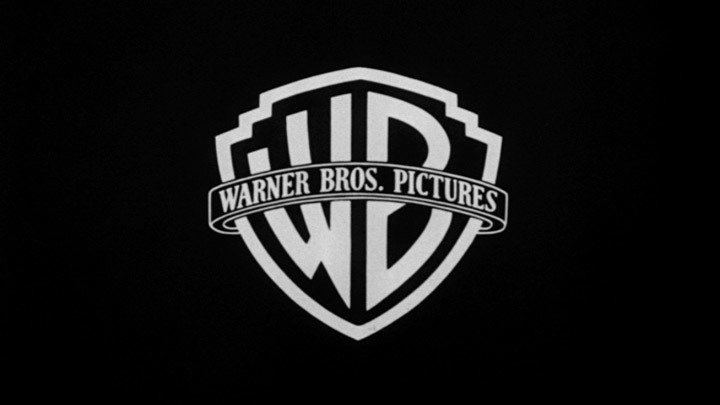 Warner Bros. is probably the most well known movie company in the world at this point and that's because of the movies they make; they range from kid movies such as Happy Feet and Pokemon Detective Pikachu or straight up horror films like The Shining and IT. Warner Bros. was founded all the way back in 1923 by Jack L. Warner, Sam Warner, Harry Warner, and Albert Warner. Welcome Volume 3 of TCN's Studio Spotlight, today we will be discussing the film and television production company Warner Bros.
Warner Bros. has put out blockbuster after blockbuster and they don't plan on stopping anytime soon. They have numerous successful films that even their cinematic universes; good example would The Conjuring films and their one million spin-off movies. Their Harry Potter films have even been having some success with the Fantastic Beasts spin-offs. As I mention before, Warner Bros. has a wide array of movies. You can go see a fun, heartwarming Lego movie and then next go see a gut-wrenching and controversial movie like Joker.
If you're still unfamiliar with Warner Bros. at this point, here is a list of some of their movies:
Joker
A Star Is Born
The Lego Movie
SCOOB!
Inception
American Sniper
Harry Potter (All of them)
Matrix
The Shining
The Hangover
Wonder Woman
IT (2017)
The Dark Knight Trilogy
Fantastic Beasts and Where To Find Them
The Wizard of Oz
Goodfellas
The Goonies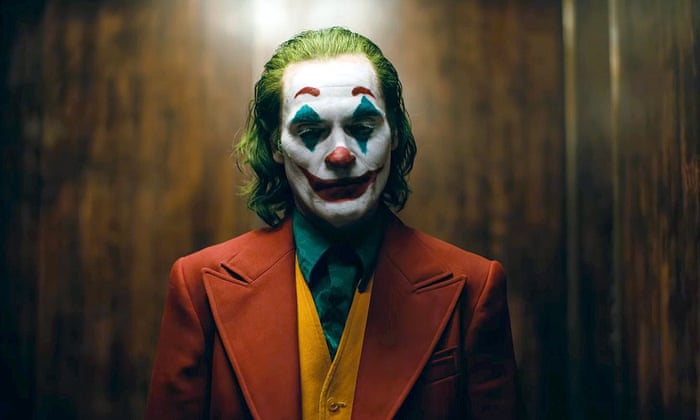 Joaquin Phoenix's performance as Arthur Fleck is one we won't be forgetting anytime soon. Todd Phillips bring the Joker into the real world in how he wrote the character; a man with mental problems being tossed away from society and nobody caring for him. Hildur Guonadottir's score was iconic and she more than deserved the Oscar win. The movie also doesn't hold back on violence; the dark and grittiness of this movie shows off what Warner Bros. is capable with the DC Black Label. For a film shot in so little time, there are barely any flaws in it.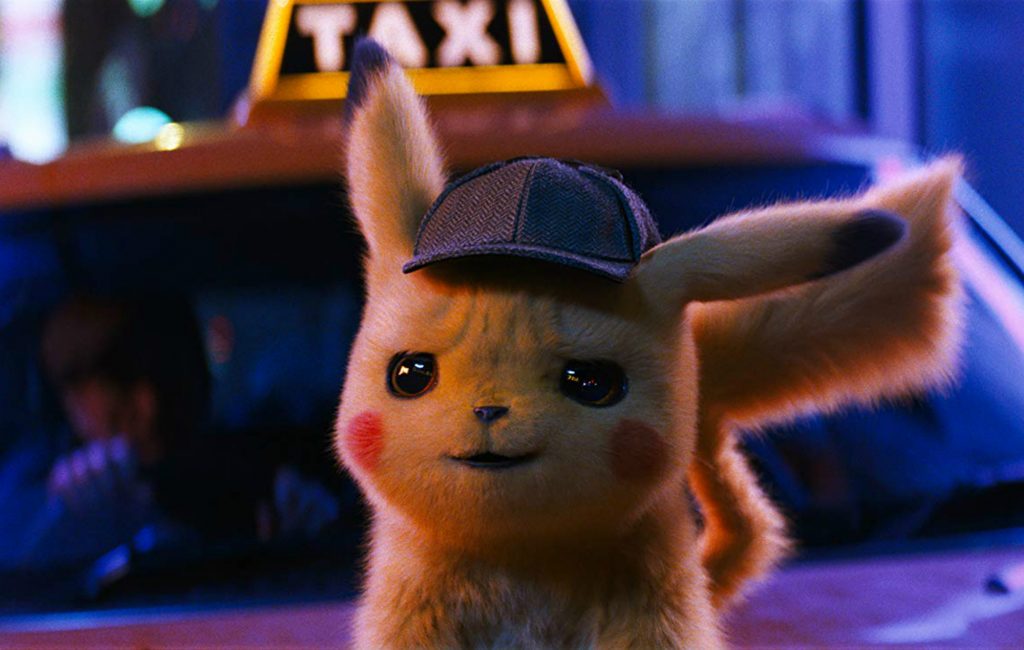 Detective Pikachu is easily one of the best movies to be inspired a video-game to come out. Who would've thought we'd be seeing Ryan Reynolds voice the sweet and innocent Pikachu we all know and love. Reynolds voicing Pikachu was amazing and hilarious; Justice Smith and Reynolds had amazing chemistry that complemented just about everything. The movie finds Tim Goodman (Justice Smith) investigating the mysterious disappearance of his father. He eventually finds a talking Pikachu that is more than willing to help him in this investigation as well his own.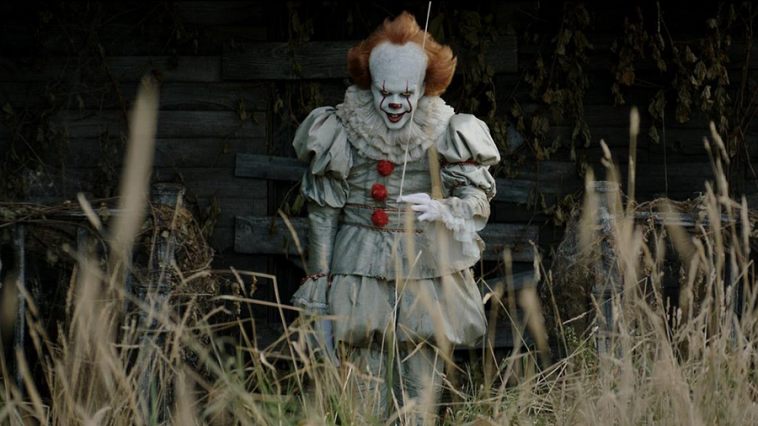 Remaking a classic horror film isn't easy, director Andres Muschietti nails it with the 2017 remake of IT. If you're familiar 1990 version of IT, then you can pretty understand the story being told in this movie. With Bill Skarsgard portraying the murderous demon clown Pennywise, there is no way they could mess this up. The way Skarsgard could move his face around and make Pennywise even more scary was truly impressive. The cast of the child actor was also really good. The entire cast of this movie was great. Muschietti manages the keep the suspense going through a good majority of the movie because you seriously don't know when Pennywise will show up.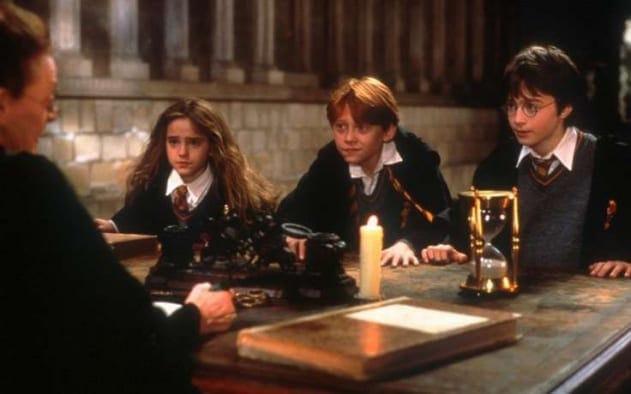 The first film in the Harry Potter franchise was obviously good because we got seven more of them plus a spin-off series. Having a young Daniel Radcliffe take over the role of Harry Potter was a excellent choice because the movies might not have been the same without him. This movie did good with how it was adapted from the book it's based on. In my opinion, the books are better but everyone says that. The cool thing about this movie ,and the rest of them, is that a huge amount of the original story from the books make it into the movie.
Below you can watch the trailer for the movies mentioned above: