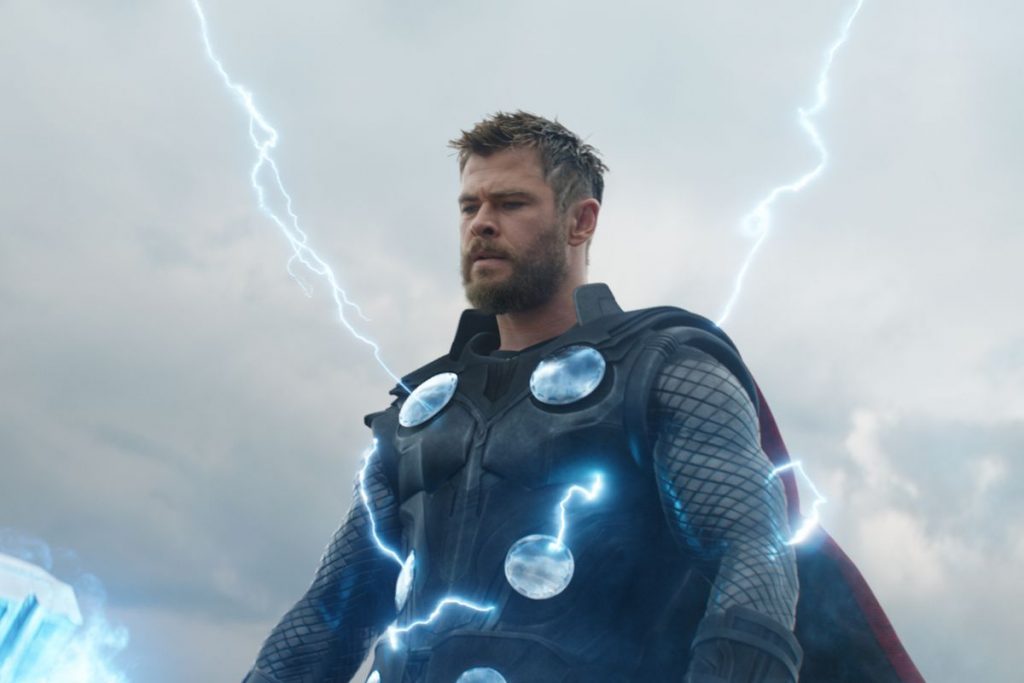 Chris Hemsworth, the god of thunder himself, sparked even more interest in the latest Thor film by confirming that the cast and crew will begin filming in January.
The MCU's first solo title to receive a fourth installment joins other Phase 4 films in their heroic fight to film after the COVID-19 shutdowns took effect. The yet-untitled Spider-Man 3 film has now begun filming in New York City, soon to be followed by Doctor Strange in the Multiverse of Madness.
In an interview with Swisse Vitamins & Supply Company, Hemsworth expressed his excitement for the recently revitalized role. The star then confirmed the early 2021 start date in his home country of Australia.
Check out the full comment from the interview below:
"I was supposed to be shooting Thor right now but obviously everything got pushed back and I'll be starting that in January. It's the fourth time, the fourth Thor film and I think the eighth or ninth time I've been in a Marvel movie. So, very excited, excited to try and do something different. You know, the last three films we certainly pushed the envelope and created different versions of the character and now people expect massive dramatic changes so we've got our work cut out for us in that sense. But we've got Taika Waititi, the same director back, he's writing the script currently. Natalie Portman's going to be in the film, Tessa Thompson… So we've got a fantastic slew of actors in there, and crew and cast."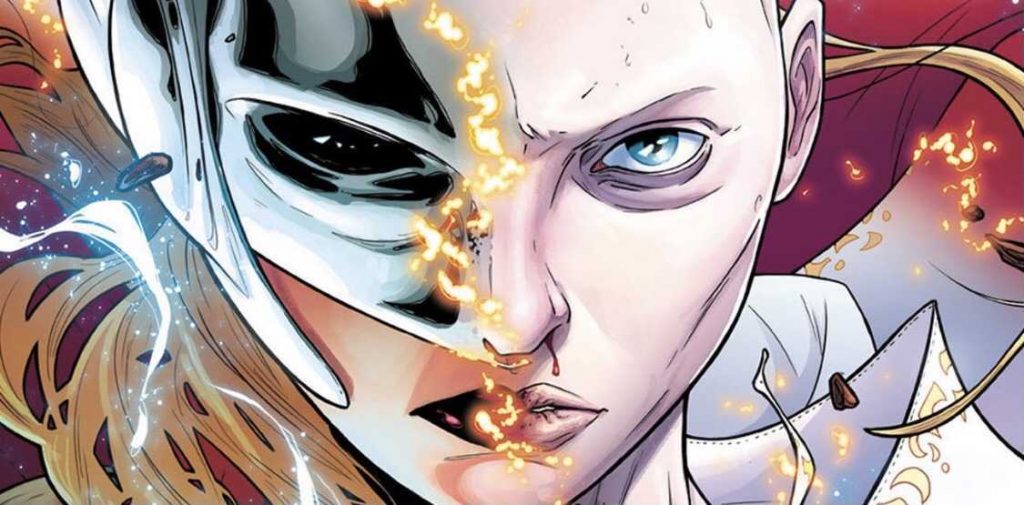 These updates play further into the announcements from Comic-Con 2019. The panel shocked fans by announcing that Natalie Portman's Jane Foster would reprise her role, based on Jason Aaron's iconic comic book run, where she battles cancer and villains as a female iteration of Thor.
We later learned that legendary Batman actor, Christian Bale, would be joining the star-studded cast as its main antagonist. While many fans have speculated that Bale could be playing the deadly Gorr the God Butcher, noting Aaron's stories being attached to the project, those rumors are currently unconfirmed.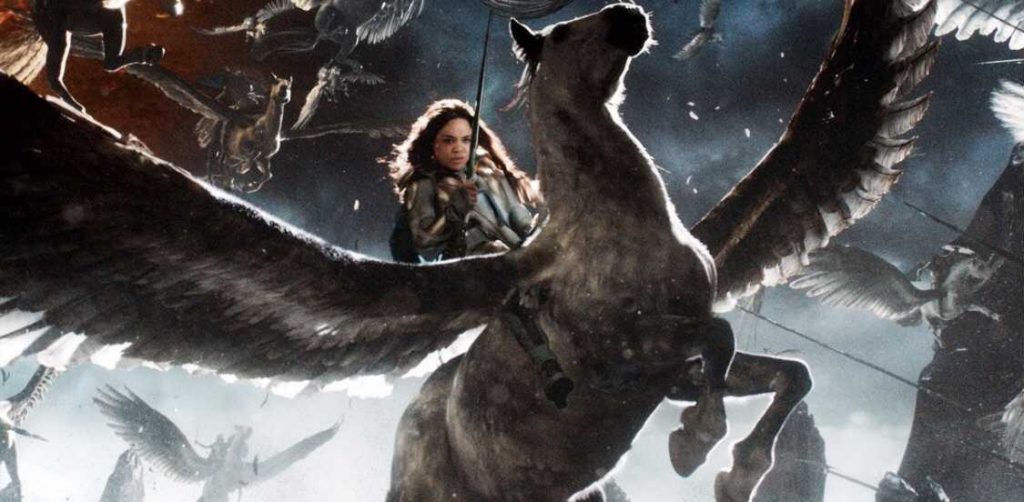 Tessa Thompson will also be reprising her hit role of Valkyrie, New Asgard's latest King, as per the ending of 2019's Avengers: Endgame. Phase 4's final film will show her in search of a Queen, adding more kindling to the growing inferno of love in the film.
Avengers: Endgame also left off with Thor catching a space-bound ride with the Guardians of the Galaxy. How much the Guardians will play into the events of the film is yet to be seen, but Vin Diesel did notably reveal that he was aware of their presence in the film, in some capacity.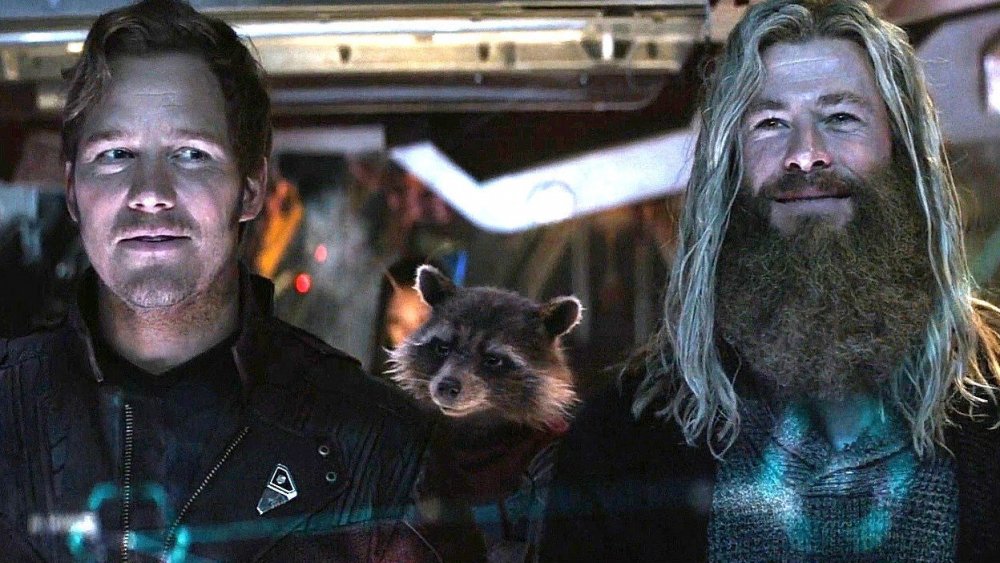 Thor: Love and Thunder stars Chris Hemsworth, Christian Bale, Natalie Portman, and Tessa Thompson, is directed by Taika Waititi, and is set to release on February 11, 2022.
Are you excited for Thor: Love and Thunder? Let us know in the comments!