Kevin Costner Plays Coy On Whether Jonathan Kent Appears In The Snyder Cut
Man of Steel actor Kevin Costner remains tight lipped on whether Pa Kent returns in Zack Snyder's Justice League.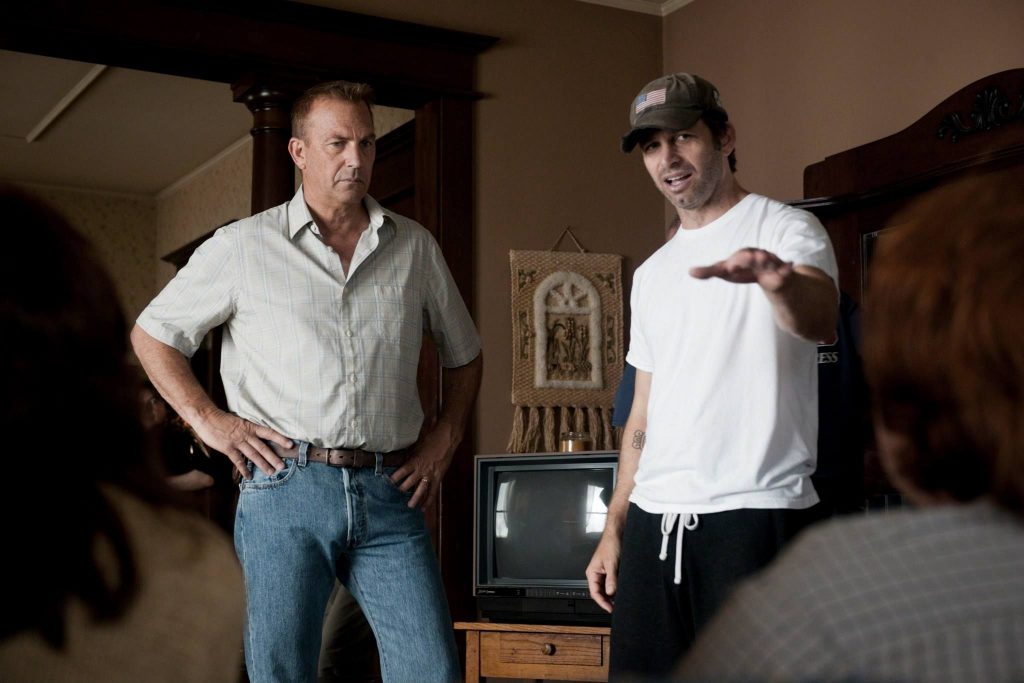 As fans eagerly await the release of Zack Snyder's Justice League on HBO MAX, speculation has run rampant on what characters might end up making an appearance in the upcoming DC project. With a slew of new characters being introduced ranging from Kiersey Clemons' Iris West to Ray Porter's Uxas / Darkseid, the film is set to expand the depth of characters already set in the current DC Cinematic Universe. In addition, while some characters from past DCEU films are already confirmed to appear, there are still some characters fans hope will make an appearance such as Kevin Costner's Jonathan Kent
Costner, who has portrayed Superman's adoptive father, Jonathan Kent ("Pa Kent"), in Man of Steel and Batman v. Superman: Dawn of Justice, was recently interviewed by CinemaBlend while promoting his upcoming film with Man of Steel co-star Diane Lane, Let Him Go. During the interview, the actor formulated a vague, if not comical, response after being asked if his character was in the Snyder Cut.

"I don't know. You don't want to be kissin' and tellin' in life. You're pokin' me a little bit. I'm not… I can't tell you."

Kevin Costner on whether "Pa Kent" returns in the Snyder Cut. Via CinemaBlend.
DCEU fans will recount that Costner's Kent controversially met his demise in Man of Steel at the hands of a tornado, with his last moments of life being used to warn a younger Clark Kent not to intervene. Kent's latest DCEU appearance was when he made a surprisingly emotional return in Batman v. Superman as a "ghost" to help guide a conflicted and casted out Superman realize his true purpose.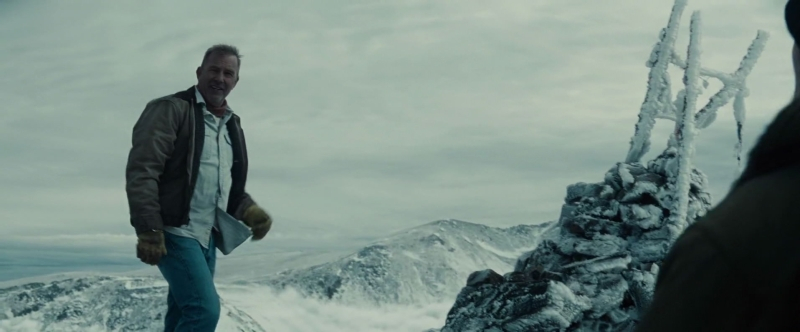 While Costner neither denied nor confirmed whether we would get to see him in Zack Snyder's Justice League, his comments has certainly sparked the conversation over his return amongst fans. Having Pa Kent return would certainly contribute to the "connective tissue" that ties up certain elements in Snyder's trilogy arc, which was an element that was thought as severely lacking in the ill fated theatrical version of Justice League in the eyes of fans.
With HBO Max subscribers clamoring for the Snyder Cut's release on the streaming platform, it's been a surprisingly quiet time period for the film. However, with cinematographer Fabian Wagner teasing additional photography currently taking place, fans should not have to wait too much longer for some jaw dropping news or footage related to the highly anticipated project. Until then, it seems like their questions will get answered in the 4 hour, episodic Zack Snyder's Justice League which is scheduled to release on HBO Max sometime in 2021.
In the meantime you can check out the DC FanDome trailer for Zack Snyder's Justice League below.
Are you guys excited at the possibility of Kevin Costner's Jonathan Kent returning ? Who else do you want to see return from the DCEU's past films in Zack Snyder's Justice League? As always sound off in the comment section below and remember to stay tuned in right here at The Cultured Nerd for the latest news surrounding Zack Snyder's Justice League.