'The Batman': Production Will Continue Into 2021
The upcoming Warner Bros and DC feature film, The Batman will continue filming until February 2021, according to Colin Farrell.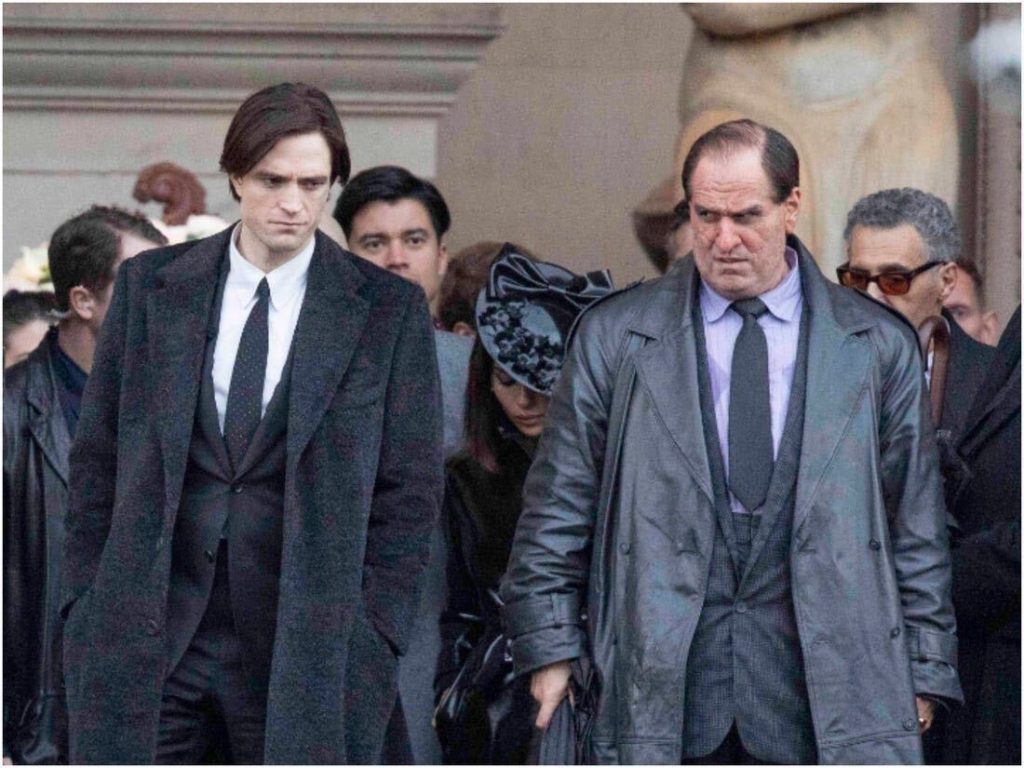 The upcoming Warner Bros and DC feature film, The Batman will continue filming until February 2021, according to Colin Farrell.
Frustration, sadness, and feeling let down; those were the reactions of many fans to whoever was in charge of delaying the much anticipated Matt Reeves' The Batman from October 1, 2021 to March 4, 2022. The whole entertainment industry was affected due to the COVID-19 pandemic. This resulted in productions and releases being delayed, and it placed the health of several crew members of multiple productions at risk.
Batman himself, Robert Pattinson, tested positive for COVID-19 just as production was going to resume after a seven-month halt. The movie had originally began filming this past January with a June 25, 2021 release date in mind. As filming was forced to shut down, the release date was changed to October 1, 2021. This date felt perfect for many fans due to the tone and themes Matt Reeves is exploring. Ultimately, Warner Bros delayed the release of Dune to Batman's scheduled October premiere.
A positive view on the situation could be that Reeves and company will not have to rush in order to complete the film, and they will have enough time to properly deliver their vision. According to Farrell, who plays Oswald Cobblepot, filming is meant to last till February of next year (2021). In a recent interview on Paul McCloon's radio show, Farrell stated:
"They had a little bump in the road a few weeks ago that you may or may not have read about. They are back shooting now. I start up again after a 7 month break on Monday. I shoot until February on and off."

Colin Farrell
Farrell also stated that he "put on a few pounds" for his interpretation of the Penguin, even though most of his on-screen appearance is the result of heavy make-up and prosthetics.
The main cast and crew are currently filming in Liverpool, UK. On the other side of the world, a secondary unit production led by the stunt team is filming in downtown Chicago, Illinois what could seem like car/motorcycle chase sequences. In both locations, the set design team has made sure that Gotham City is full of references to other characters of the Batman mythos, as well as hints to a bigger DC.
The Batman stars Robert Pattinson, Zoë Kravitz, Paul Dano, Jeffery Wright, John Turturro, Peter Sarsgaard, Andy Serkis, and Colin Farrell. It is expected to fly down to theaters in March 4, 2022.
Please comment below and stay tuned to The Cultured Nerd for more updates.
[Source]: ComicBook