Matt Reeves' "The Batman" Set to Film in Chicago in October
"The Batman" is set to film in Chicago in October, hot off of previous reports the the project had recently resumed production after Robert Pattinson had been cleared of COVID-19.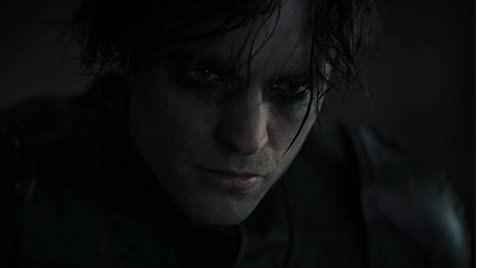 Matt Reeves' highly-anticipated upcoming superhero flick The Batman is set to film in Chicago, IL in October. This news comes hot off of previous reports that the project had recently resumed production after star Robert Pattinson, the titular Caped Crusader, had been cleared of a previously positive diagnosis of COVID-19.
Production Weekly, a subscription-based website that collects and collates data on current production tracks for projects of major film studios, recently reported that Warner Bros. Pictures' The Batman is set to film in Chicago in the month of October. The report was then verified by ComicBook.com who, through a report by Screen Magazine, confirmed that filming is booked for five days across two weekends, those of October 16-18 and October 24-25. According to ComicBook.com, filming will take place in downtown Chicago and feature what it describes as "extensive driving sequences".
As previously reported by TCN, a crewmember working on the set of The Batman was revealed to have tested positive for COVID-19, otherwise known as the Novel Coronavirus, in a report by Variety on September 4, 2020. In another report by Vanity Fair, the crewmember in question was confirmed to be The Bats himself. R-Patts does seem to have rebounded, however, as filming for the picture resumed on September 17.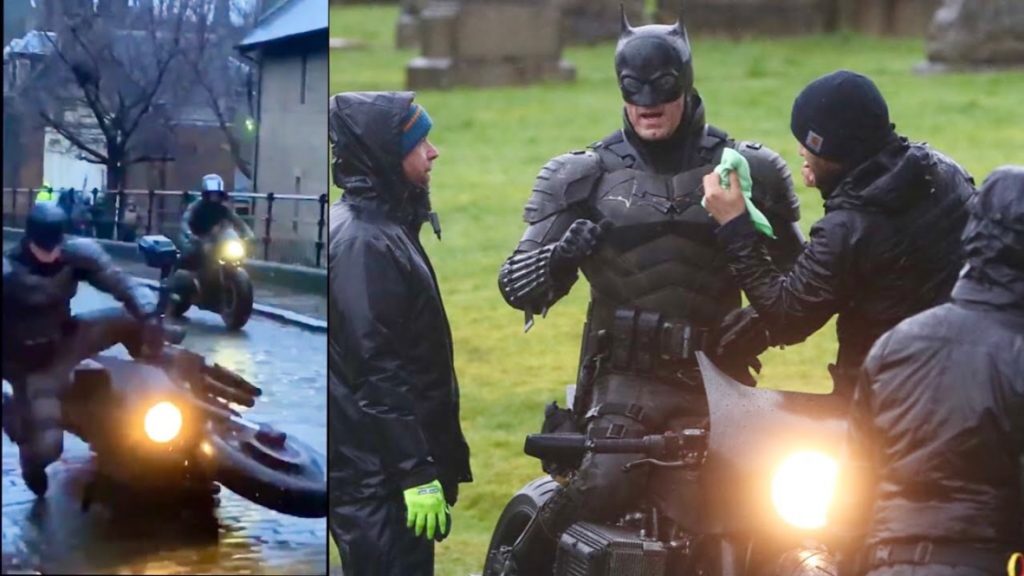 As noted by ComicBook.com, DC films in particular have a long history of using Chicago as a filming location. All of Zack Snyder's contributions to the DC Films canon, those being Man of Steel, Batman v Superman: Dawn of Justice, and Zack Snyder's Justice League, as well as David Ayer's Suicide Squad and Christopher Nolan's The Dark Knight trilogy, have made extensive use of Chicago's landscape as a backdrop for their stories.
The Batman is set to be released on October 1, 2021. Directed by Matt Reeves, the film stars Robert Pattinson as Bruce Wayne/Batman, Andy Serkis as Alfred Pennyworth, Jeffrey Wright as James Gordon, and an ensemble cast comprised of Batman's Rogues Gallery, including Zoë Kravitz as Selina Kyle/Catwoman, Paul Dano as Edward Nigma/The Riddler, Colin Farrell as Oswald Cobblepot/The Penguin, and John Turturro as Carmine Falcone. Additionally, twins Charlie and Max Carver have been cast in undisclosed roles. The film is set within DC's Multiverse in a separate continuity from Ben Affleck's celebrated take on the role, and takes inspiration from Mike W. Barr's Year Two storyline.