Disney Delays Black Widow and Other MCU Titles
Disney delays Black Widow and other MCU movies, delivering a massive punch to theaters that have reopened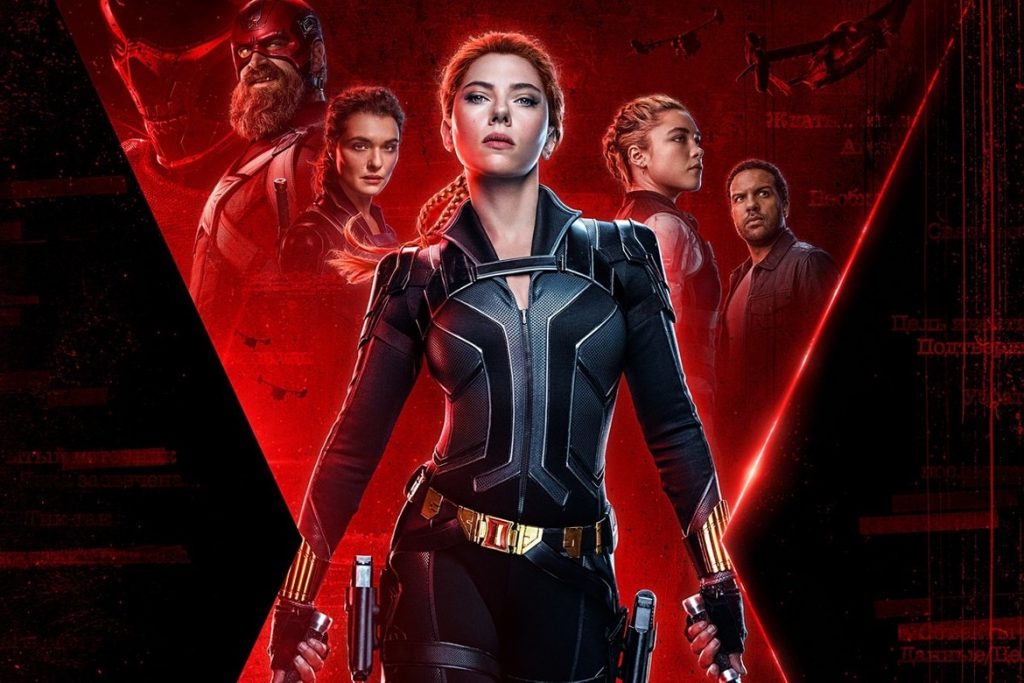 Coronavirus strikes again! The current landscape of our world, but more specifically, movie theaters has changed drastically in just a half a year. With Tenet's moderate success overseas, both fans and theaters anticipating Disney's Black Widow received some grim news. Disney has officially announced that Black Widow which was initially set to release in May of this year, then pushed back to November, has now been pushed back to May 7th of 2021.
Disney has also announced that the upcoming film Soul will be keeping its release date of November 20th later this year. After how successful Disney was in getting people to shell out another $30 to watch Mulan on top of their already paid monthly subscriptions, many people were suspecting that Soul and Black Widow would follow suit, so the two recent announcements have come as a bit of a shock to fans and even some analysts.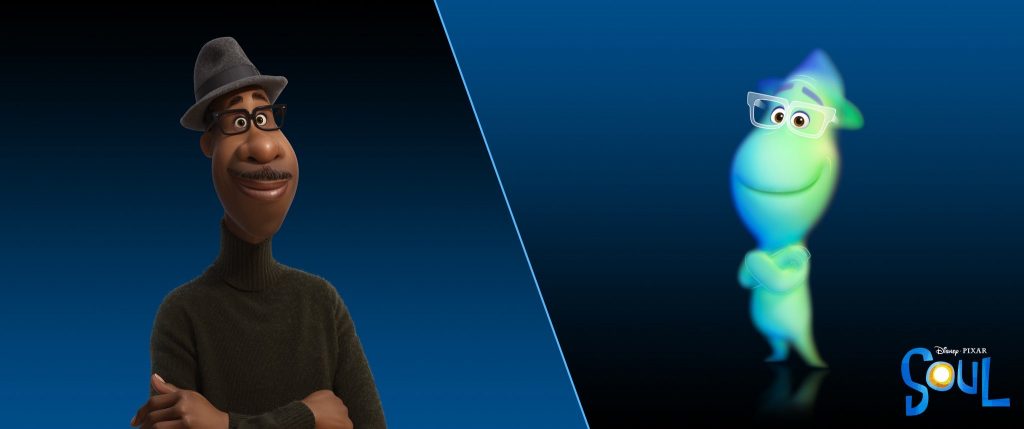 Disney delaying Black Widow also means other MCU properties are getting the same treatment. Marvel's The Eternals has been delayed from its February 12th of 2021 release date to November 5th of 2021. Another MCU property, Shang Chi and The Legend of The Ten Rings has been delayed from its May 7th of 2021 release date to July 9th 2021. In addition, another Disney film has been removed from its July 9th 2021 release date altogether and no details on the name of the film, and new release date have been revealed.
Disney's decision to delay Black Widow and the other two MCU properties has also shifted release dates for an array of other upcoming movies. Some being released under Disney, and others from other movie conglomerates such as Paramount. Unfortunately for fans who were eager to see Black Widow, they'll have to wait just over six more months to see it (barring any other delays). However, fans aren't the ones taking a major hit like the theaters. Throughout the last six months, theaters have been shut down, potentially exacerbating the dominance of the streaming era. Now, with the delay of such a huge blockbuster in Black Widow, supporters of movie-going are left to wonder how theaters plan to stay alive. New York and Los Angeles still have yet to reopen the doors to their theaters, and those are the two largest markets for the theatrical experience in the U.S. and theaters certainly can't depend on Tenet and showings of classic films to stay alive until the next major blockbuster is released, and could also be delayed at any given time.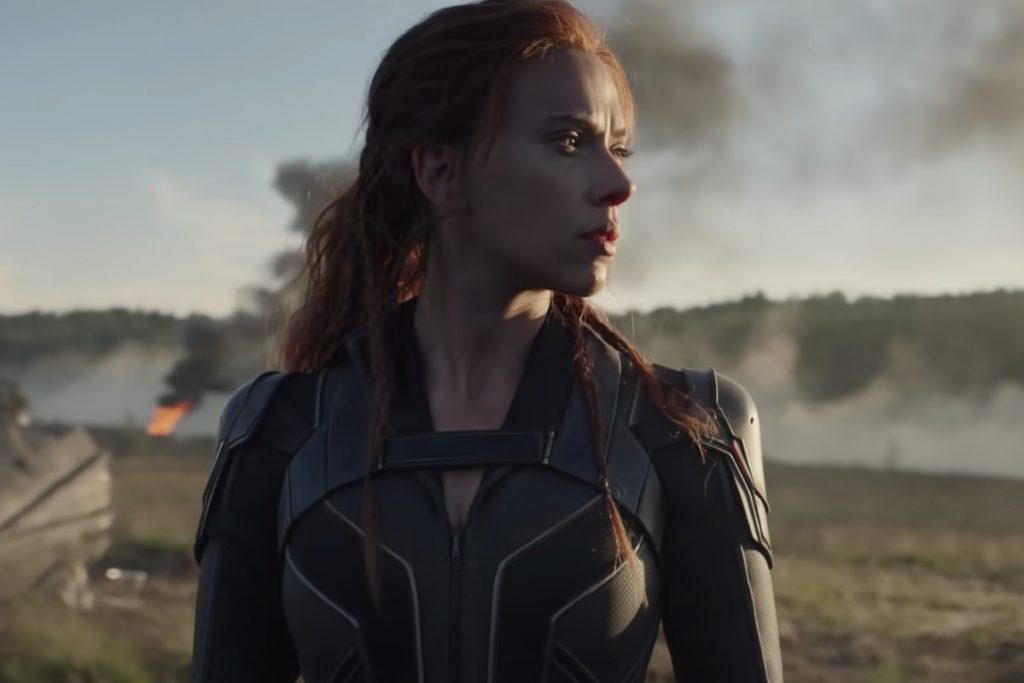 Source: https://www.comingsoon.net/movies/news/1149688-black-widow-release-date-pushed-along-with-eternals-shang-chi-more
https://www.google.com/amp/s/variety.com/2020/film/news/black-widow-west-side-story-eternals-release-date-delay-1234773491/amp/