Ray Fisher Accuses Warner Bros. of Spreading Misinformation Relating to Ongoing Dispute
In the latest chapter of the Ray Fisher v. Warner Bros. saga, the DCEU actor has taken to Twitter to accuse Warner Bros. of spreading misinformation regarding his role in the upcoming film "The Flash".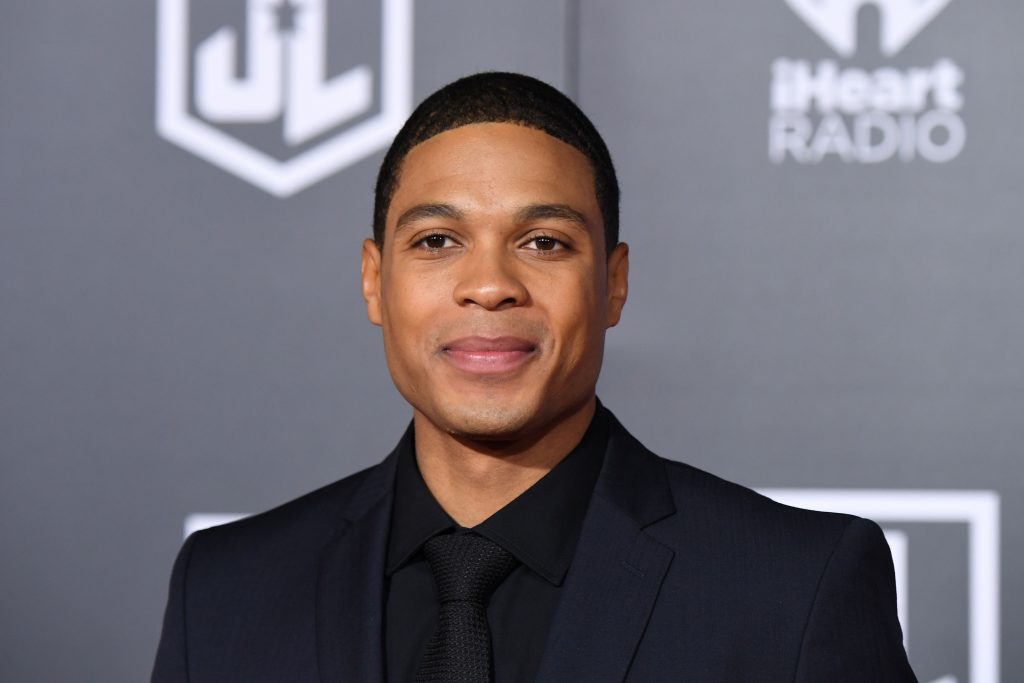 In the latest chapter of what is undoubtedly Warner Bros. Entertainment's biggest PR debacle since former chairman and CEO Kevin Tsujihara was outed as a sexual predator, Ray Fisher, the actor who portrays Victor Stone/Cyborg in the DC Extended Universe, has taken to Twitter to accuse Warner Bros. of spreading misinformation regarding his role in the upcoming film The Flash.
The tweet came about the same day The Hollywood Reporter published an article detailing the current state of affairs between Fisher's team and those at Warner Bros. Pictures. According to THR, WB upped its negotiated price for what's described as a "three-scene appearance," to which Fisher's team requested double the amount of money. Fisher has called the legitimacy of this story, accusing the studio of feeding THR purposeful misinformation in hopes of distracting from their own transgressions and bringing Fisher's integrity into question.
The ongoing conflict between Fisher and WB is one with traces back to the well-chronicled reshoots of 2017's Justice League that resulted in the infamous cut released in theaters, known colloquially among fans as "Josstice League". The nickname comes from the fact that after Zack Snyder, following a family tragedy, departed post-production of his mostly complete film, then-DC Films heads Geoff Johns and Jon Berg brought on The Avengers and Avengers: Age of Ultron director Joss Whedon to write and direct a reported 80 pages of new scenes in a move that can only be described as opportunistic.
According to Fisher, Whedon's treatment of the film's cast and crew was "gross, abusive, unprofessional, and completely unacceptable," and the Buffy the Vampire Slayer creator was "enabled, in many ways, by Geoff Johns and Jon Berg."
The story, well-chronicled by pop-culture news outlets such as ComicBook.com and Variety, has gained enough traction that current CEO of Warner Bros. Entertainment's parent company WarnerMedia, Jason Kilar, has begun conducting a full official investigation into the claims. On September 22, Fisher shared an article written by The Hollywood Reporter's Katie Kilkenny about Kilar's findings.
Time will tell how this story plays out. However, if you want to know where TCN stands on this issue, a simple hashtag should clear up confusion: #WeStandWithRayFisher.
Accountability>Entertainment.