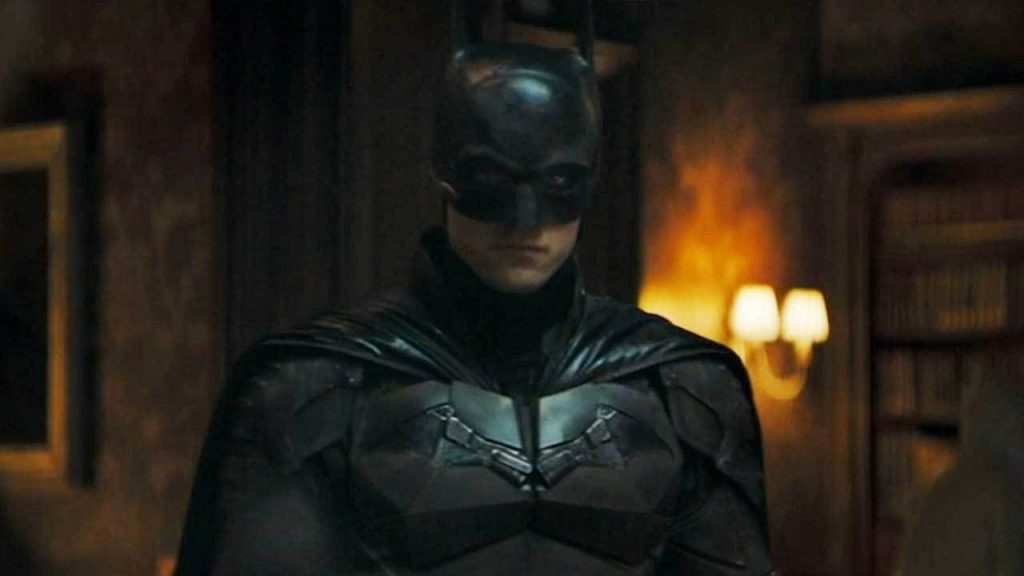 Variety has reported The Batman is halting production once again, as a member of the crew has tested positive for coronavirus, and Vanity Fair reports the individual in question was leading man Robert Pattinson himself.
The Batman has been on production hold for months now, alongside countless other projects, as a result of the ongoing COVID-19 pandemic. The film was going to resume production in the United Kingdom early this month, but this is no longer the case. A spokesperson for Warner Bros. issued a statement about the current production status.
"A member of The Batman production has tested positive for COVID-19 and is isolating in accordance with established protocols. Filming is temporarily paused."
While Variety did not say who had fallen ill on set, Vanity Fair has stated that it was Robert Pattinson, who stars as the titular Batman. No representatives for Pattinson or Warner Bros. have yet confirmed or debunked that Pattinson was indeed the person who had tested positive. It is also unknown when production will resume, or if other members of the crew have tested positive.
More on this story as it develops. The Batman is slated for release October 1, 2021.