Now is Not the Time to Look for the Next Black Panther – Why the Clickbait Articles and Videos Need to Stop
We wanted to take a minute and discuss why the videos and articles about Black Panther 2 are not in good taste.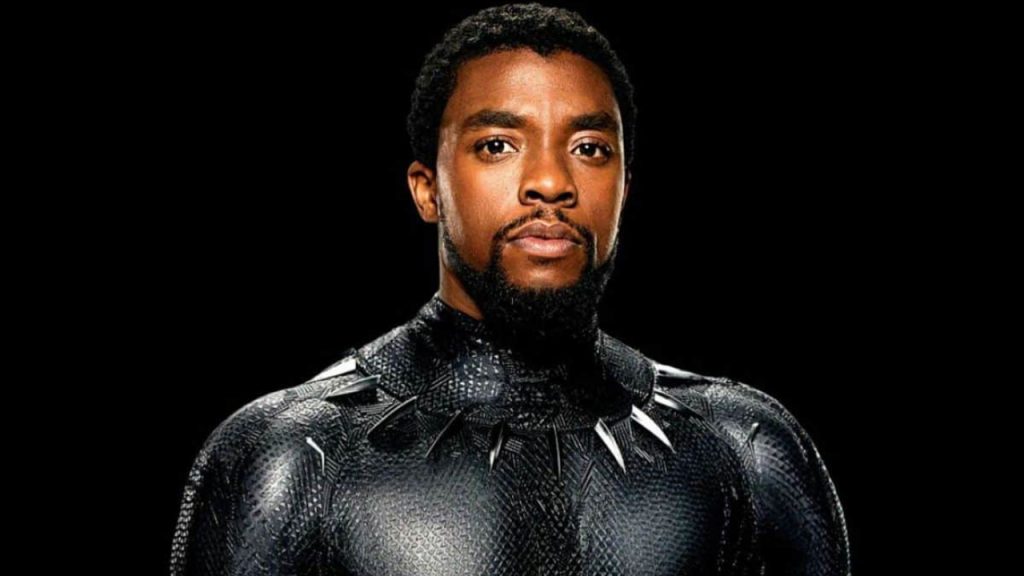 Last week, the beloved Chadwick Boseman passed away, after losing his battle with colon cancer—an illness he had kept private for four years. The actor was 43 at the time, and left behind a legacy in the film industry. Among his iconic roles were Jackie Robinson in 42 (2013) and James Brown in Get on Up (2014). However, the role he is most known for and has touched the most lives with has been his portrayal of King T'Challa, aka the Black Panther, in the Marvel Cinematic Universe.
Black Panther (2018) was a monumental film for the superhero genre; with a mainly black ensemble cast and homages to African culture, it cannot be denied the film was a standout in the crowded slate of superhero films released in recent years. With the passing of the actor, many have celebrated his portrayal of the hero and what he meant to countless children and adults alike as a black superhero. However, some outlets have grossly mishandled Chadwick's passing, by creating content discussing what the future is for Black Panther 2, of all things.
Chadwick was a man who lost his life, and people are already talking about replacing him. It is extremely distasteful and trivializes who he was. This situation is much more than superhero movies—it's about a man's life and legacy. Yet, people want to profit off of the situation by posting articles or videos about who will play Black Panther next, whether it will be another popular black actor, or if Letitia Wright's Shuri will take over as the hero. Whoever wants to talk about Chadwick's replacement for Black Panther, realize that a man's life cannot be replaced.
It is much too soon to be discussing the future of Black Panther right now. Chadwick's family and countless fans are still in mourning over his passing, and it is abhorrent seeing people get clicks off of the loss of a great man and actor. He was much more than a character in a suit—Chadwick was a man who left behind a legacy. To limit his death to an obstacle for the progression of Marvel movies is a truly irreverent and dehumanizing takeaway from his death.
Here at TCN, we have always been against clickbait content, but this is especially disgusting and exactly the sort of sensationalism journalists should not be promoting or engaging in. If any content creator, from another site or a YouTube channel, is reading this article, I want to ask you to be better. Practice some human decency. Let's honor Chadwick's life. Superhero movies can wait.