"42" and Other Chadwick Boseman Films Get Theatrical Re-Releases
Gone but not forgotten, select Chadwick Boseman films set to re-release in theaters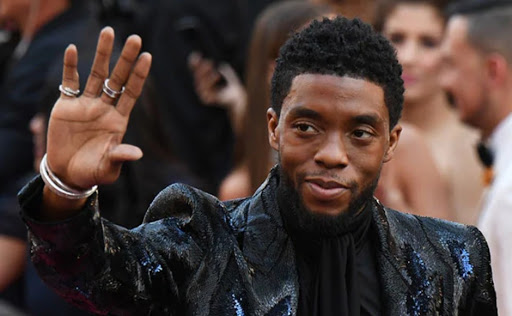 Last Friday, August 28th the world lost a very talented and relatively young actor in Chadwick Boseman, known for his roles in 2013's 42, 2014's Get On Up, 2017's Marshall, and of course his role as the Black Panther in the Marvel Cinematic Universe.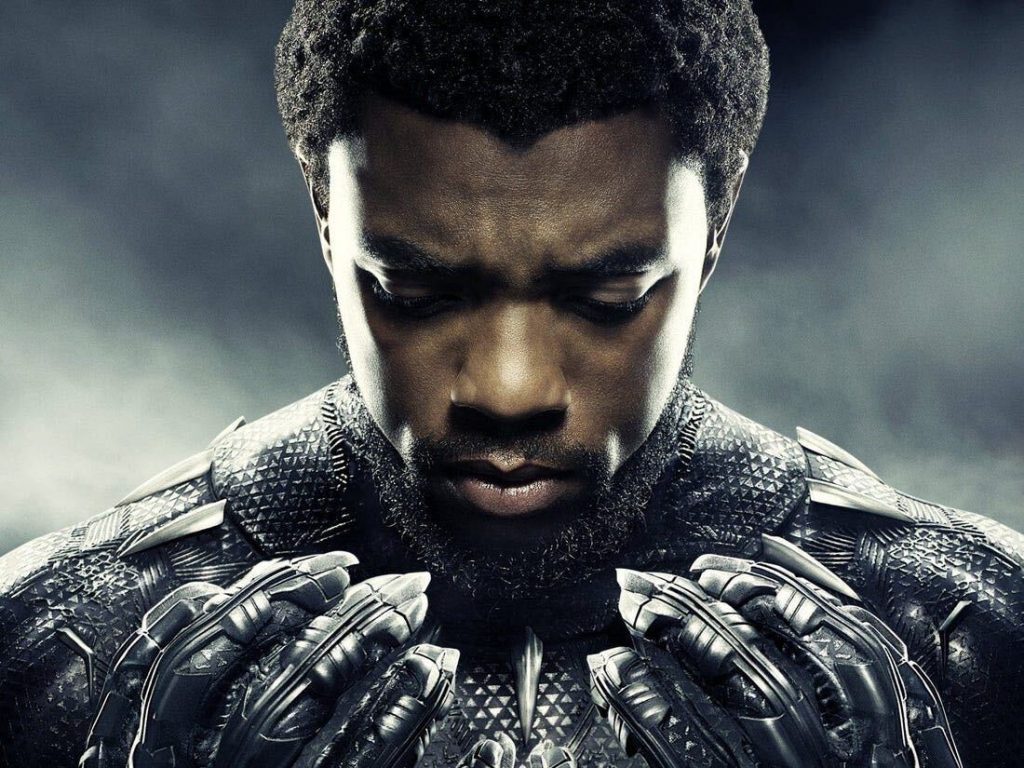 After an ABC nationwide broadcast of a commercial-free showing of Black Panther this past Sunday night, theaters have announced that they will be offering screenings of films that star Chadwick Boseman. The list began with AMC's announcement that they will be showing 42 to honor his memory. It wasn't long until theaters followed suit. Harkins Theaters, Regal Cinemas, and Cinemark have all joined in with screening 42 and other titles such as Get On Up, and 21 Bridges, both of which feature Boseman in the lead role. Both AMC and Harkins will be offering $5 tickets to their screenings of the Boseman-led films.
42 follows the story of the legendary Jackie Robinson and how he became the first African-American baseball player to play in the Major League Baseball association, more commonly known and abbreviated as the MLB. The sports drama also starred Harrison Ford who had this to say about Chadwick Boseman.
"Chadwick Boseman was as compelling, powerful and truthful as the characters he chose to play. His intelligence, personal dignity and deep commitment inspired his colleagues and elevated the stories he told."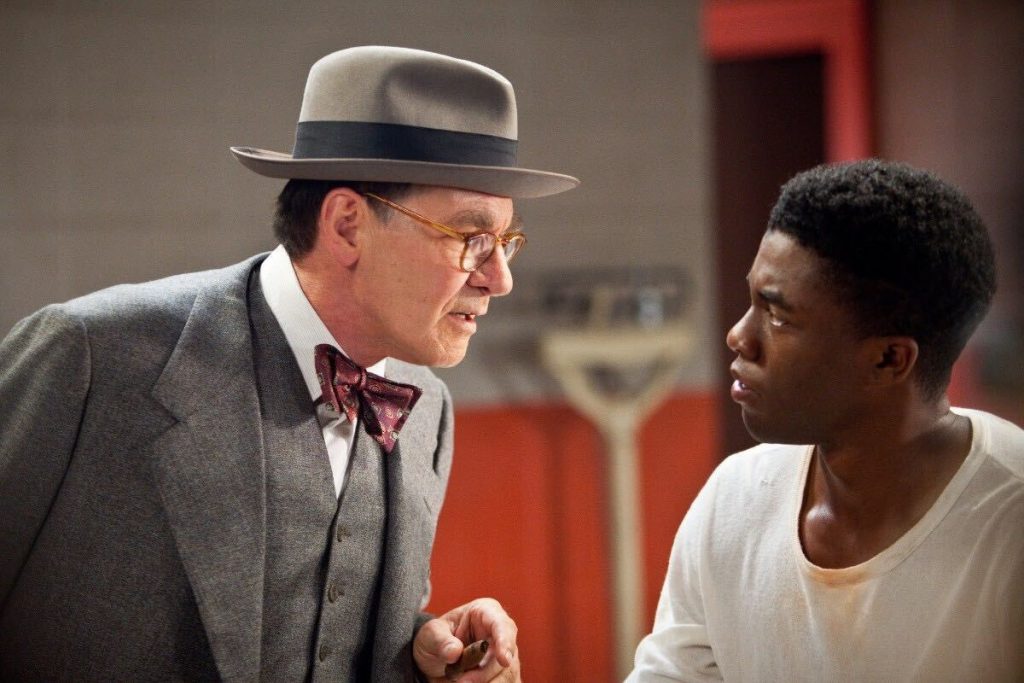 Ford has a reputation for remaining private and most certainly isn't known for being outspoken or outlandish, so the fact that Ford had such wonderful things to say about Boseman could be seen as a testament to how great of an actor, but more importantly how great of a person, Boseman truly was. 
The Jackie Robinson Foundation also shared this tweet as their own tribute to the actor.
Chadwick Boseman obviously cared about his roles, especially when tasked with portraying a man such as Jackie Robinson who helped shape the world as we know it today. Such dedication deserves to be admired and respected, and leaves no question as to why both Harrison Ford and the Jackie Robinson Foundation hold him in such high regard.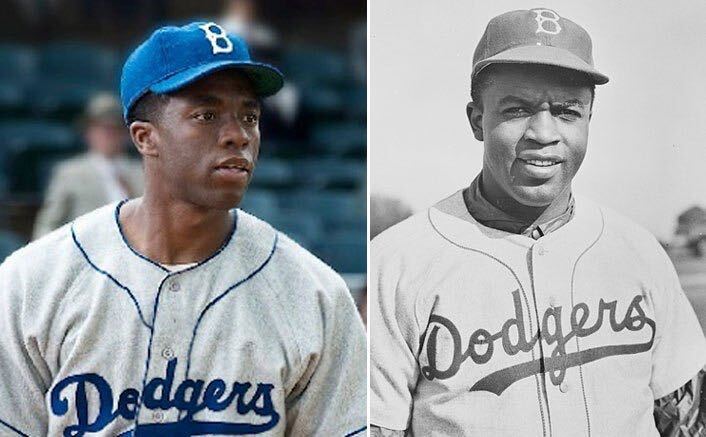 Not only did Boseman portray Robinson, he also portrayed other African-American heroes such as James Brown, and Thurgood Marshall. For those of us who have yet to see those films, and even for those of us who have seen those films, I think we can rest assured that Boseman did his very best to not only deliver the finest acting performance he could, but also to deliver as an accurate portrayal as possible of those heroes.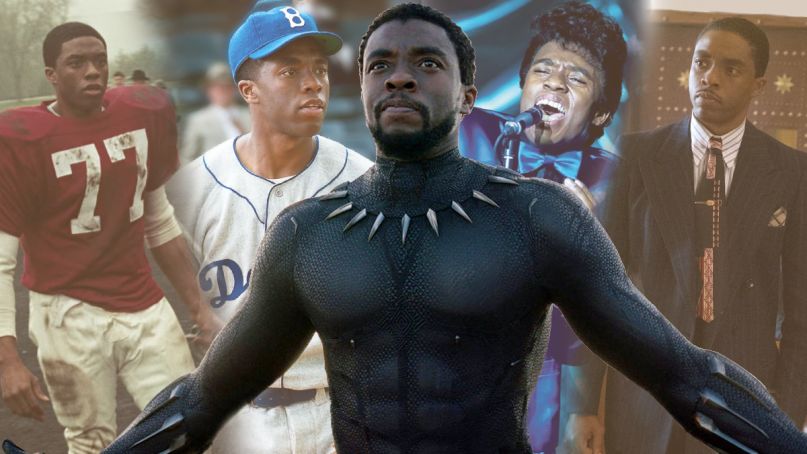 Already playing a hero in Black Panther, 42, Marshall, and Get On Up, Chadwick Boseman was a true hero in his own right, and is sure to be missed by everyone whose lives he had touched.