Disney Anounces Release Date for "The Mandalorian" Season 2
Finally, Disney have confirmed the premiere date of "The Mandalorian" Season 2, the prequel series to the "Star Wars" movie saga.
Today Disney announced on their Twitter that new episodes of The Mandalorian would be streaming on October 30th.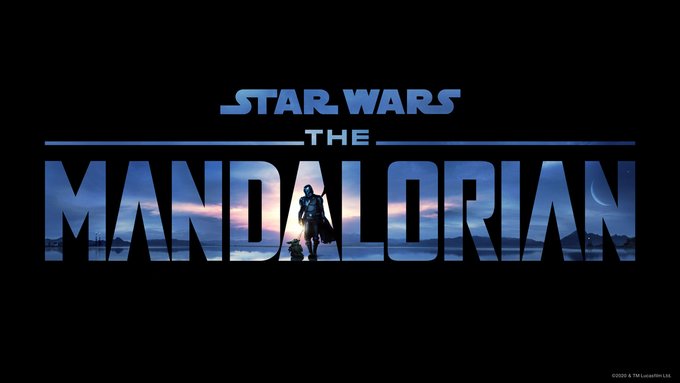 Fans have been eagerly awaiting the release of the next season of The Mandalorian since its first season wrapped. Baby Yoda, or as Jon Favreau prefers to call it, the Child, took the world by storm and became one of the most liked Star Wars characters.
After worries the series would be delayed due to COVID-19, the second season was said to have already finished filming. Now, Disney has given us a release date of October 30th in this tweet.
There is no word on a trailer just yet, but it is likely that Disney will release one soon, in order to build excitement for their returning hit show.
The Mandalorian stars Pedro Pascal in the titular role, with a supporting cast of Gina Carano, Carl Weathers and Werner Herzog amongst many other big Hollywood names.
Are you excited for the next season of The Mandalorian? Let us know your favorite moments of Season 1 in the comments below!