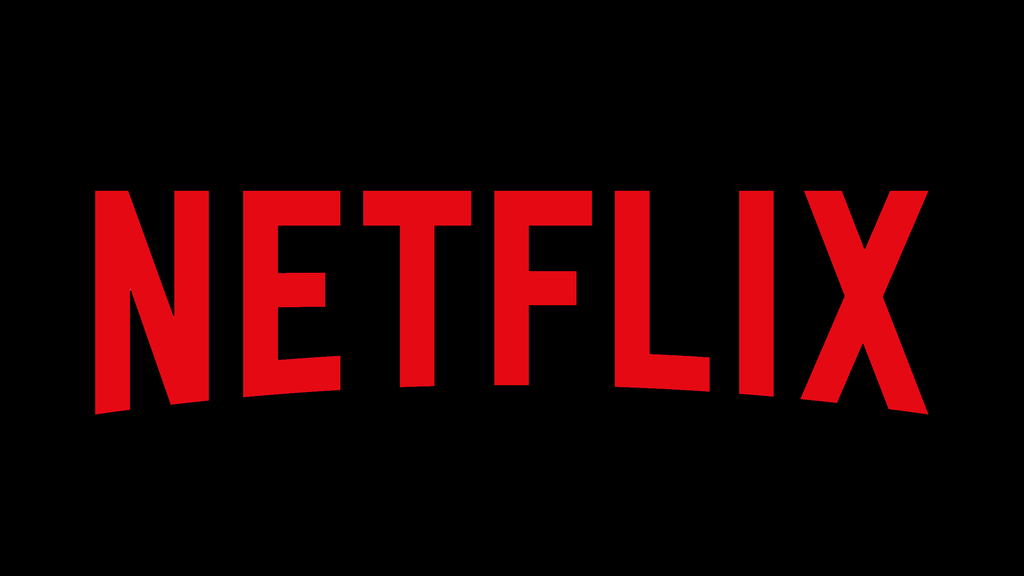 Jamie Foxx is currently set to be an Executive Producer as well as star in Netflix's upcoming vampire movie, Day Shift. The film is set to be directed by JJ Perry and the script being written by Tyler Tice with revisions made by Shay Hatten.
Foxx, Peter Baxter, and Datari Turner will serve as the film Executive Producers. Foxx will play a father who wants nothing more than provide his child with a great life. He will be a pool cleaner who has a special talent in hunting down and killing vampires.
Day Shift will be JJ Perry's directorial debut. Perry has previously worked on films such as Fast & Furious 9, The Fate of the Furious, and Bloodshot as a stunt coordinator and second unit director. The film is going to be produced by 87Eleven Entertainment and Impossible Dream Entertainment.
Being an Executive Producer and starring in the movie is no easy job, but Foxx is an amazing actor and is more than qualified for the job. With the recent news of Foxx returning as Electro in Spider-Man 3, which recently began filming, Foxx is going to be pretty busy for the foreseeable future.
Source: Deadline